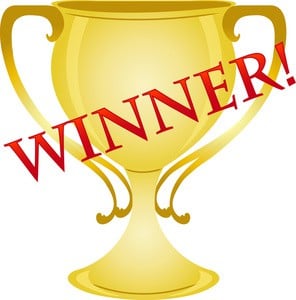 ---
With 2015 now in the rear-view mirror it's time to reflect back on the year as it pertained to the world of MVNO's and no contract cellphone plan providers.
Welcome to the first annual BestMVNO.com end of the year MVNO and prepaid provider awards.
(Disclaimer: Some links are affiliate links, although rest assured affiliate relationships played no role in determining award winners.)
Most Disruptive MVNO
Ringplus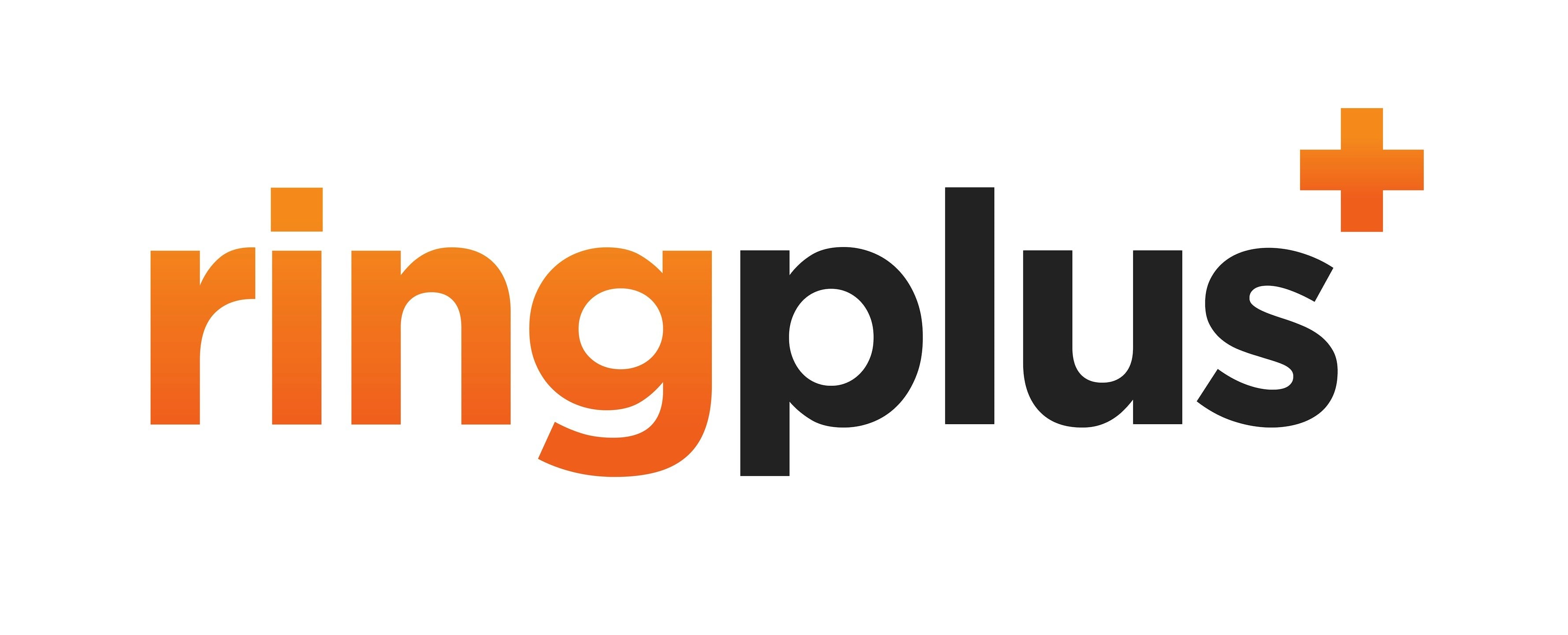 Having been founded in 2006, Ringplus really made a splash in 2015 by offering a constant barrage of free plans and promotions.  Just have a look at our Ringplus news page and you'll see that it is littered with promotions that included up to 1500 minutes of talk, 1500 SMS and 1500MB of 4G LTE data/month free of charge.  With that kind of value the company has likely stolen away many potential customers and customers from other Sprint MVNOs and even parent network Sprint itself.  Furthermore, the companies CEO Karl Seelig can be frequently spotted in the Ringplus discourse announcing new plans and promotions himself while also listening to his companies subscribers for new ideas.  This high level of interaction between a CEO and his companies customers is not something that's widespread in this industry or any other for that matter.
One way that I'd like to see the company further improve their excellent plans for 2016 is to have them include MMS rather than charging a small fee to send and receive them.
Best New MVNO
Google Project Fi
Google's Project Fi was certainly the most anticipated MVNO of 2015 and rumors of its potential existence garnered a lot of national attention.  On April 22nd, Project Fi became official with an announcement from Google.  Google's Project Fi offers something that only one other MVNO does, and that is a refund for any unused data you may have in your account at the end of a billing cycle.  The MVNO also offers service including calling and texting over Wi-Fi which helps compensate for a lack of coverage on the cellular networks it runs on, T-Mobile and Sprint.  Although not entirely unique (see Republic Wireless), Google's MVNO offers a few features that Republic Wireless does not offer including service on two parent networks, and it can also be used for the most part at no extra charge while traveling in over 120 countries, although data speeds outside the USA are limited to 256kbps.  Currently Project Fi is only available to those who own a Nexus 5x, 6 or 6p although expansion to other devices may be possible in the future.
Best Overall Value
Tie: Cricket Wireless/T-Mobile
This was a tough choice to make and ultimately I had to pick two.
Cricket Wireless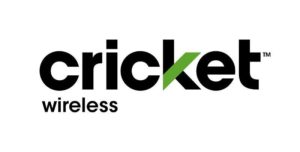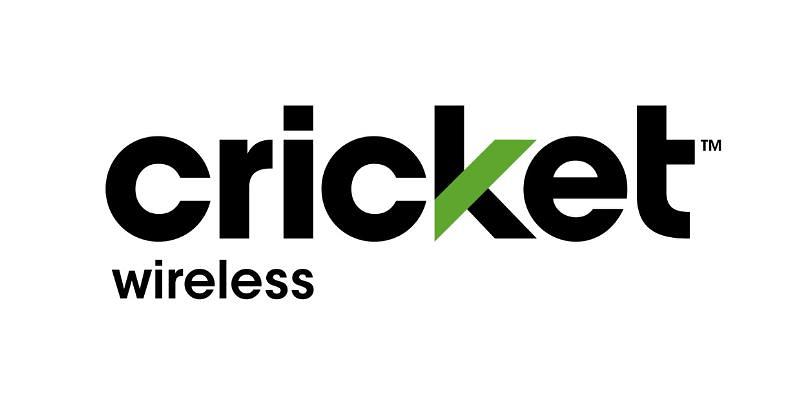 Cricket Wireless gets the award for best overall value based on few different variables but largely due to it's price to network coverage ratio.  For $35/month with autopay enabled, subscribers get coverage on AT&T's nationwide network with unlimited talk, text and data, although 4G LTE data speeds are limited to 8 Mbps download and 2.5GB before throttling to 128kbps.  Still, this is the most high speed data that you can get on the AT&T network for $35 or less.  Cricket also has retail stores nationwide and a good customer support system. SIM cards and devices can also be purchased from third party stores such as Target, Walmart, and even Amazon where those interested can get a Cricket SIM card for 50% off compared to Cricket's official website.
T-Mobile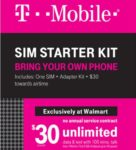 Unless there are major industry changes this year or the plan gets discontinued, I expect T-Mobile's $30 prepaid wireless plan to earn an award from BestMVNO.com year after year.  What earns this plan the award for best value is that you simply cannot get more LTE data from anywhere else for less.  If you're a data lover and have access to T-Mobile's network, this is the plan for you.  T-Mobile's $30 prepaid plan includes 100 minutes of talk, with unlimited text including international texting, and unlimited data with the first 5GB at LTE speeds.  What has recently come to my attention, and what makes an already good value an even better value is that it appears this plan includes T-Mobile's Music Freedom and Binge On features, making it harder to burn through all of your LTE data.  For those of you that don't know, Music Freedom and Binge On allow you to stream music and video from select providers without having it count against your high speed data cap.  T-Mobile's $30 prepaid plan is exclusively available at Walmart with SIM card included at a discount price of $29.82.  Potential subscribers can also signup for the plan via T-Mobile's website.
So what do you think of these awards?  Do you agree or disagree with the winners?  Do you think another provider should have been on the list?  What other kinds of awards would you like to see issued?
---
---