Boom! Mobile
Promoted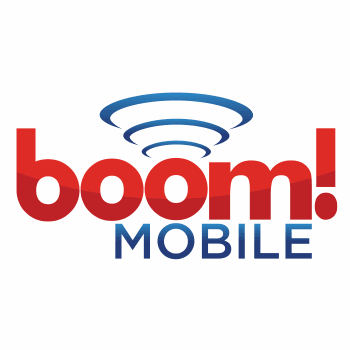 1200
Unlimited
1GB
$12.99

Special Features:
Includes HD Voice calling
WiFi calling
Visual Voicemail
Get Boom!
Boom! Mobile
Promoted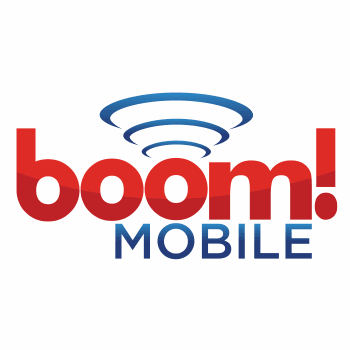 Unlimited
Unlimited
4GB
$19.99

Special Features:
5G Network capable
Visual Voicemail
HD Voice Calling
WiFi Calling
Get Boom!
Carrier Unlimited Plans Aren't That Cheap For Single Line Users
AT&T, T-Mobile, and Verizon control the US wireless market. And soon, the DISH Network will join them. Currently, the cheapest postpaid carrier phone plan starts at $45/month courtesy of T-Mobile. The most expensive plan is $90, thanks to Verizon Wireless. The price ranges represent all the unlimited plans that are sold and heavily pushed by the carriers. Factor in taxes and fees, which are not included in most of the plans, and the bill is significantly higher.
All the major carriers try and push unlimited plans onto their customers by playing off their customers' fear that they'll never have enough data for their needs. It is certainly understandable that many will find comfort in knowing that their plan is truly unlimited. But is that really what YOU need?
Tello
Promoted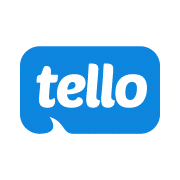 100
Unlimited
500MB
$6

Special Features:
Mobile hotspot included!
Includes unlimited 2G data!
Upgrade or downgrade at anytime with no extra fees. The change is instant, and your remaining balance will roll over for the next 30 days.
International calling to over 60 countries included!
Get Tello!
Tello
Promoted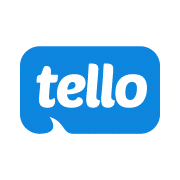 300
Unlimited
1GB
$8

Special Features:
Mobile hotspot is included!
International calling to over 60 countries included!
Unlimited data at 2G speeds once high speed gets used
Upgrade or downgrade anytime with no extra fees. The change is instant, and your remaining balance will roll over for the next 30 days.
Get Tello!
US Mobile Talk And Text 150
Promoted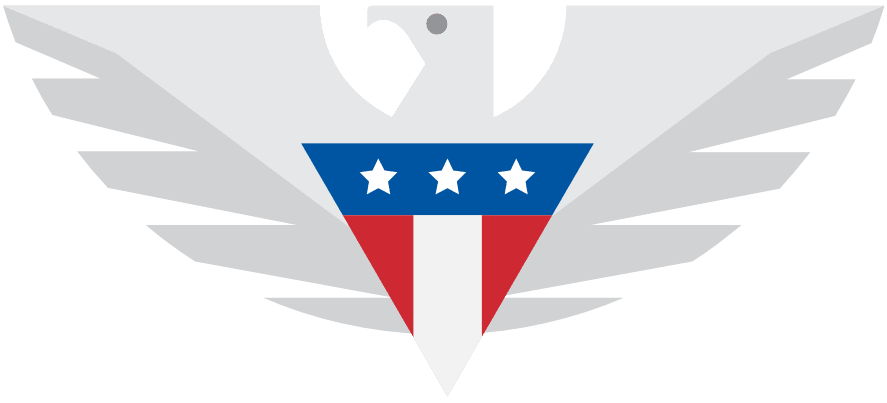 150
100
0GB
$7.00

Special Features:
GSM plans start at $4/month with 392 potential plan options and 24/7 customer support.  Pause your plan and hold onto your number for just $2/month in service fees.
Get US Mobile!
US Mobile Light User
Promoted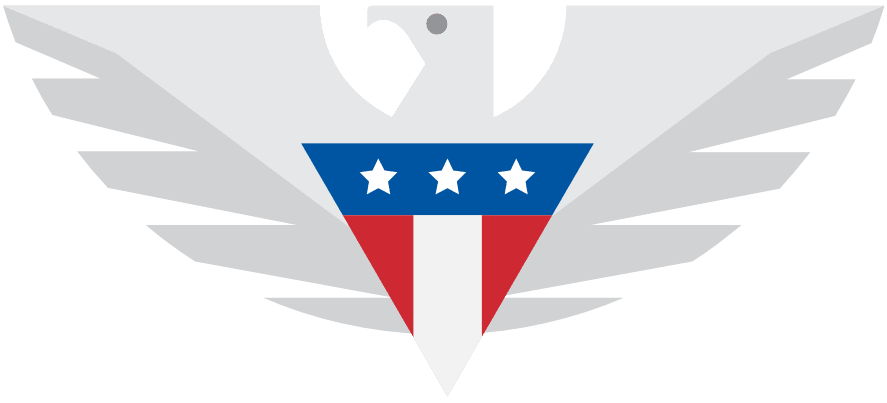 150
100
100MB
$9

Special Features:
Super LTE Plans start at $5.50/month and use the nation's largest 4G LTE network to provide service.   Pause your plan and hold onto your number for just $2/month in service fees.
Get US Mobile!
You Want A Cheap Phone Plan, But Does It Really Need To Be Unlimited?
The truth is, most don't need an unlimited data plan. According to the latest Ericsson Mobile Report, released in June of 2021, the average smartphone user in North America consumes 11.1GB of data per month. While a study released by Opensignal in June of 2021, showed that smartphone users in the USA average 9.6GB of monthly data. Of course, those usage numbers are likely tilted upwards a bit thanks to the small number of people that consume a disproportionately high amount of data and do need a truly unlimited high-speed data plan. In fact, a couple of other studies show this likely to be the case.
In 2018, it was reported that the average consumer used 6.1GB of cellular data per month, however, excluding unlimited users, the number fell dramatically to 1.6GB per month. And a 2020 article from The Wirecutter, showed that in 2019, US smartphone owners averaged 9.4GB of data used per month. However, the median usage number was just 4.3GB. Directly quoting the article, "The overall average figure has been skewed up by a relatively small group of heavy users."
So if you are like most people, you really don't need an unlimited plan. And you may benefit by switching to another provider.
Where To Find Cheap Phone Plans?
There are many alternatives on the market to Verizon, AT&T, and T-Mobile that offer cheap phone plans. Switching to one of these discount cell phone service providers can literally save you hundreds of dollars a year, particularly if you need a phone plan for one person.
According to the US Bureau Of Labor Statistics, the average income for single individuals before taxes is $41,648. And data from the Bureau's Consumer Expenditure Survey shows that people in that income bracket are spending on average, $63/month on their phone bills.
The plans shown down below are all priced at $30 or less. So if you switch to one of these plans from a major carrier plan, you'll save a minimum of $33/month and $396 annually on your phone bill.
The best thing about the wireless plans compared below is that they all operate on either the Verizon, AT&T, or T-Mobile networks but at a fraction of the cost that the major carriers charge for service if you were to buy a plan directly from them. This type of alternative service provider, one that doesn't actually have its own cellular network but uses someone else's for coverage is called a Mobile Virtual Network Operator, or MVNO for short.
In the USA alone, there are over 50 MVNO's in existence. With so many companies offering cell phone service, competition among each of them to try and acquire you as a subscriber is very high. The competition is to your benefit as it means that you can get a very good deal on a cell phone plan if you know where to look.
If you head on over to your local Best Buy or Target, you can find several of these alternative MVNO providers on their store shelves. Many you may not have heard of, but they are there. Walmart carries quite a few of the brands as well but primarily focuses on prepaid MVNOs you probably have heard of. Brands that frequently advertise on TV like Tracfone and like Straight Talk Wireless can be found there. But you can also skip the stores and more easily compare cheap plans from each provider using the tables below.
Cheapest Mobile Phone Plans Overview
Nearly all providers being compared will allow you to bring your own phone to their network. For instance, if you have an out-of-contract and paid off in full AT&T compatible phone it can be used with any MVNO that uses AT&T's network. If it is an unlocked AT&T branded phone it will also likely work on any T-Mobile MVNO. Most universally unlocked phones from Samsung and Motorola will work on all 3 carrier networks, including with their MVNO partners.
Cheap Prepaid Phone Plans For Low And Emergency Usage
---
Follow BestMVNO
Did you know BestMVNO is available to follow for free in Google News? Follow BestMVNO in your Google News app and keep up to date on wireless. You can also follow on Twitter for additional wireless insights, deals, and even debates!
---
---