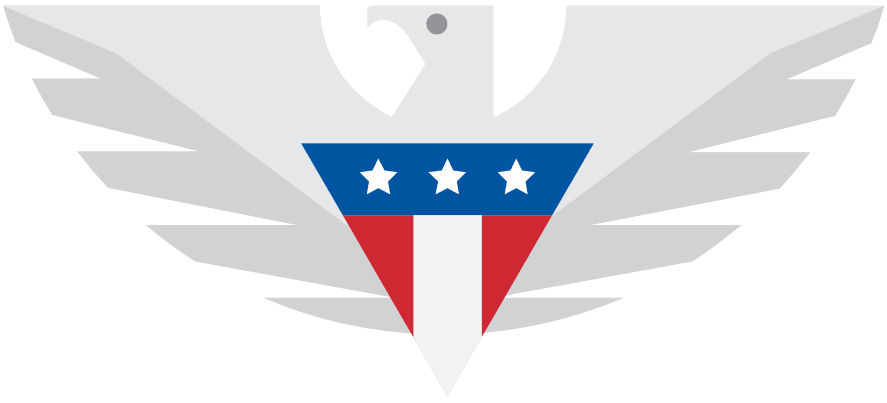 Company Highlights
Logo:
Year Founded:
2015
Website:
https://www.usmobile.com
Phone Number:
1-888-878-1488
Networks Used:
T-Mobile, Verizon
Support For BYOD:
Yes
Sells Phones:
Yes
Address/Headquarters:
Stamford, CT
About
US Mobile is a prepaid provider of no contract wireless phone plans.  The company launched in 2014 as a T-Mobile MVNO that offered its subscribers the ability to custom build their own phone plans which it still does today.  In the summer of 2017, US Mobile will expand to provide coverage on Verizon's network.
With plans starting at just $4/month (including their $2 monthly service fee), customers can choose from various allotments of talk, text and data to build a cell phone plan that suits their individual needs.
The average US Mobile customer pays less than $20/month for their phone plan and they are provided access to customer support by email, phone and chat, 24 hours a day, 7 days a week.
Customers also have access to their own account dashboard where they can view their usage and costs, and they can also use it to change their plan or top up their allotments of talk, text or data at any time.  Top ups roll over into the next months billing cycle and their are no overages.
US Mobile Phone Plans

Custom build your own cell phone plan with US Mobile by choosing the amount of talk, text and data that you need.  Prices shown above do not include a $2 monthly service fee that US Mobile charges subscribers to access their network.
Not sure if US Mobile is the right price for you?  See how they compare against other T-Mobile MVNO's.
T-Mobile Phones:
Yes.  If you have an out of contract T-Mobile phone you are good to go and can bring it right on over.
AT&T Phones:
If you have an AT&T phone it can also be used, but it must be unlocked and out of contract.
Verizon Phones:
Since about 2015 most new Verizon phones are sold unlocked.  As long as your phone is out of contract you should be able to port it over to US Mobile.  Be aware, in doing so, you may not have full LTE access and may be limited to HSPA+ speeds depending on what frequencies your unlocked phone operates on.
Sprint Phones:
Select phones may be used, but they must first be unlocked by Sprint and out of contract.