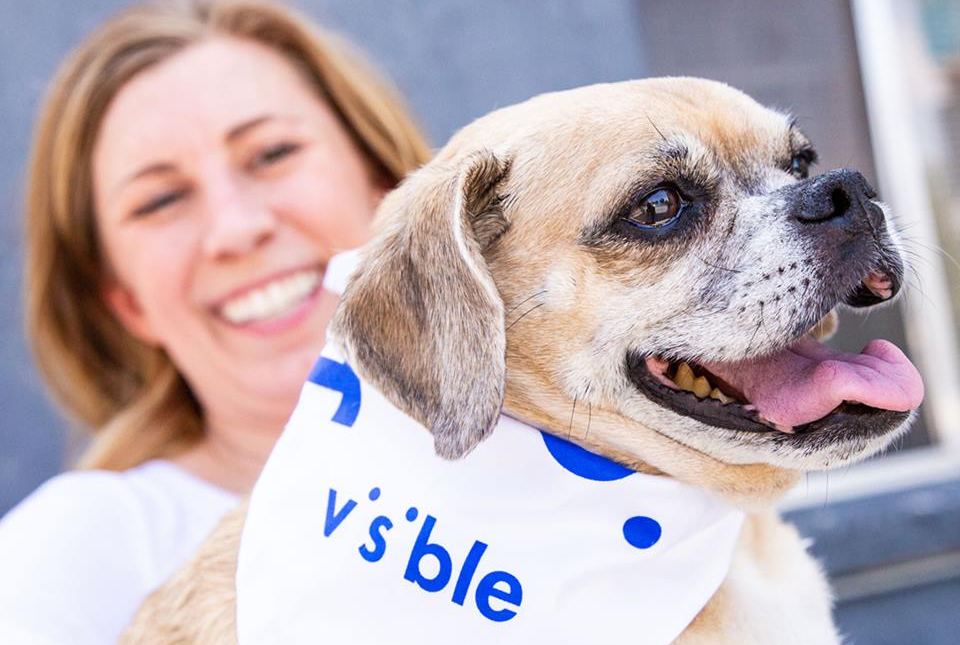 In this guide, I will explain everything you need to know about Visible before you subscribe. I want you to learn the ins and outs of Visible so that you can make an informed decision on if this is the best place for you to spend your hard earned cash.
Visible Deals
Visible $100 Prepaid Mastercard Virtual Account
Get a $100 Prepaid Mastercard Virtual Account when you bring your own eligible phone to Visible. It's like getting up to 4-months of free service.
Here's Everything You Should Know Before Subscribing
---
Visible At A Glance
Logo: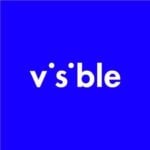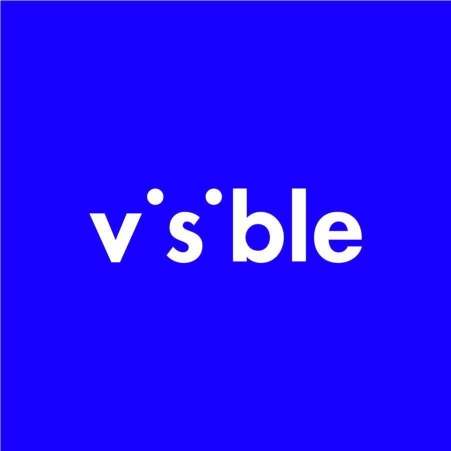 Year Founded:
2018
Networks Used:
Verizon
5G Bands Used:
n261 (28GHz)
n260 (39GHz)
Support For BYOD:
Yes
Sells Phones:
Yes
All Taxes And Fees Included In Price?
Online Payment Options:
Credit Cards, Debit Cards, PayPal, Venmo
---
Follow BestMVNO
Did you know BestMVNO is available to follow for free in Google News? Follow BestMVNO in your Google News app and keep up to date on wireless. You can also follow on Twitter for additional wireless insights, deals, and even debates!
---
Overview
Visible is not actually an MVNO but is a prepaid wireless brand owned by Verizon.  It was launched in 2018.
Visible was likely launched to give Verizon a brand that could compete directly against AT&T's Cricket Wireless, T-Mobile's MetroPCS and Sprint's Virgin Mobile and Boost Mobile brands.
At launch, service was only available on Apple iPhones.  However, in January of 2019, support was added for select Android devices.
Visible's privacy policy is something you may want to be aware of if you are considering signing up for service.  The privacy policy states:
"We collect information when you use our service. This includes information about the calls you make and receive, text messages you send and receive, websites you visit, mobile applications you use, and wireless network and device information, including location, Internet protocol (IP) address and connection speed, mobile telephone number, device and advertising identifiers, browser type, and operating system."
Visible subscribers can save up to $15/month on their service when they signup for Party Pay. Party Pay is Visible's take on multi-line discounts. Each Party Pay group member is responsible for paying their own bill directly to Visible as opposed to a traditional multi-line discount plan where the head of the account pays the bill for everybody. In February of 2021, Visible updated Party Pay to remove its maximum member limit. Prior to the update, a Party Pay group could only contain a maximum of 4 members. After the update, the limit was removed to not have one.
Also as part of the February plan update, a referral program was introduced. Customers referring a friend to Visible get their next month of service for $5. A maximum of 12 referral credits can be earned and banked during a calendar year. The company also added international calling and texting to Mexico and Canada.
---
A Summary Of Visible Phone Plans
No Credit Check Single Line Monthly Prepaid Plans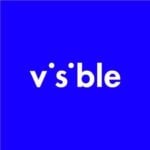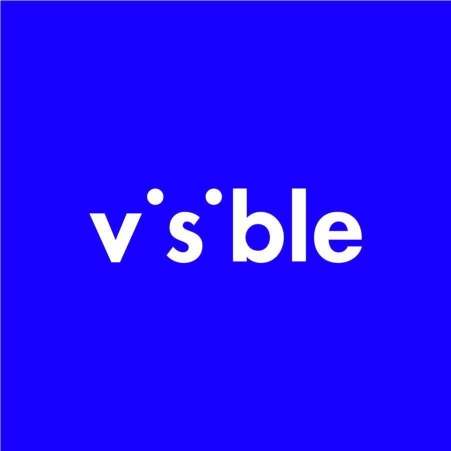 Unlimited
Unlimited
Unlimited GB
$40
Network Used: Verizon
---
Visible Unlimited
No Credit Prepaid Plans With Family Discounts
Talk
Text
Data
Price 2-Lines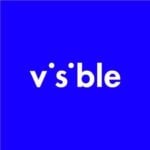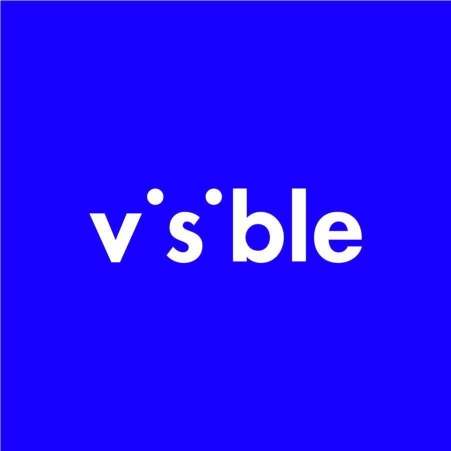 Unlimited
Unlimited
Unlimited GB
$70
Network Used: Verizon
---
Visible Unlimited
Talk
Text
Data
Price 3-Lines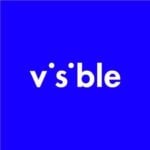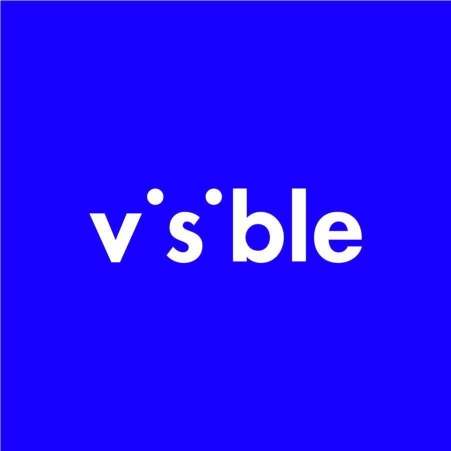 Unlimited
Unlimited
Unlimited GB
$90
Network Used: Verizon
---
Visible Unlimited
Talk
Text
Data
Price 4-Lines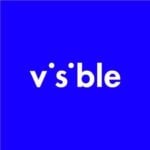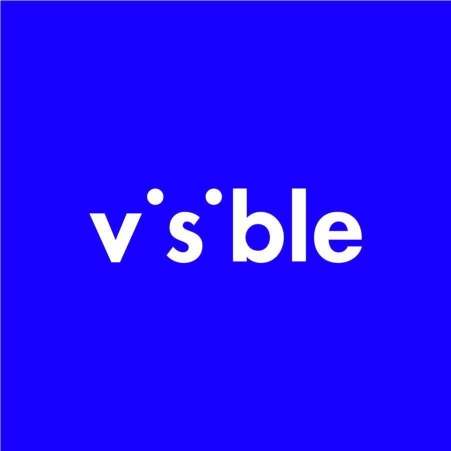 Unlimited
Unlimited
Unlimited GB
$100
Network Used: Verizon
---
Visible Unlimited
Sorry, 5 line pricing discounts are not available
---
advertisement
---
Supported Phones And BYOD Devices
At launch, only Apple iPhones were supported. Support for select Android devices including the Samsung Galaxy S9 and S9+ was added in January of 2019.
Where To Buy Service Plans And SIM Cards
Service plans and SIM cards can only be purchased directly from Visible.
Customer Support
Customer support is available by way of online chat and through social media.
---