Visible Now Has A New Website, Announces Support For Select Android Devices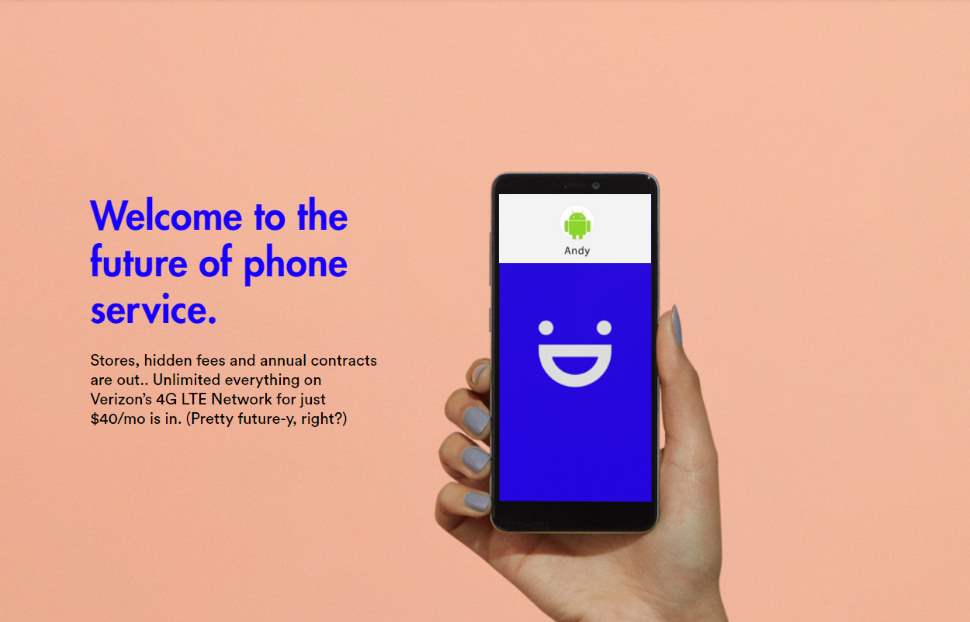 Verizon owned Visible launched as a wireless provider less than a year ago.  Visible only sells one phone plan with unlimited talk, text, data and mobile hotspot priced at $40 month, taxes and fees included.  Since its inception, the service has only available to iPhone owners.  However, over the course of the past few weeks, the company had been hinting on social media that support for Android devices would soon become available.  Today Visible posted on Facebook that they had big news and to stay tuned.  The post simulated the sending of text messages with the sender having an Android avatar.
Hours later Visible had an updated website, and started selling two Android phones, the Samsung Galaxy S9 and Samsung Galaxy S9+.  Those two phones are also the only Android devices that will intially be supported for bring your own Android.  Support for more Android devices should be coming soon.
Supported BYOD iPhone models include the following: iPhone 6, iPhone 6s, iPhone SE, iPhone 7, iPhone 8, iPhone X, iPhone XS, iPhone XS Max, and iPhone XR.
More About Visible's Phone Plan
Visible's Wireless service includes unlimited data and hotspot with a few strings attached.  For starters, download and upload speeds are limited to a maximum of 5Mbps.  On top of that, video streaming is limited to a maximum resolution of 480p.  Visible also says that its customers can expect network to device latency to be about 150 milliseconds.  This is a bit high compared to several providers that I recently reviewed.  Network latency is the time it takes for a data packet to travel from one place to another.  If network latency is too high, users will note delays in the loading of videos and have issues with gaming among other problems.  Although Visible may have network latency that is a bit on the high side, I doubt most subscribers will notice it and take issue with it.
Visible also says that a subscriber's data pipeline may be prioritized below other customers during times of heavy network traffic.  This is common practice among unlimited plan providers.  Once the network traffic gets relieved, data speeds will go back to normal.
The company does not say if there are any limitations in place for mobile hotspot.  All that's mentioned is that mobile hotspot data is unlimited with speeds up to 5Mbps.
Visible's wireless service compares favorably in the marketplace of providers that use Verizon's network.  This is particularly the case when comparing unlimited data plans.
---
---