Deals
Sorry, BestMVNO could not find any deals from AT&T at this time


AT&T Cell Phone Plans
Provider
Talk
Text
Data
Price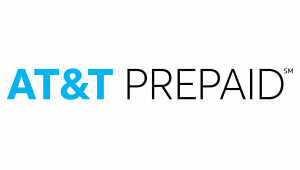 Unlimited
Unlimited
0 GB
$25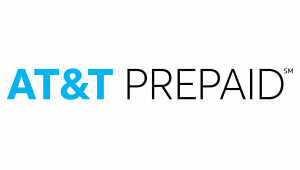 Unlimited
Unlimited
1 GB
$30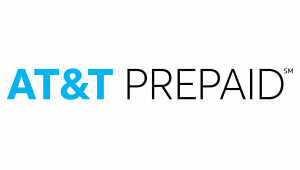 Unlimited
Unlimited
8 GB
$40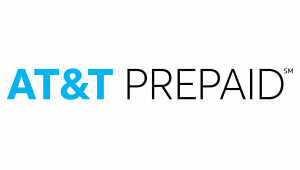 Unlimited
Unlimited
Unlimited GB
$55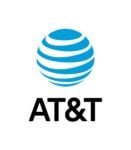 Unlimited
Unlimited
Unlimited GB
$70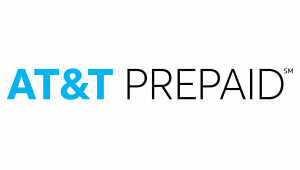 Unlimited
Unlimited
Unlimited GB
$75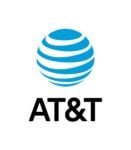 Unlimited
Unlimited
Unlimited GB
$80
---
advertisement
---
AT&T Data Only Plans
Wireless Provider
Data
Price
Data Type
AT&T Data Only 250MB
  250MB
  $5
Data Only SIM
AT&T Data Only 1 GB
  1GB
  $14.99
Data Only SIM
AT&T Prepaid Hotspot 2GB
  2GB
  $25
Mobile Hotspot
AT&T Data Only 2GB
  2GB
  $25
Data Only SIM
AT&T Data Only Unlimited LTE
  UnlimitedGB
  $35
Data Only SIM
AT&T Prepaid Hotspot 5GB
  5GB
  $50
Mobile Hotspot
AT&T Prepaid Hotspot 8GB
  8GB
  $75
Mobile Hotspot
---
Things To Know About AT&T
AT&T Mobility was spun off from Cingular Wireless which was founded in the year 2000 by Bellsouth and SBC Communications.
SBC Communications bought out AT&T in the year 2005 and rebranded itself as AT&T INC.
After a series of acquisitions by Cingular Wireless the company itself was acquired by AT&T INC in December of 2006 through the sale of Cingular Wireless's parent company, Bellsouth to AT&T INC.
In 2007 Cingular Wireless was rebranded as "The New AT&T," and today it is simply known as AT&T or AT&T Mobility.
AT&T Mobility sells a variety of wireless plans, including data only plans for tablets, wearables and hotspots, as well as phone plans for consumers and businesses.  Both postpaid and prepaid options are available.
Those working for select businesses may be eligible for corporate discounts on service through their employer.
AT&T sells mobile phones and tablets that can be purchased outright, or through the use of a monthly payment plan.
Company Highlights
Logo:
Year Founded:
2000
Networks Used:
AT&T
Support For BYOD:
Yes
Sells Phones:
Yes
All Taxes And Fees Included In Price?
No
Contact Information
Website:
https://att.com
Phone Number:
1-800-331-0500
Address/Headquarters:
1025 Lenox Park Blvd NE.
Brookhaven, GA 30319-5309
Social Media Accounts
Facebook
Instagram
Twitter
---
Porting Out From AT&T
Porting out requires knowing your account number, which can be viewed by looking at your bill either online or through a paper statement that you may receive through the mail. A pin number is also required. To get your pin number you can call AT&T from your mobile device at 800-331-0500, or from your landline at 800-288-2020. You can also get it by visiting your local AT&T store. Your billing address, billing phone number, and account owner's name may also be required to port out.
---
AT&T Unlock Policy
See how to unlock your AT&T device.
---