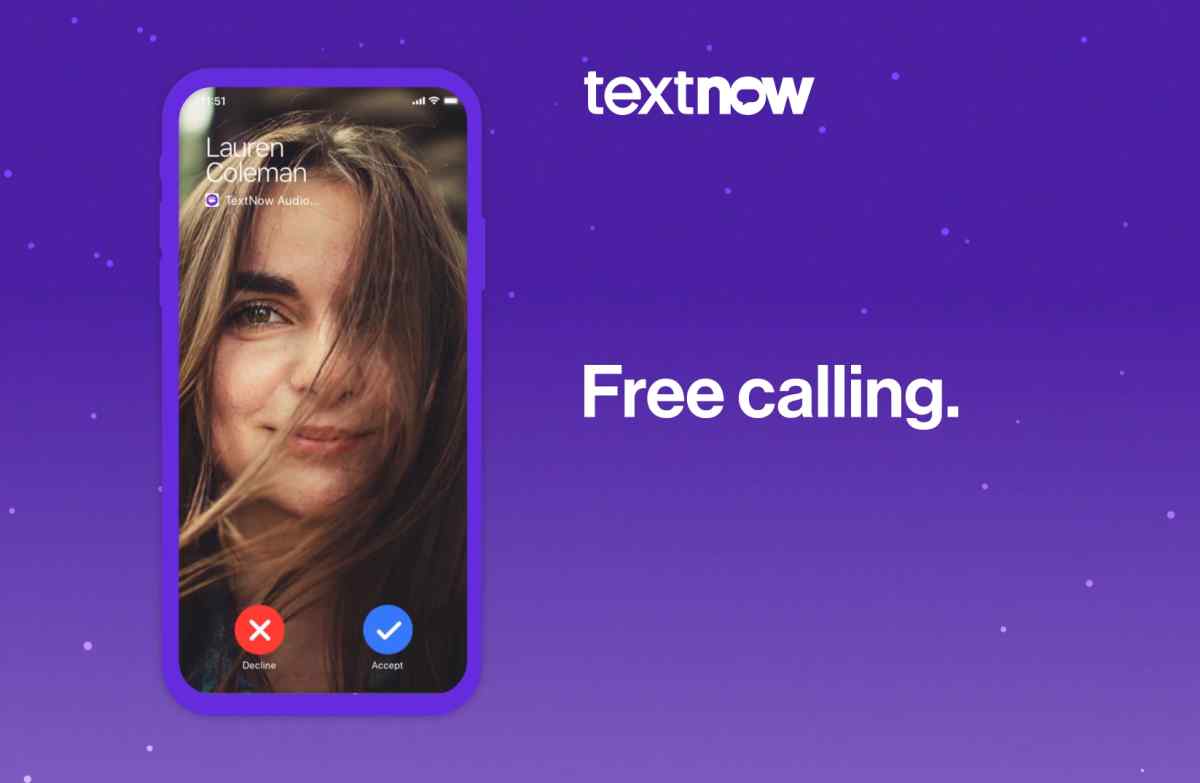 ---
A recent prepaid report issued by the firm Wave7 Research detailed new TV commercial ad launches from the wireless brands TextNow and Mint Mobile. The ads are airing on TV stations nationwide.
Both brands are smaller sized independently owned MVNOs that are primarily direct to consumer businesses. The advertising is notable as TV ads in this space are typically reserved for big money brands that typically have a strong retail presence. Such brands include Boost Mobile, Cricket Wireless, and Straight Talk Wireless among several others.
TextNow's New TV Ad Launched In Early October
For the better part of 2020, TextNow had run television ads. The ads stopped airing at the beginning of August. However, Wave7 Research reports that on October 12, TextNow launched a brand new TV commercial that has been airing heavily. The new commercial entitled "Priceless Connections" highlights one of TextNow's free wireless plans. It tells viewers that "you can't put a price on connection, so we didn't." Viewers are told to download TextNow's app so that they can get a real phone number and enjoy unlimited nationwide calls and text messages for $0/month. The ad has also been displayed on TextNow's YouTube channel since July. Check out the commercial below.
In January of 2020, TextNow launched a free cellular talk and text plan utilizing Sprint's nationwide network. The company also allows anyone on any type of network including WiFi to download the TextNow app to get a second phone number with free calling and texting.
Mint Mobile: Help With Math
Mint Mobile is partially owned by Ryan Reynolds. Since taking an ownership stake, the actor has been actively promoting the brand to his millions of social media followers. In September of 2020, he even debuted a new ad on Twitter featuring Rick Moranis. The ad has since been airing on TV. Reynolds also had the brand mentioned during at least one late-night talk show.
Wave7 Research noted that on October 12, Mint Mobile launched a new ad entitled "Help With Math: $30 Per Month." The ad was likely filmed at the same time as the Rick Moranis one as the same set was used to film both ads.
The "Help With Math" ad features Ryan Reynolds asking "teacher of the year Rodney Robinson" to check Mint's math and explain how Mint Mobile could possibly offer unlimited for less than half of what the big carriers charge. The ad highlights Mint Mobile's recently launched $30 plan with 35GB of high-speed data. Watch it below.
"In 2020, we've seen more TV advertising by prepaid brands following the direct to consumer business model. The list includes Mint Mobile, TextNow, Visible, and PureTalk. Amid the pandemic and shrinking prepaid retail footprints, these carriers have a shot to gain share." – Jeff Moore, Principal of Wave7 Research
---
---