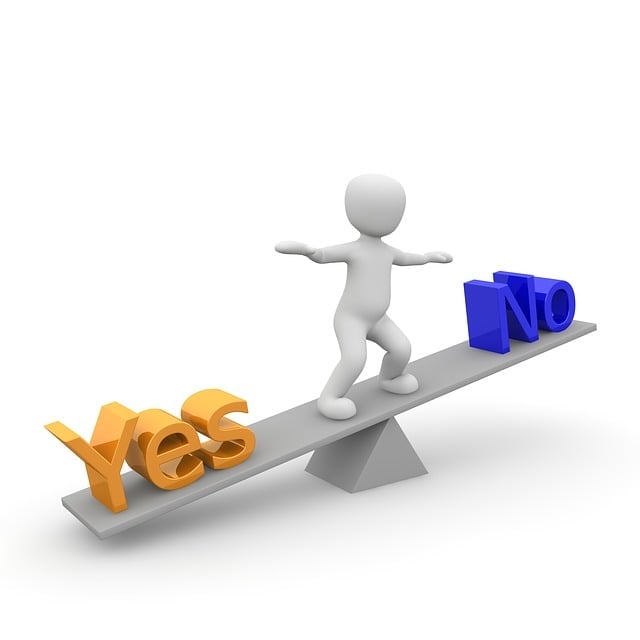 ---
Originally Published: Jan 11, 2015
Updated: May 1, 2017 with New US Mobile Pricing   
    A few months ago we reported on the inception of a new MVNO, US Mobile.  US Mobile seems to be T-Mobile's answer to Ting Wireless, a provider of prepaid wireless plans on the Sprint Network.  Both providers operate with build your own plan functionality through a la carte pricing for data, text and voice, and both offer 4 G LTE data.  This is a great idea for those who don't want to have to pay for more than what they need in any one area of service.  However, with a brief look around BestMVNO you can see that sometimes paying for what you may not need is cheaper than paying for exactly what you need.
Nonetheless, Ting is a service beloved by many for their strategy and pricing scheme in offering mobile phone service.  They also have a reputation for offering excellent customer service.
Ting has been very successful since its launch in early 2012, and has in fact grown and expanded rapidly since then.  Ting has grown so well that they recently have expanded and diversified their business through the acquisition of an Internet Service Provider.  Early next month they are set to expand their prepaid plan offerings by launching service on a GSM network which appears to be T-Mobile's.  Ting now also offers GSM service courtesy of T-Mobile.
Aside from its a la carte pricing, Ting also offers voice roaming, which is something not every MVNO offers, however they do not offer roaming for data.  While on Sprints network, 4G LTE data speeds offered by the service provider average 6-8 Mbps download and 2-3 Mbps up, with a maximum throughput of 25 Mbps.  If you signup for Ting GSM you should have access to T-Mobile's full speed 4G LTE network if it is available in your area.
All of Ting's prepaid wireless plans have an additional $6 line access fee per device on top of their service rates.  They also allow you to top up mid month or at any point if you were to run out of minutes, voice or data before your monthly service is up.  Your monthly plans minutes, data, etc, can be shared among all of your devices.  So, the question now is, how does this new Ting competitor US Mobile stack up against Ting at their own game?
US Mobile
     US Mobile has only been around for a few short months not been around as long as Ting has, so long term viability is may still be an unknown for the MVNO at this point.  What they do offer though is cheaper plans for a single line than their competitor with the exact same amount of a la carte pricing options.    Their monthly service charge is also cheaper at $2 as opposed to Ting's which is $6.  A "top up" or refill feature is available if you were to run low on minutes, text or data before your month of service is up.
US Mobile is allowing you to try their service virtually risk free for up to 30 days under the following terms, "if, within 1 month of service, 100 minutes, 100 texts, or 100 mb of data consumption, whichever comes first, you are not completely satisfied with our service and wish to cancel, we will refund your money (excluding sim card and shipping costs)."  Unlike Ting, US Mobile does not offer any sort of domestic roaming and 4G LTE data speeds though not specified, are likely the same or up to two times faster than Ting's. US Mobile does not allow you to share your minutes, texts and data among all your devices like you can with Ting, but you can add separate lines to your account.
        Below you will find a summary of each MVNO's service rates.
Ting Wireless Pricing Summary
| Allotment Size | Device Access Charge* | Minutes | Text Messages | Data |
| --- | --- | --- | --- | --- |
| XS | $6 (1 device) | 0 | 0 | 0 |
| S | $12 (2 devices) | 100 $3 | 100 $3 | 100MB $3 |
| M | $18 (3 devices) | 500 $9 | 1000 $5 | 500MB $10 |
| L | $24 (4 devices) | 1000 $18 | 2000 $8 | 1GB $16 |
| XL | $30 (5 devices) | 2100 $35 | 4800 $11 | 2GB $20 |
| XL+ (each additional) | $6 | more, 1.9¢/min | more 1/4¢ | $10/GB |
*The device access charge is the price Ting Charges for each device to access its network.
US Mobile Pricing Summary

Having now compared both, which do you think offers the better option?  I live in an area where both Sprint and T-Mobile have good coverage, and voice roaming, long term viability and device sharing are not a concern to me, so if I had to choose, the better option for me would be US Mobile just to save a few dollars.
---
---