Ting Sees 36% Increase In Number Of Accounts, But Churn Increases Among Its GSM Subscribers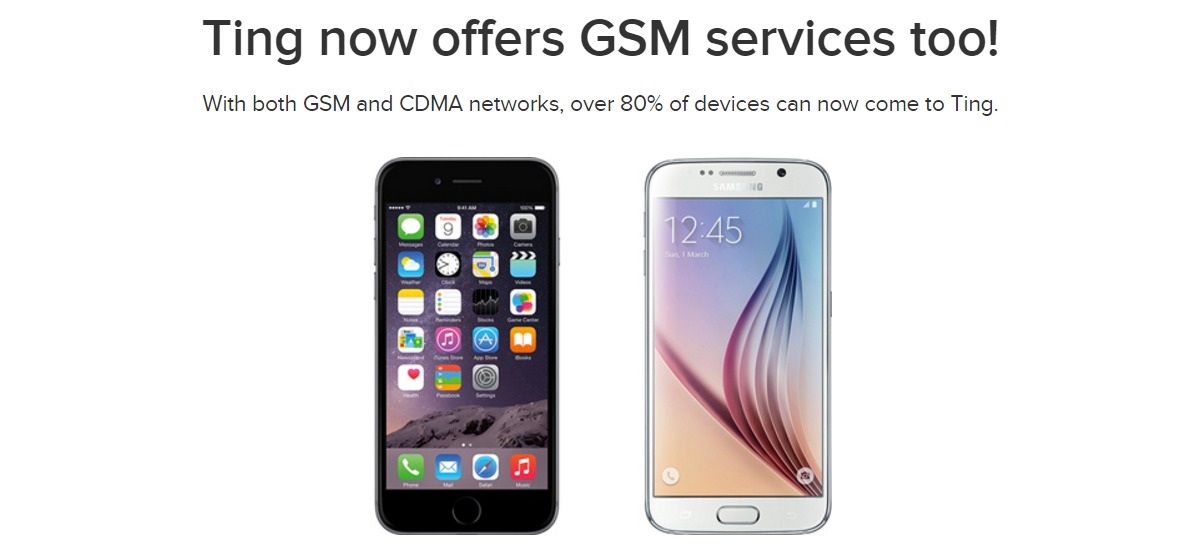 Ting Mobile has reported a 36% increase in the number of accounts it has compared to 2014.  The number of devices in those accounts increased by 37%.
Tings success over the past year was a big reason why its parent company, Tucows, was able to post a 4th quarter profit of $3.1 million.  Tucows is hopeful that it can continue its success via the growth of Ting Internet.  Ting became an internet service provider in December of 2014 when it acquired Blue Ridge InternetWorks.
Ting is an MVNO that initially operated on Sprints network, however, at around the same time they became an ISP, they also formed a partnership with T-Mobile and thus began to provide service on a GSM network.  Over the past few weeks the MVNO has actively been pursuing those PTel and Giv Mobile (GSM) customers who were left out in the cold when PTel and Giv Mobile shut down.
Since becoming a GSM provider, Ting has observed a higher churn rate which is being attributed to the fact that GSM is a global standard and it can be a little easier to find phones for a GSM network than for a CDMA network.  Tucows CEO Elliot Noss says that since phones can be found easier for a GSM network, people tend to join as well as leave those networks more often.  He says a certain percentage of users, "snowbirds from Canada, or people coming over from Europe to work for a year who used to potentially use CDMA," are now inclined to use GSM handsets.
While Noss's assertion may be true that joining and leaving GSM networks is easier to do than with CDMA networks, his company has begun to face more direct competition as there are now competitors out there such as US Mobile (see US Mobile and Ting compared) and Pix Wireless that use the exact same business model as Ting.  Some of these competitors even provide cheaper pricing than Ting and thus they may have something to do with Ting's churn rate.
---
---