By Joe Paonessa Feb 13, 2017 Last Updated: Aug 12, 2019
---
---
Overview
H2O Wireless is what's otherwise known as Mobile Virtual Network Operator, or MVNO for short, and it operates on the AT&T network.
MVNO's are typically small companies that don't have their own wireless network, but rather they buy minutes, texts and data at wholesale prices from major networks that they can then resell to you the consumer.
(Disclosure:  I was not paid or asked to do this review, however, when applicable, affiliate links are used within the post).
H2O Wireless is part of a family of providers that also includes EasyGo Wireless.
It also ran the now defunct Envie Mobile.
Like H2O, EasyGO also runs on the AT&T network, and so what's said in this review for all intents and purposes can largely be applied to EasyGO Wireless.
H2O Wireless has been around a long time as far as MVNO's go, having been launched in 2005.  Its parent company, Locus Telecommunications has been around since 1989.  The company is headquartered in Fort Lee, NJ.
Locus Telecommunications serve consumers through more than 70,000 locations nationwide and it is home to more than 300,000 wireless customers.  The company boasts of activating over 1,000 lines of service daily.
In 2010 Locus Telecommunications was purchased by the KDDI Corporation, which is a Telecommunications company based out of Tokyo Japan.  KDDI was founded in 1984, and it generates billions of dollars in revenue annually.
H2O Wireless Phone Plans
Single Line Monthly Unlimited
All single line monthly plans include unlimited international talk and text to over 50 countries.
Provider
Talk
Text
Data
Price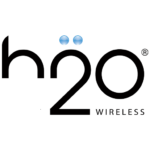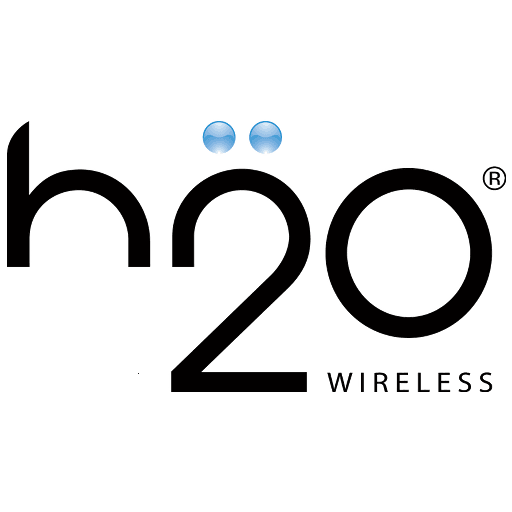 Unlimited
Unlimited
1 GB
$18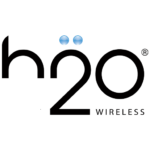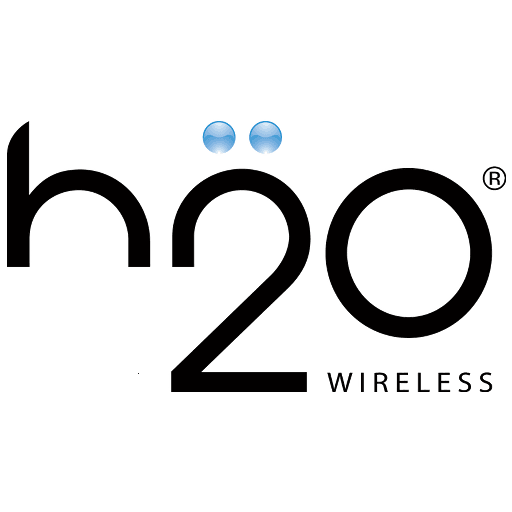 Unlimited
Unlimited
5 GB
$27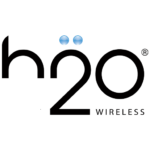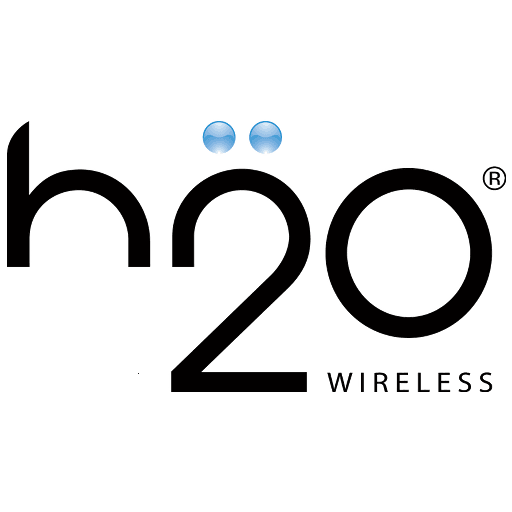 Unlimited
Unlimited
10 GB
$36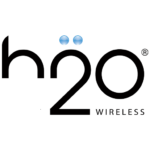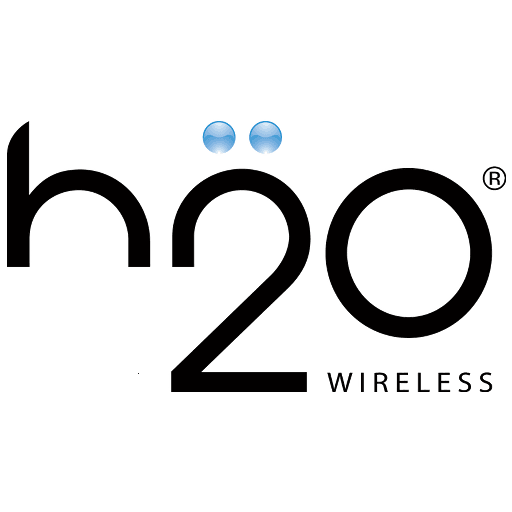 Unlimited
Unlimited
15 GB
$45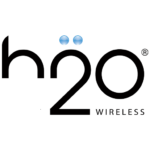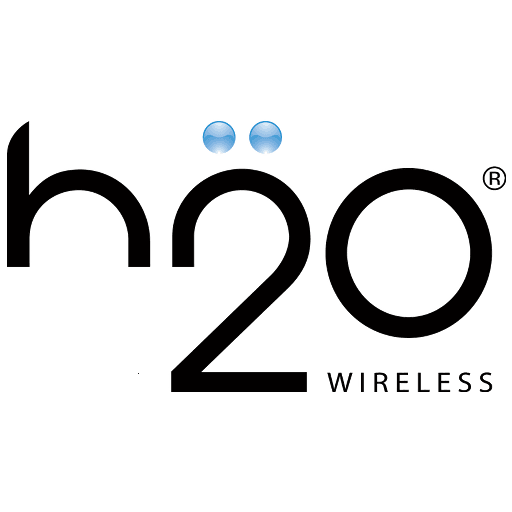 Unlimited
Unlimited
30 GB
$54
Family Plan Discounts
H2O Wireless does offer family plan discounts for a total of up to 4 lines.  There is a caveat though, in order to qualify for the friends and family plan, each line being activated must be a new customer.  If you qualify for the discount, each line beyond line 1 gets $10 off the regular monthly plan rates listed in the table above.  So for instance, if all 4 lines have the $30 plan above, line 1 will be charged $30 while lines 2-4 would pay $20 each for a total cost of $90.
Pay As You Go
H2O Wireless offers one 90 day pay as you go plan with rates of 5¢ per minute and text message sent or received, and 10¢ per MB of data used or MMS picture message sent or received.  A yearly plan is also offered with the same rates.  Customers can choose to refill with $10, $20, or $30 top ups for the 90 day offering, or $100 for the yearly offering.
A $25 30 day plan is also offered with the same rates as the 90 day plan except calls and text messages are billed at a rate of 2.5¢ per message sent or received and per minute.
International calling is included with all Pay As You Go plans billed at the same rates as calls placed domestically.  Those who enable auto pay can recharge for 10% off the regular top up rate.
My Experience With And Review Of H2O Wireless
I activated a line of service by purchasing a SIM card kit for the $30 plan at Target.  The kit is also available at Walmart as well as via Amazon where it can often be found at a discount. An unlocked 64 GB Motorola G4 Plus was the phone that I used to test the service.
Although the kit I purchased was supposed to include 1 GB of data, at the time of this review H2O Wireless was offering a promotion where all subscribers could get extra data at no charge.  Thanks to this promotion, I ended up with 3 GB of data for $30.  This was more data than you could get from any other provider that used AT&T's network at that price point. The plan also included unlimited talk and text, including unlimited calling and texting to over 50 countries.  Data was also unlimited, but speeds are reduced once the plans high speed data allotment is used up.
Account Registration, Porting My Number In, And Line Activation
For some reason, H2O Wireless is another provider that does not allow passwords to be created that contain apostrophes and quotation marks.  I found this out when I had Dashlane try and create a password for me with the default settings that I would normally use to generate a password.  The password was not accepted by the system due to quotation marks and apostrophes being present.  Furthermore, password length is limited to just 10 characters.  While these are minor details, I personally don't like my password strength and account security to be limited by factors such as these.
As I continued through the registration process, I choose an option to port in my number which had been previously used for my review of Total Wireless.  It was during this step that I learned that the H2O Wireless activation and port in process is not something that is kept up to date at all, and in fact was quite antiquated.  You see, when you elect to port in, you are asked to choose who your previous provider was.  Some options that you are given to choose from included, Revol Wireless, Tuyo Mobile, and Xtreme Mobile, MVNO's and providers that I never even heard of, some of which went out of business 5 years ago! Ouch!  H2O Wireless, get this updated ASAP!