Deals
Subscribe to the $30/month plan and get double the data for 3 months.  Get 4GB of high speed data instead of 2GB.
---
H2O Wireless Cell Phone Plans
Provider
Talk
Text
Data
Price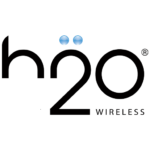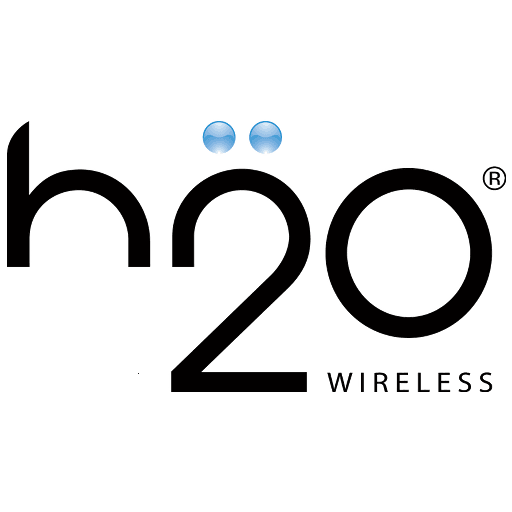 Unlimited
Unlimited
500 MB
$18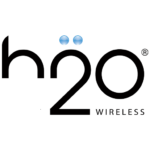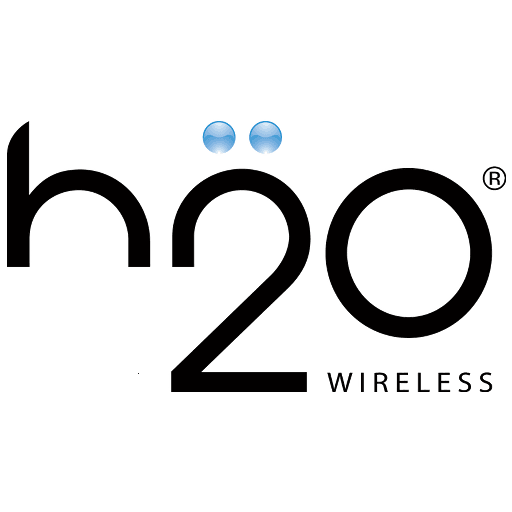 Unlimited
Unlimited
2 GB
$27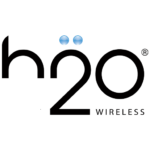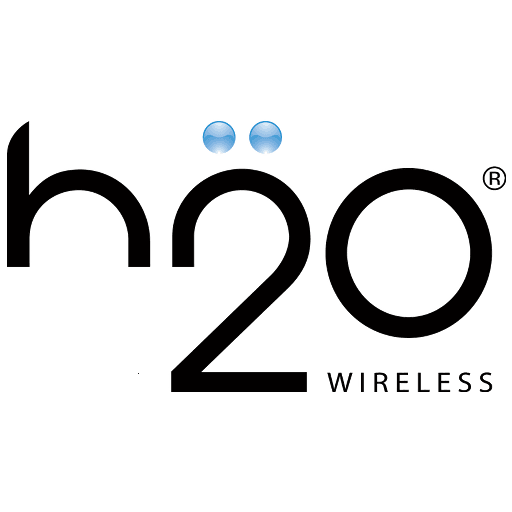 Unlimited
Unlimited
3 GB
$31.5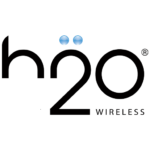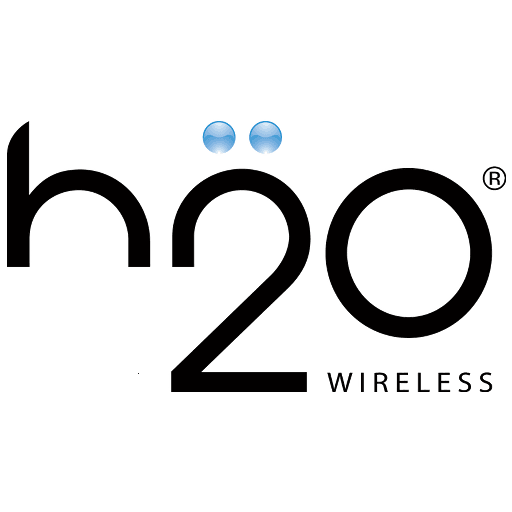 Unlimited
Unlimited
6 GB
$36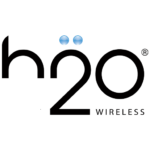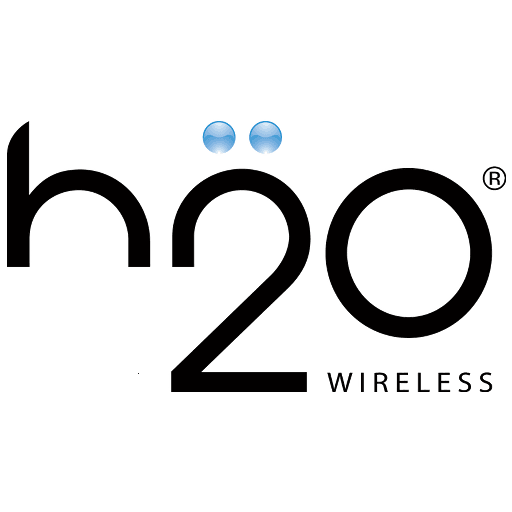 Unlimited
Unlimited
8 GB
$45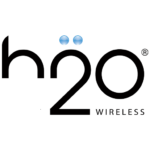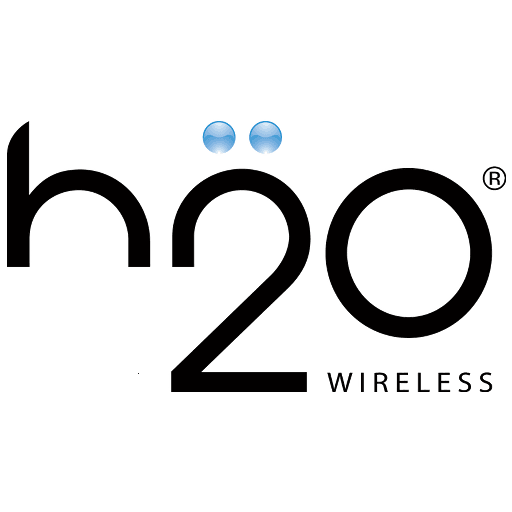 Unlimited
Unlimited
10 GB
$54
---
advertisement
---
H2O Wireless Data Only Plans
Wireless Provider
Data
Price
Data Type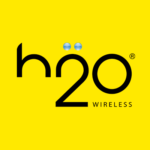 H2O Bolt 2GB
  2GB
  $25
Mobile Hotspot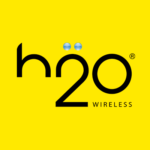 H2O Bolt 5GB
  5GB
  $50
Mobile Hotspot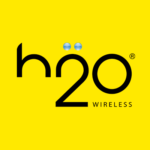 H2O Bolt 7GB
  7GB
  $70
Mobile Hotspot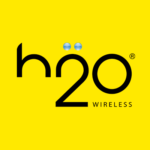 H2O Bolt 10GB
  10GB
  $90
Mobile Hotspot
---
H2O Wireless Pay As You Go Plans
---
Company Highlights
Logo:
Year Founded:
2005
Networks Used:
AT&T
Support For BYOD:
Yes
Sells Phones:
Yes
All Taxes And Fees Included In Price?
No
Contact Information
Website:
https://www.h2owirelessnow.com/
Phone Number:
1-800-643-4926
Address/Headquarters:
Fort Lee, New Jersey
Social Media Accounts
Facebook
Instagram
Twitter
Things To Know About H2O Wireless
H2O Wireless is an MVNO that operates on AT&T's network and the company is one of several that are owned by Locus Communications.  The company launched service in 2005 as an independent provider.  In 2010 Locus Communications was purchased by the KDDI Corporation which is a Fortune Global 500 company that generates billions of dollars in revenue annually.  KDDI is headquartered in Tokyo, Japan. H2O Wireless allows customers to bring their own phones to the network as long as they are compatible with AT&T or unlocked and compatible with AT&T's network.  The company also sells select phones with device financing options available for those that need it. H2O Wireless's monthly unlimited cell phone plans are shown below. Network speeds are equivalent to AT&T's. Plans can be purchased online and from several retailers such as Amazon at a discount to the H2O Wireless website.
See also: News and deals, FAQ's
---
Porting Out From H2O Wireless
You must contact H2O Wireless and answer a series of questions to verify your identity. After which, H2O Wireless will send you a text message containing your account number. You then need to verify the account number with H2O Wireless and then they will send you your pin number.
---
FAQ's