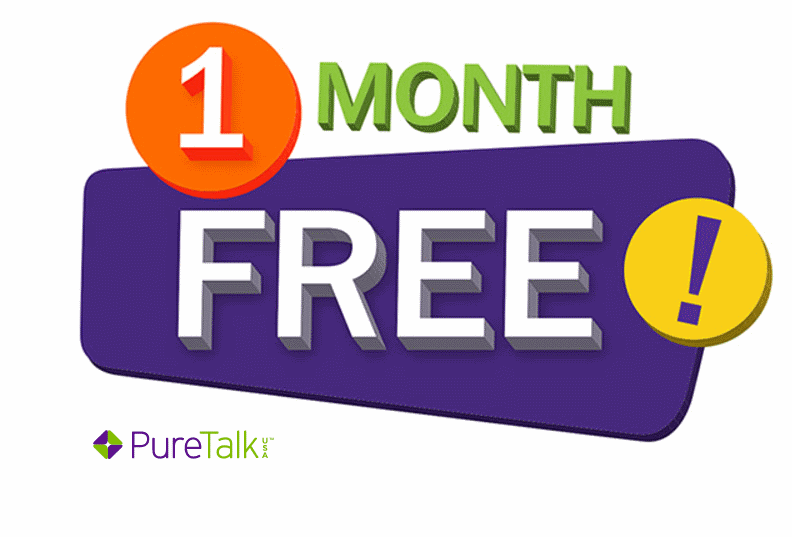 ---
A few months ago I wondered what the impact would be on MVNO's with all the major carriers moving towards offering unlimited LTE data plans exclusively.  I had hoped to see a benefit to those of us who didn't want or need unlimited LTE data through the MVNO front. It seemed reasonable to think that MVNO's would soon start to offer much more data at lower price points to serve those customers.
Since that time, several MVNO's have indeed bumped up the amount of data included with their plans considerably, and at reasonable prices.  Cricket Wireless just increased the amount of data included with its $35 plan to 4 GB.  Straight Talk's $45 plan just went from 5 GB of high speed data to 8 GB.  US Mobile announced that it would soon be offering 10 GB of data on what is likely Verizon's network for just $32.  It's also been rumored for quite some time that H2O Wireless will soon permanently increase the amount of data included with its cell phone plans.
Today we can add another carrier to the list of MVNO's that are getting more data without passing increased costs onto the consumer.
A Pure TalkUSA customer sent in a tip that they received a text message from the company stating that the amount of data included with their $35 cell phone plan will soon jump from 2.5 GB to 5 GB!
I reached out to Pure TalkUSA for commentary, and the company confirmed to me that changes are in fact coming effective in July.  They passed onto me the list of changes:
Simple $10 plan will stay at 300 minutes but text messages will increase to 300 instead of counting as 1/3 of a minute data will remain at 50 MB
$24/month plan will now have 1GB of high speed data up from 200 MB
$29/month plan will now have 3 GB of high speed data up from 1.5 GB
$35/month plan will now have 5 GB of high speed data up from 2.5 GB
$45/month plan will now have 7 GB of high speed data up from 5 GB
All of the listed plans except the Simple $10 plan include unlimited talk and text.
Pure TalkUSA's new cell phone plan lineup sounds very interesting.  When you compare their new plans to offerings from other AT&T MVNO's you see that at least for the time being, Pure TalkUSA is selling some of the cheapest cell phone plans around that use AT&T's network.  Currently no other provider is offering more data on AT&T's network than Pure TalkUSA is at the $35 price point.  The same is true at the $29 price point. This of course could change if H2O's Wireless makes its promotional plans permanent.  Either way these changes should certainly be welcomed by all who are fans of AT&T's network.
The savings don't end with these changes.  Pure TalkUSA says that multi-line discounts will still be available with the new plans.  Subscribers with 2 lines will get 10% off their bill, 3 lines 15% and 4 lines 20%.
Additionally, those who signup with Pure TalkUSA by June 30th can try the service for free for their first month.
---
---