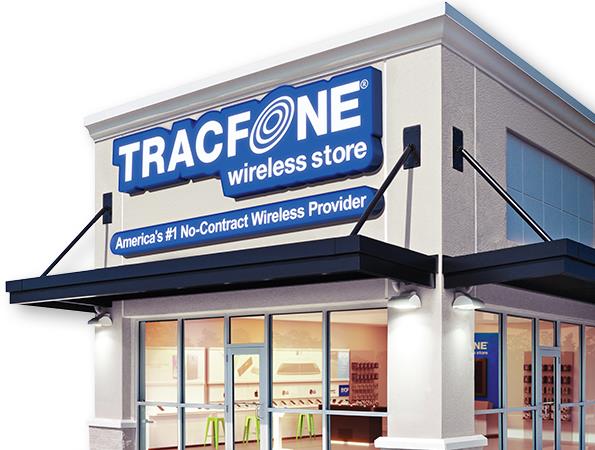 Tracfone Deals
Sorry, BestMVNO could not find any deals on a phone plan from Tracfone at this time
Tracfone Phone Plans
No Credit Check Single Line Monthly Prepaid Plans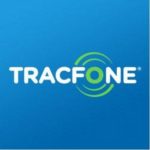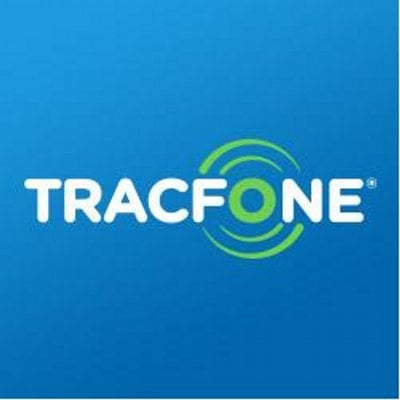 500
500
500 MB
$15
Network Used: AT&T, T-Mobile, Verizon
---
Tracfone Smartphone 15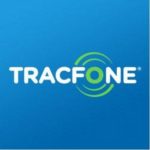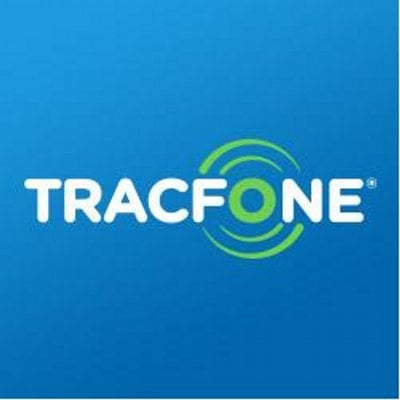 300
1000
1 GB
$20
Network Used: AT&T, T-Mobile, Verizon
---
Tracfone Smartphone 20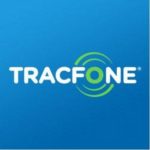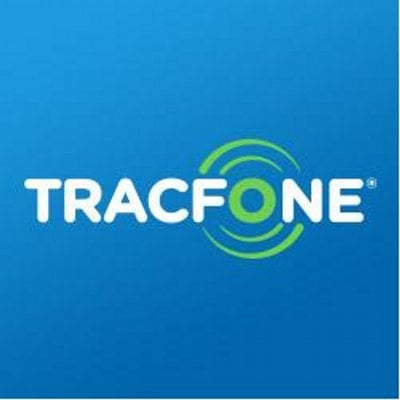 Unlimited
Unlimited
1 GB
$20
Network Used: AT&T, T-Mobile, Verizon
---
Tracfone Smartphone Monthly 20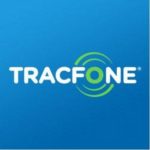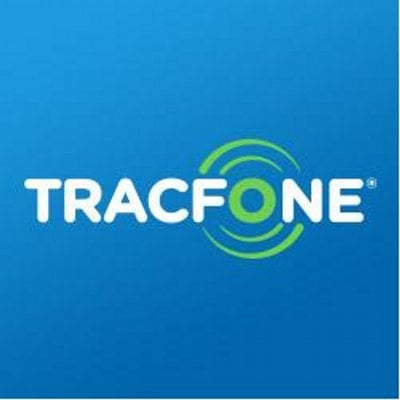 500
1000
500 MB
$25
Network Used: AT&T, T-Mobile, Verizon
---
Tracfone Smartphone 25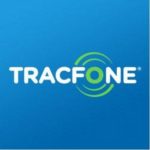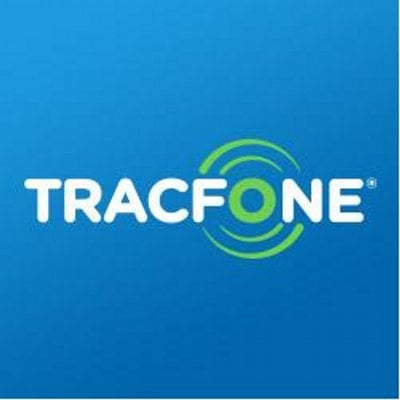 Unlimited
Unlimited
2 GB
$25
Network Used: AT&T, T-Mobile, Verizon
---
Tracfone Smartphone Monthly 25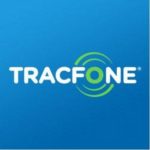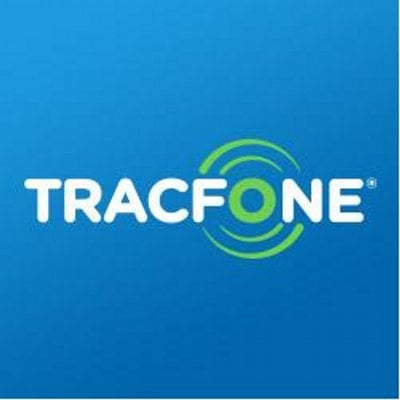 Unlimited
Unlimited
3 GB
$30
Network Used: AT&T, T-Mobile, Verizon
---
Tracfone Smartphone Monthly 30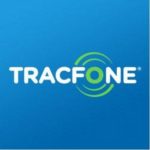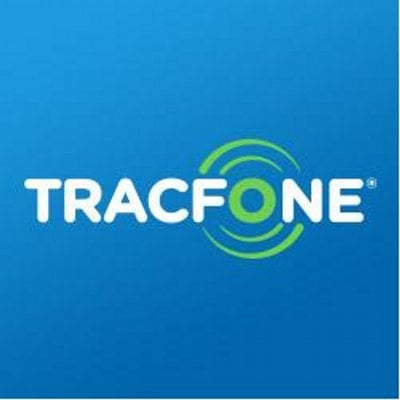 750
1000
1 GB
$35
Network Used: AT&T, T-Mobile, Verizon
---
Tracfone Smartphone 35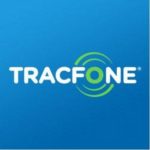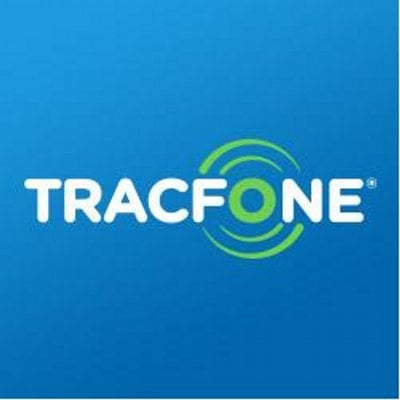 750
1000
1.5 GB
$45
Network Used: AT&T, T-Mobile, Verizon
---
Tracfone Smartphone 45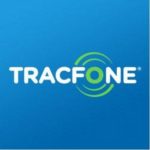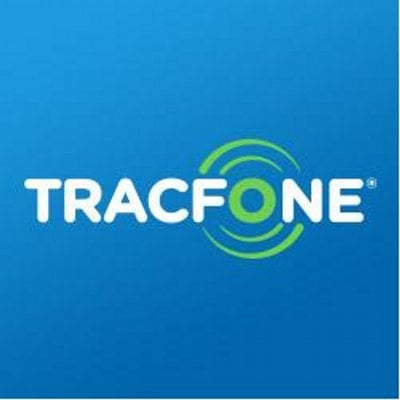 750
1500
2 GB
$50
Network Used: AT&T, T-Mobile, Verizon
---
Tracfone Smartphone 50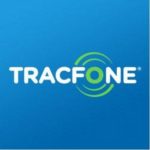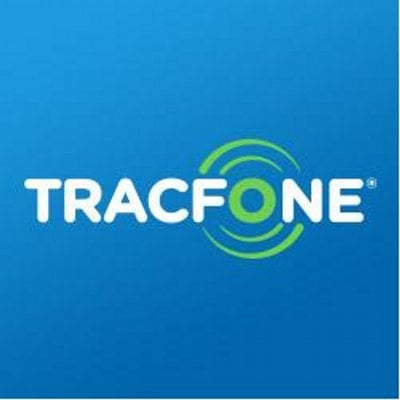 1500
1500
1.5 GB
$125
Network Used: AT&T, T-Mobile, Verizon
---
Tracfone Smartphone 365
---
advertisement
---
Tracfone Pay As You Go Plans
TracFone PG Network(s): AT&T, T-Mobile, Verizon

Calling Card

$25

Minutes/Data

500/500 MB

SMS/MMS

1,000

Duration

60 days
TracFone PG 35 Network(s): AT&T, T-Mobile, Verizon

Calling Card

$35

Minutes/Data

750/1 GB

SMS/MMS

1,000

Duration

60 days
TracFone PG 45 Network(s): AT&T, T-Mobile, Verizon

Calling Card

$45

Minutes/Data

750/1.5 GB

SMS/MMS

1,000

Duration

90 days
TracFone PG 50 Network(s): AT&T, T-Mobile, Verizon

Calling Card

$50

Minutes/Data

750/2 GB

SMS/MMS

1,500

Duration

90 days
TracFone PG 365 Network(s): AT&T, T-Mobile, Verizon

Calling Card

$125

Minutes/Data

1500/1.5 GB

SMS/MMS

1,500

Duration

365 days
---
Things To Know About Tracfone
Tracfone At A Glance
Logo: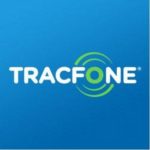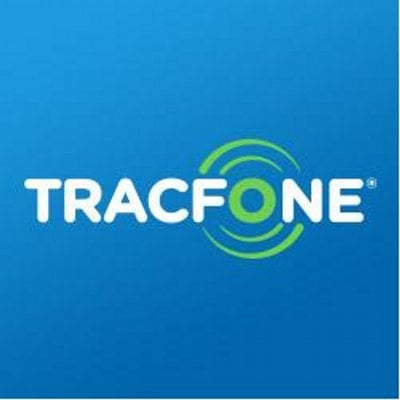 Year Founded:
1996
Networks Used:
AT&T, T-Mobile, Verizon
LTE Bands Used:
2,
4,
5,
12,
14,
17,
29,
30,
66,
2,
4,
5,
12,
66,
71,
2,
4,
13,
Support For BYOD:
Yes
Sells Phones:
Yes
All Taxes And Fees Included In Price?
No
Online Payment Options:
Credit Cards, Refill Cards
Tracfone An Overview
TracFone is a subsidiary of América Móvil, which is Mexico's largest telecommunications company.   América Móvil is owned by Carlos Slim, who was according to Forbes at one time the richest man in the world.  He still ranks today as one of the top ten wealthiest persons alive.
TracFone specializes in offering pay as you go service where customers have the ability to purchase prepaid cards that last up to a full year before expiring.
More recently, the company has also begun to offer monthly prepaid plans.
TracFone is an MVNO that provides service to its customers using the Verizon, AT&T, and T-Mobile networks.
Besides offering phone plans directly, the TracFone brand also owns several other prepaid brand names in the USA, and those include Total Wireless, Simple Mobile, Page Plus Cellular, SafeLink Wireless, Walmart Family Mobile, Net10 Wireless, Straight Talk Wireless, and GoSmart Mobile.  Collectively, the brands account for roughly 25 million prepaid wireless subscribers in the USA.
Where To Buy Tracfone Service Plans And SIM Cards
The MVNO's phones and SIM card kits with service are sold at numerous retail stores throughout the country, including
Walmart
,
Target
and
Best Buy
. The brand is also carried by online retailers such as
Amazon
, the Home Shopping Network and of course
TracFone
.  The
Home Shopping Network
  often has far and away the best deals on airtime and phone service bundles.
Supported Phones And BYOD Devices
TracFone offers a variety of phones available for purchase. The network also supports bring your own device. Any AT&T, T-Mobile or Verizon compatible device should work, as should most unlocked GSM devices.
Tracfone Customer Support
Customer support is available over the phone and by online chat.  Support hours are as follows:
7 days a week from 8AM – 11:45PM (EST)
FAQ's
Do TracFone prices include taxes and fees?
No
---