Deals
Straight Talk Cell Phone Plans
Provider
Talk
Text
Data
Price
1500
Unlimited
200 MB
$30
Unlimited
Unlimited
2 GB
$35
Unlimited
Unlimited
10 GB
$45
Unlimited
Unlimited
Unlimited GB
$54
Unlimited
Unlimited
8 GB
$60
---
advertisement
---
Straight Talk Data Only Plans
Wireless Provider
Data
Price
Data Type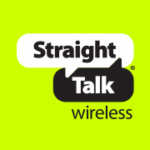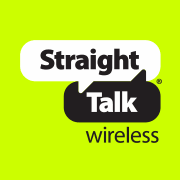 Straight Talk Hotspot 1GB
  1GB
  $15
Mobile Hotspot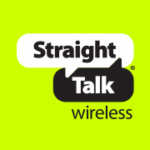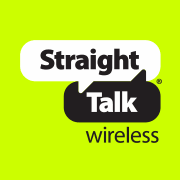 Straight Talk Hotspot 2GB
  2GB
  $25
Mobile Hotspot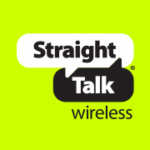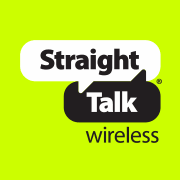 Straight Talk Hotspot 4GB
  4GB
  $40
Mobile Hotspot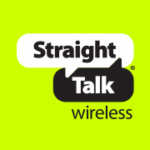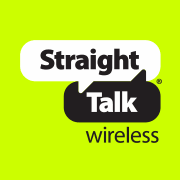 Straight Talk Hotspot 5GB
  5GB
  $50
Mobile Hotspot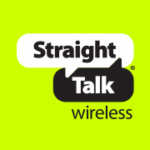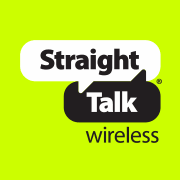 Straight Talk Hotspot 7GB
  7GB
  $75
Mobile Hotspot
---
Company Highlights
Logo: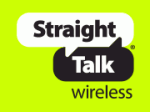 Year Founded:
2009
Networks Used:
AT&T, Sprint, T-Mobile, Verizon
Support For BYOD:
Yes
Sells Phones:
Yes
All Taxes And Fees Included In Price?
No
Contact Information
Website:
https://straighttalk.com
Phone Number:
1-877-430-2355
Address/Headquarters:
Straight Talk, Inc
Attention: Executive Resolution Department
9700 NW 112th Avenue
Miami, FL 33178
Social Media Accounts
Facebook
Instagram
Twitter
Things To Know About Straight Talk
Straight Talk Wireless was launched in 2009 and it is one of several brands owned by Carlos Slim, founder of América Móvil, a Mexican telecommunications corporation.  Other América Móvil brands include Tracfone, Net10, Page Plus Cellular, Telcel America, Simple Mobile, Walmart Family Mobile, Safelink Wireless and Total Wireless.
Straight Talk provides cellular service through all 4 major wireless providers in the USA which include AT&T, Sprint, T-Mobile and Verizon.  LTE speeds using Verizon's network are limited to 5 Mbps download and 2 Mbps upload.  There are no speed limitations with any of Straight Talk Wireless's other network partners.
Straight Talk Wireless fully supports those that have their own device to bring to the network.  They also sell all the latest high end phones such as iPhones and Samsung Galaxy devices.  A selection of mid range and budget phones are also available.
Plans and phones can be purchased through the Straight Talk Wireless website or from Walmart, an exclusive retail partner of Straight Talk.
Available Phones