Deals
Net10 Cell Phone Plans
Provider
Talk
Text
Data
Price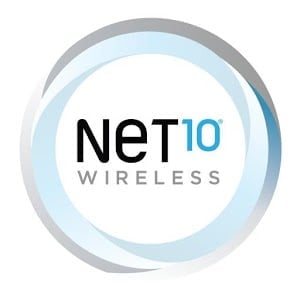 Unlimited
Unlimited
2 GB
$31.5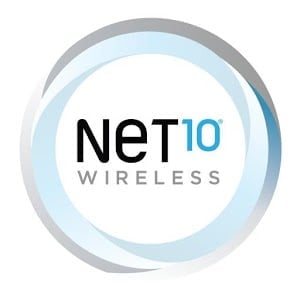 Unlimited
Unlimited
4 GB
$36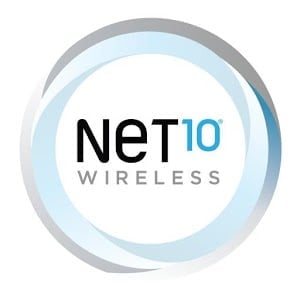 Unlimited
Unlimited
8 GB
$45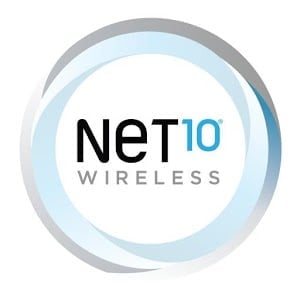 Unlimited
Unlimited
8 GB
$60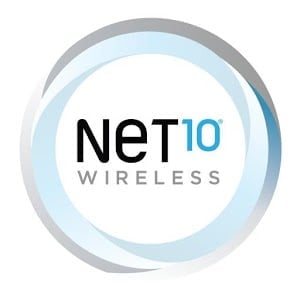 Unlimited
Unlimited
8 GB
$60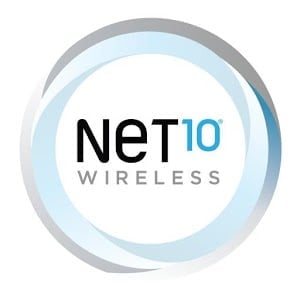 Unlimited
Unlimited
10 GB
$60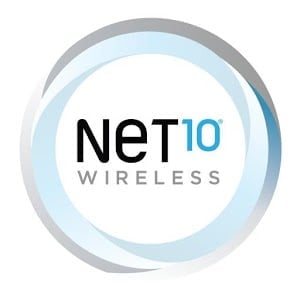 Unlimited
Unlimited
8 GB
$70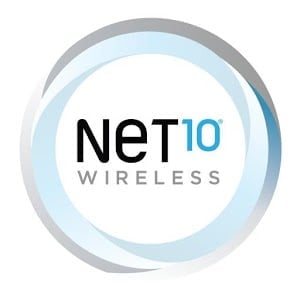 Unlimited
Unlimited
8 GB
$80
---
advertisement
---
Net10 Data Only Plans
Wireless Provider
Data
Price
Data Type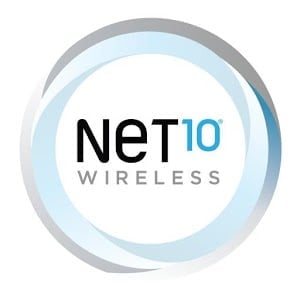 Net10 Wireless Data Only Plan 500MB
  500MB
  $10
Mobile Hotspot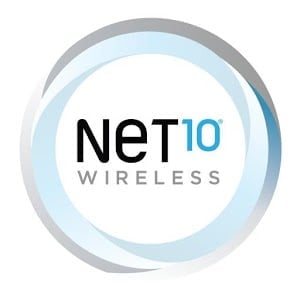 Net10 Wireless Data Only Plan 1GB
  1GB
  $20
Mobile Hotspot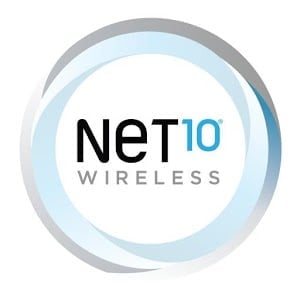 Net10 Wireless 2.5GB Data Only Plan
  2.5GB
  $30
Mobile Hotspot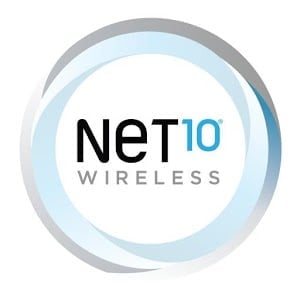 Net10 Wireless Data Only Plan 5GB
  5GB
  $50
Mobile Hotspot
---
Company Highlights
Logo:
Year Founded:
1996
Networks Used:
AT&T, Sprint, T-Mobile, Verizon
Support For BYOD:
Yes
Sells Phones:
Yes
All Taxes And Fees Included In Price?
No
Contact Information
Website:
https://www.net10wireless.com/#/
Phone Number:
1-877-836-2368
Address/Headquarters:
Social Media Accounts
Facebook
Twitter
Things To Know About Net10
NET10 Wireless is an MVNO that operates on all 4 major networks, Verizon, AT&T, Sprint and T-Mobile. Plans can be purchased online and in stores. Network speeds are equivalent to the parent network speeds, except for Verizon based service where speeds are limited to 5 Mbps download and 2 Mbps upload.
FAQ's