Net10 Deals
Sorry, BestMVNO could not find any deals on a phone plan from Net10 at this time
Net10 Phone Plans
No Credit Check Single Line Monthly Prepaid Plans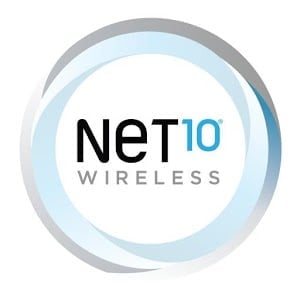 Unlimited
Unlimited
2 GB
$20.00
Network Used: AT&T, T-Mobile, Verizon
---
Net10 Starter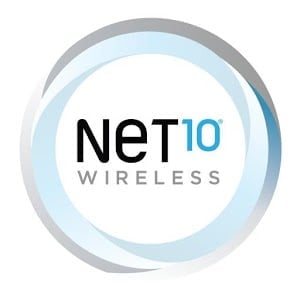 Unlimited
Unlimited
5 GB
$31.5
Network Used: AT&T, T-Mobile, Verizon
---
Net10 Budget Data User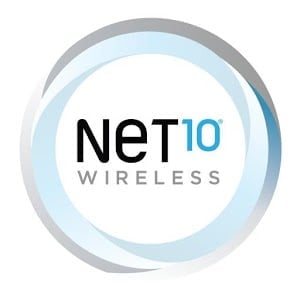 Unlimited
Unlimited
10 GB
$36
Network Used: AT&T, T-Mobile, Verizon
---
Net10 40 Essential Data User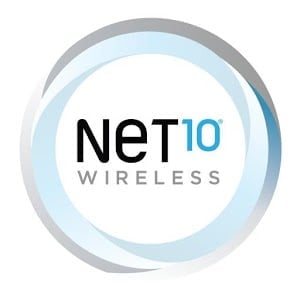 Unlimited
Unlimited
30 GB
$45
Network Used: AT&T, T-Mobile, Verizon
---
Net10 50 Preferred Data User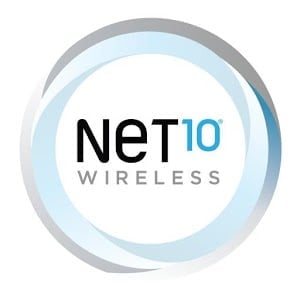 Unlimited
Unlimited
50 GB
$60
Network Used: AT&T, T-Mobile, Verizon
---
Net10 60 Mega Data User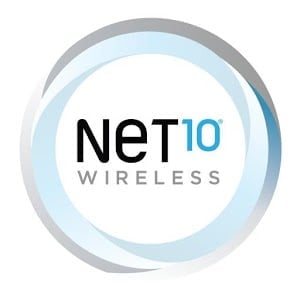 Unlimited
Unlimited
40 GB
$60
Network Used: AT&T, T-Mobile, Verizon
---
Net10 Preferred Data User International
---
advertisement
---
---
Things To Know About Net10
Net10 At A Glance
Logo: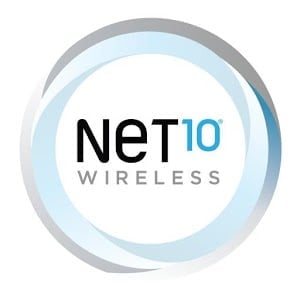 Year Founded:
1996
Networks Used:
AT&T, T-Mobile, Verizon
LTE Bands Used:
2,
4,
5,
12,
14,
17,
29,
30,
66,
2,
4,
5,
12,
66,
71,
2,
4,
13,
Support For BYOD:
Yes
Sells Phones:
Yes
All Taxes And Fees Included In Price?
No
Online Payment Options:
Credit Cards, Debit Cards, Refill Cards
Net10 An Overview
NET10 Wireless is an MVNO that operates on all 4 major networks, Verizon, AT&T, Sprint and T-Mobile. The company was founded in 1996 and it is one of several brands that is owned and operated by TracFone.
Whichever network you choose to use when you signup with NET10, your download and upload speeds should be similar to what you would get if you signed up directly with that network. The availability of full speed LTE data on Verizon MVNO's is a relatively new feature. It wasn't until the summer of 2017 that it first became available to TracFone brands. However, some MVNO brands such as Red Pocket Mobile still appear to occasionally limit download and upload speeds. Historically Verizon MVNO's have had their download speeds limited to 5 Mbps and upload speeds limited to 2 Mbps.
Where To Buy Net10 Service Plans And SIM Cards
NET10 phones, SIM cards and airtime cards are sold by various retailers including
Walmart
,
Target
and
Best Buy
. Online retailers such as
Amazon
 also carry the brand.  You can also always buy straight from NET10.
Supported Phones And BYOD Devices
A limited selection of phones are available for purchase from NET10. Online availability is based on your location. If you already own a phone that is out of contract, paid off in full, not reported lost or stolen and is compatible with either AT&T, Sprint, T-Mobile or Verizon, you can use it with NET10.  Most universally unlocked phones from manufacturer's such as Motorola and Samsung will also work.
Net10 Customer Support
Customer support is available over the phone, through online chat, social media and snail mail.
Chat is available from 8AM – 11:45PM (EST) 7 days a week.