Chicago Investment Firm GTCR Buys Consumer Cellular For $2.3 Billion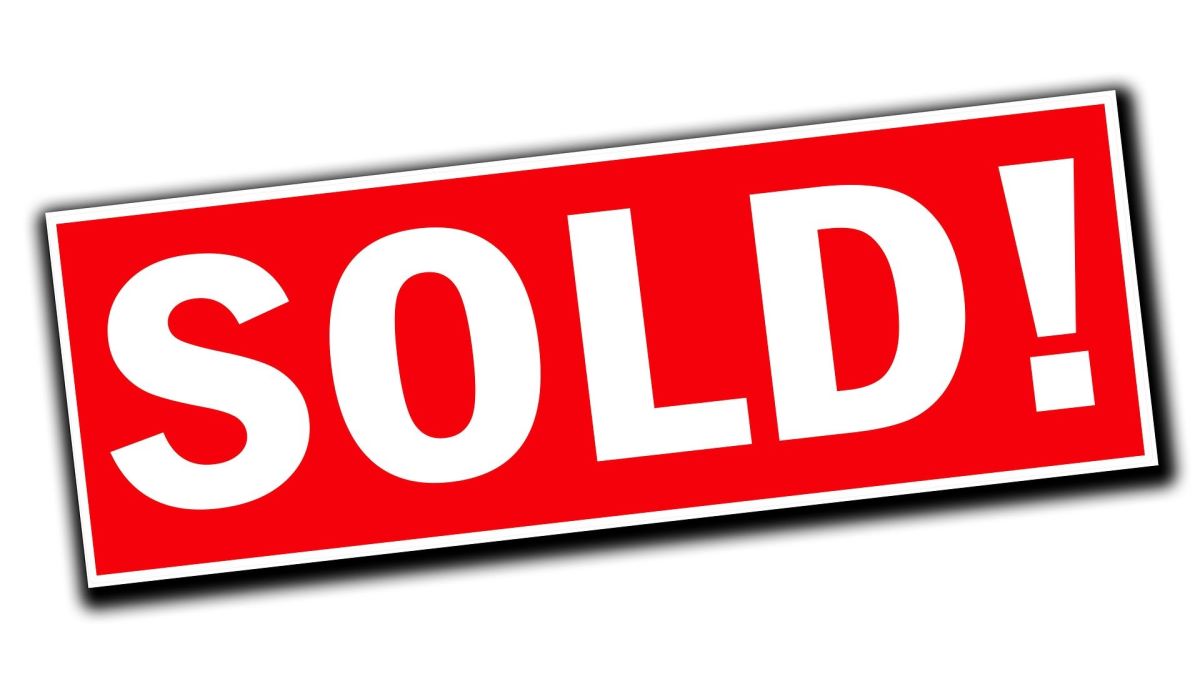 Another big name prepaid wireless provider has been acquired. Private equity firm GTCR, based out of Chicago, formally announced this morning that it has purchased a majority stake in Consumer Cellular. Light Reading's Mike Dano was the first to report the transaction in a story published yesterday evening, October 27. Sources told Dano that the deal is expected to close by the end of 2020 at a value of about $2.3 billion.
Consumer Cellular's CEO, John Marick, will retire as CEO when the transaction closes but will remain on Consumer Cellular's board.  Company shareholders will still retain a "significant" stake in the brand. GTCR appointed Ed Evans to be Consumer Cellular's new CEO. According to today's GTCR press release, "Mr. Evans is an accomplished executive in the wireless space with more than three decades of experience including partnering with GTCR in its prior investment in Syniverse Technologies. Mr. Evans succeeds Consumer Cellular founder John Marick who has served as the Company's CEO since inception. Mr. Marick will remain a substantial shareholder of the Company and remain on the board of directors."
Consumer Cellular's corporate headquarters is based out of Tigard, Oregon, and offices will remain there after the transaction closes. Marick told a local paper, The Oregonian, that the reported $2.3 billion sale price isn't "quite right" but declined to provide the actual value. Sources told Bloomberg the deal was valued at around $2 billion.
Marick confirmed to The Oregonian that the sale will result in some debt being added to Consumer Cellular's balance sheet. He also said his employees will benefit from the company's sale. A portion of the proceeds from the deal will be redistributed among employees paying them up to 1.5 times their annual salary. Employees will earn two months' salary for each year they worked for the company with bonuses being paid out throughout 2021.
Be informed of the latest deals, plans and promotions from AT&T and every one of its MVNO's when you subscribe to the AT&T weekly newsletter. No spam and you can unsubscribe at any time!
How The Sale Of Consumer Cellular Compares To Other Recent Prepaid Brand Sales
Consumer Cellular's sale follows that of many other prepaid brand selloffs over the last couple of years.
Earlier in 2020, DISH acquired Boost Mobile and later purchased Ting's assets. Weeks ago Verizon agreed to acquire Tracfone.
Several other brands were also sold in either 2018 or 2019. Best Buy purchased GreatCall Inc, Ting acquired TPO Mobile, Telrite purchased H2O Wireless, and Ting and Red Pocket each bought different aspects of FreedomPop and Unreal Mobile.
The brands were valued for as little as $700,000 all the way up to $6.9 billion. The table below breaks down all the recent major prepaid wireless brand sales.
Prepaid Wireless Acquisitions 2018-2020

| | | | | |
| --- | --- | --- | --- | --- |
| Brand Sold | Acquirer (Year) | Subscriber Count | Purchase Price | Cost Per Subscriber |
| Boost Mobile | DISH (2020) | 8,266,000 | $1.4B | $169 |
| Ting | DISH (2020) | 271,700 | $160M** | $583-$589 |
| FreedoomPop | Red Pocket (2019) | 1,500,000** | $84.375M** | $56 |
| FreedomPop | Tucows (Ting) (2019) | 150,000 | $3.6M | $24 |
| Tracfone | Verizon (2020) | 20,876,000 | $6.9B | $330 |
| TPO Mobile | Tucows (Ting) (2018) | 9,300 | $700,000 | $75 |
| H2O Wireless | Telrite (2019) | 1,000,000+ | NA | NA |
| GreatCall Inc | Best Buy (2018) | 910,000 | $800M | $879 |
| Consumer Cellular | GTCR (2020) | 4,000,000 | $2.3B | $575 |
**=Figures not publicly disclosed and based on best estimates from previously reported data. See Red Pocket's Freedompop acquisition, and analyst's estimate of Ting's worth for more information on where these numbers came from.
It's worth noting on a cost per-subscriber basis, GTCR is paying significantly more than what Verizon paid to acquire the much larger brand Tracfone, and DISH's acquisition of the much larger Boost Mobile brand. However, GTCR did not buy a 100% ownership stake in Consumer Cellular which means it paid an even bigger premium for the brand than the table implies. All 3 recently sold-off brands share a commonality as they are all sold through national retail stores. Consumer Cellular is primarily found at Target, Tracfone at Best Buy, Walmart, Meijer, and several other regional stores while Boost is sold at Walmart. All brands may also be found sold through either name branded stores or small independent dealers.
---
---