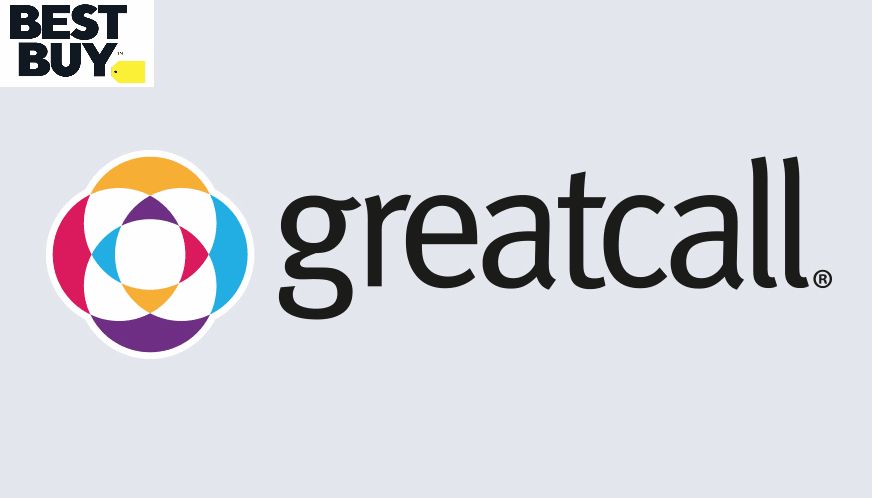 ---
Best Buy announced that it has acquired GreatCall Inc for $800 million.  The move was made to help expand Best Buy's reach into the growing health space.  The deal comes hot on the heals of Consumer Cellular's recent launch into Best Buy stores.  Consumer Cellular is a brand that has a similar target audience as GreatCall.
GreatCall is an MVNO that operates on the Verizon network.  It has over 900,000 subscribers.  GreatCall focuses on selling plans and devices to the elderly and their families.  It is famous for its Jjitterbug phones which feature large easy to read buttons and a 5Star Urgent Response system.  The 5Star Urgent Response system can be used by subscribers to get help under any circumstance.  Certified agents can confirm a subscriber's location and are trained to evaluate the situation to get them more help if needed.  The service can be used by those having an emergency medical issue, or those that may be lost in an unfamiliar part of town.  The company also sells a couple of wearable medical alert devices.
Best Buy says that it has a "mission to enrich people's lives through technology and build on our existing efforts in the health space."  The acquisition will help the company obtain its goal of "Best Buy 2020: Building the New Blue strategy."  The initiative which was unveiled in 2017 calls for Best Buy to expand into other markets, one of which is "Assured Living."  Assured Living is a pilot program the company launched to help adult children keep an eye on their aging parents.  The aim is to allow the parents to live and thrive independently while giving their children peace of mind.  The acquisition of GreatCall will certainly help to move the Assured Living program forward.
"We know technology can improve the quality of life of the aging population and those who care for them," Best Buy Chairman and CEO Hubert Joly said. "Now, we have a great opportunity to serve the needs of these customers by combining GreatCall's expertise with Best Buy's unique merchandising, marketing, sales and services capabilities."
The acquisition of GreatCall is the largest Best Buy has ever made in its history.  It is the first since Hubert Joly became the company's CEO in 2012.  Previous acquisitions have included Geek Squad, Magnolia, Pacific Sales and Future Shop.  Most if not all of those are now household names.  So perhaps GreatCall is in good hands here.  Best Buy will continue to allow GreatCall to operate separately with its CEO David Inns staying on board.
Editor's Take
It is interesting that this deal happened about a month after Consumer Cellular's launch into Best Buy.  I wonder how it will impact Consumer Cellular's sales at the store and its march towards 3 million subscribers? Although both brands target aging Americans, thus far there have been some major differences between the type of person each company aims to acquire.
Consumer Cellular has long been in the market of solely selling phones and phone plans.  The company's demographic has generally been those aged 50 and older.  In fact, those who are AARP members can get a discount on their Consumer Cellular phone plan.  The company also has a history of showing ads on daytime tv targeting those that are retired.  Most recently the MVNO has expanded its offerings by making a "GrandPad" connected tablet available.  The tablet is also marketed towards older Americans as seen in this commercial.
Consumer Cellular does plan to expand into other markets. In May of this year, the company's co-founder John Marick told Bloomberg that Consumer Cellular planned to follow up the launch of the GrandPad with a network of motion sensors and a wireless hub for the home.  The devices would allow caregivers to monitor their loved ones remotely.  Caregiving products would represent a new direction for the company.  Consumer Cellular hopes to use the products to avoid a slow down in growth as it closes in on $1 billion in annual revenue.  If successful, the new direction will certainly put Consumer Cellular more in line with what GreatCall has to offer. That could mean that Consumer Cellular's relationship with Best Buy will be short lived.  Then again, Best Buy already sells its own house branded products alongside the competition.  So perhaps more competitive pricing will come down the road in the mobile caregiving space.
---
---