US Mobile Is The First MVNO To Offer CDMALess Calling And Texting On America's Most Reliable 4G LTE Network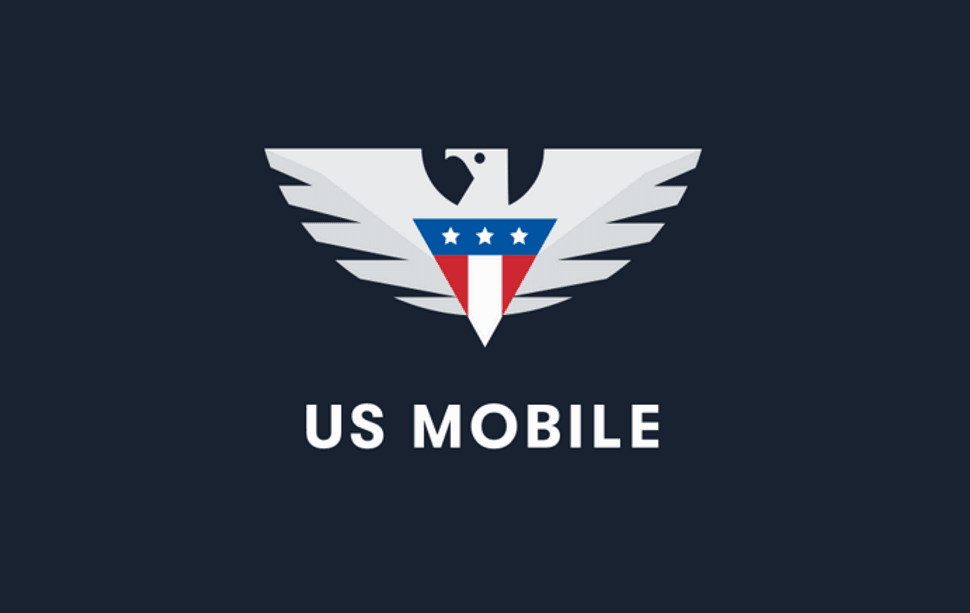 ---
Did you know BestMVNO is available to follow for free in Google News? Follow BestMVNO in your Google News app and keep up to date on wireless.
Follow BestMVNO In Google News
---
---
US Mobile is the first MVNO in the USA to offer CDMALess calling and texting on the network its Super LTE Network plans operate on.  US Mobile does not disclose what network its Super LTE Network plans operate on, however, the tagline the company uses to describe the plans is "most reliable 4G LTE coverage."  The phrase is very similar to Verizon's tagline of having the "most reliable 4G LTE network." This is a pretty good indicator that their Super LTE MVNO network partner is in fact Verizon.
What Is CDMALess Calling And Texting And How Will It Benefit You?
In a nutshell, it's a feature that forces phones to exclusively use Verizon's 4G LTE network for calls and text messages as opposed to its legacy 3G CDMA network.  Subscribers with the service enabled will have VoLTE calling.
CDMALess calling and texting is a very important feature being introduced by US Mobile for several reasons.
First, for all intents and purposes, Verizon Wireless is scheduled to shut down its legacy 3G CDMA network to consumers at the end of 2019.  That means virtually everyone on the Verizon network is going to need a phone that is capable of going CDMALess with VoLTE HD calling capabilities or they won't be able to make phone calls or send text messages on the network.
Be informed of the latest deals, plans and promotions from T-Mobile and every one of its MVNO's when you subscribe to the T-Mobile weekly newsletter. No spam and you can unsubscribe at any time!
Second, Verizon has started allowing phones on its network that either lack CDMA radios or they have them built-in but they are not certified for use on Verizon's CDMA network.  Customers using one of these devices may experience problems sending and receiving text messages or they may experience a higher likelihood of having their calls dropped.  This is because Verizon's backend system has the devices provisioned as being CDMA capable which can result in Verizon's network trying to route text messages and calls to and from those devices over CDMA.  Customers who bought a OnePlus 6T for use on Verizon's network or with one of its MVNO network partners got to experience those issues first hand.  The remedy for the problem was to have Verizon enable the CDMALess feature on the backend for affected customers.  Until now, the feature could only be turned on for customers who are subscribed directly with Verizon.  Now, US Mobile has become the first MVNO with the capability to enable the feature for affected customers on its network.  Subscribers with CDMALess enabled will have improved call quality and call and message reliability.
Although US Mobile is the first Verizon MVNO to be able to enable the CDMALess feature for its customers, it should become available to all Verizon MVNOs before Verizon shuts down its 3G CDMA network at the end of the year.
More About US Mobile
US Mobile has been offering wireless service to consumers since 2014. The company offers service on the subscribers choice of either the T-Mobile or Verizon network.  Unlimited data plans start at $25/month.  Customers who don't need an unlimited plan can custom build their own phone or data only plan starting at $3.50/month.
---
Be sure to follow BestMVNO on Twitter for additional wireless coverage, deals, insights, and even debates!
Follow @BestMVNO Twitter
---
---