ROK Mobile's Promotional Offering of Service for $33.33/Month Ends at Midnight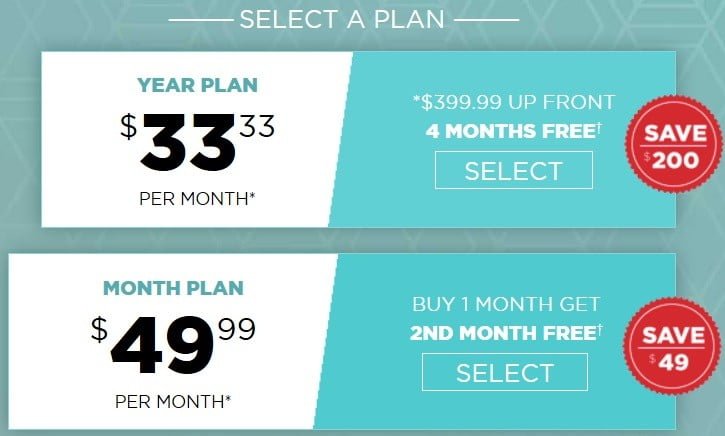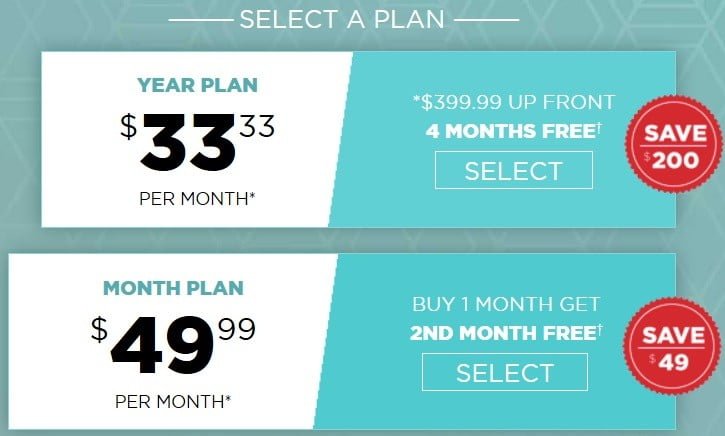 ROK Mobile has silently been running a promotion.  It's the same promotion they had for the December holiday season.  I do not know how long they have been running this new one but it could quite possibly be today only.  However, if it was longer than a day and they publicized it better, they may have gotten themselves at least one new customer in yours truly.
       ROK Mobile's promotion is currently what I'd consider the best value in prepaid wireless at least for a single line plan.  They are offering unlimited talk, text, and data with the first 5 GB of data being 4G LTE before being throttled to 3G for an average price of $33.33/month.  You have to pay in advance for a full year of service to get that price ($399.99), otherwise, regular pricing is $49.99/month.  Also included with the plan is unlimited streaming of their ROK Music service which includes access to a library of over 20 million add free tracks on demand as well as streaming radio.  There are no contracts or activation fees with ROK music.  This T-Mobile and Sprint MVNO also allows you to demo their service for free for one week so you can try before you buy without the need of a credit card.  I myself am more than happy with my T-Mobile prepaid plan for $30/month with 5 GB of LTE data, so unfortunately with today being the last day of the promotional offer, I do not have time to try the service out before committing to it.  For those of you who are willing to take the jump though, this is a great deal.  No other service provider out there aside from T-Mobile is offering 5 GB of LTE data for under $35.  If you managed to get this deal back in December, leave us some comments and let us know how it's been working out for you.
---
---
Be informed of the latest deals, plans and promotions from Verizon and every one of its MVNO's when you subscribe to the Verizon weekly newsletter. No spam and you can unsubscribe at any time!