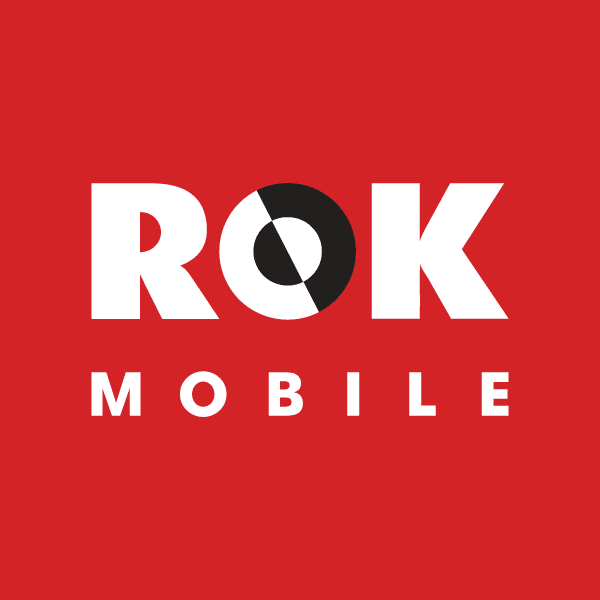 ---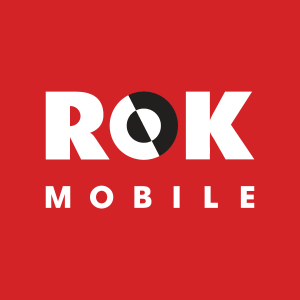 Rok Mobile is a unique MVNO that operates on the T-Mobile and Sprint networks.  Today they unleashed a new promotion, that is unrivaled by any other prepaid wireless provider.  The special promotion is that if you are willing to commit to 3 months of service, they'll give it to you for $99, which works out to $33.33/month.  Service includes unlimited talk, text and data, with the first 5 GB being at 4G LTE speeds before throttling to 3G..  The kicker is that Rok Mobile also includes a music streaming service with its plan, Rok Music.  Rok Music gives you access to a library catalog of 20 million+ ad free songs, customizable playlists and new releases every Tuesday.
Be informed of the latest deals, plans and promotions from Verizon and every one of its MVNO's when you subscribe to the Verizon weekly newsletter. No spam and you can unsubscribe at any time!
How Does the Competition Stack Up?
      The closest plan on the market that can compete with what Rok Mobile is offering is T-Mobile's own $30 prepaid wireless plan.  That plan also includes unlimited data with 5 GB of 4G LTE as well as unlimited text but only 100 minutes of traditional talk that would have to be supplemented with a service like Google Voice to reach unlimited status.  If you want an ad free streaming audio service like Spotify, or Google Play Music it will cost you an additional $9.99 a month, unless of course you snagged Microsoft's Xbox Music service when it was discounted a few weeks ago.  So, to get as much data that Rok Mobile is offering, as well as a streaming music service, you can expect to pay $39.99 elsewhere.  So, when you compare things that way, you can see the value you are getting here.
What Happens When the Promotion Ends?
      Now of course, the next question on your mind has to be how much will the service cost when the promotion ends?  Rok Mobile is regularly priced at $49.99 a month and prices do revert to that once your promotion is up.  Rok Mobile however does offer other discounts to new subscribers as long as you are willing to pay for several months of service in advance.  For $239.94 you can get 6 months of service which averages out to $39.99/month.  Just a few weeks ago the wireless provider was even offering one year of service for $399.99, or $33.33/month.  If you are not sure if Rok Mobile is right for you, they will let you try their service free of charge for 7 days.  So what do you think of this plan?  Are you ready to Rock out with Rok Mobile?
---
---