Deals
Sorry, BestMVNO could not find any deals from SpeedTalk Mobile at this time


SpeedTalk Mobile Cell Phone Plans
Provider
Talk
Text
Data
Price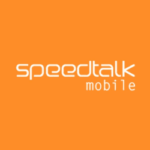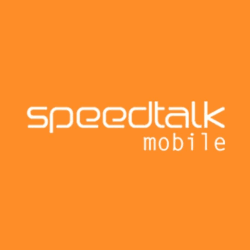 100
100
100 MB
$5.00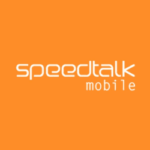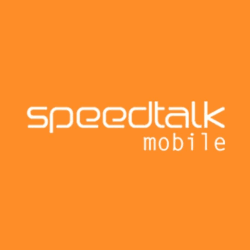 250
250
250 MB
$9.00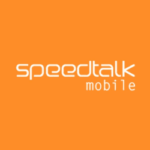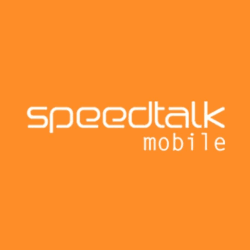 500
Unlimited
500 MB
$9.00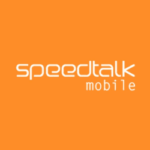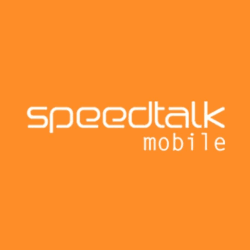 Unlimited
Unlimited
0 GB
$15.00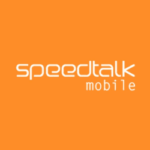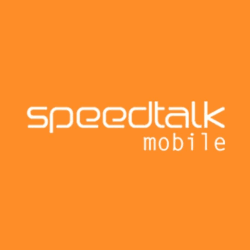 500
500
500 MB
$18.00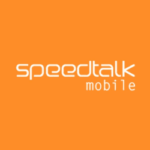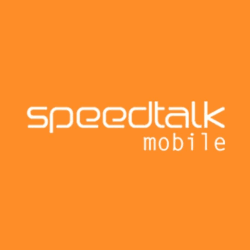 Unlimited
Unlimited
1 GB
$18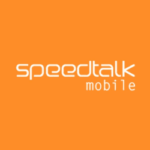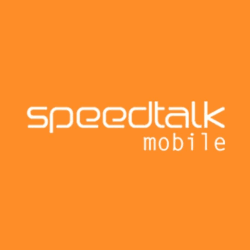 Unlimited
Unlimited
2 GB
$25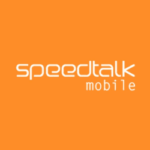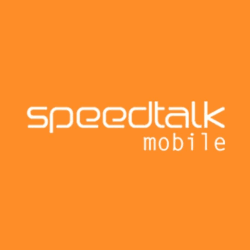 Unlimited
Unlimited
4 GB
$35
---
advertisement
---
SpeedTalk Mobile Pay As You Go Plans
---
Things To Know About SpeedTalk Mobile
SpeedTalk Mobile is an MVNO that provides service on the Sprint, Verizon and T-Mobile networks.
The company does not sell any cell phones.  If you have your own T-Mobile, Sprint or Verizon compatible phone it should work fine with SpeedTalk Mobile as long as the phone is out of contract, paid off in full and not reported lost or stolen. Unlocked AT&T and GSM phones should also work.
Customer support is available 7 days a week. The company offers a 14 day money back guarantee to those who are unsatisfied with their service.
To subscribe to SpeedTalk Mobile you can purchase a plan and SIM directly from the MVNO's website, or through an online retailer such as Amazon. The company also sells service directly through its official eBay store.
Company Highlights
Logo:
Year Founded:
2014
Networks Used:
Sprint, T-Mobile, Verizon
Support For BYOD:
Yes
Sells Phones:
No
All Taxes And Fees Included In Price?
No
Contact Information
Website:
https://speedtalkmobile.com
Phone Number:
1-310-707-0000, 1-866-701-5577
Address/Headquarters:
Social Media Accounts
Facebook
Instagram
FAQ's