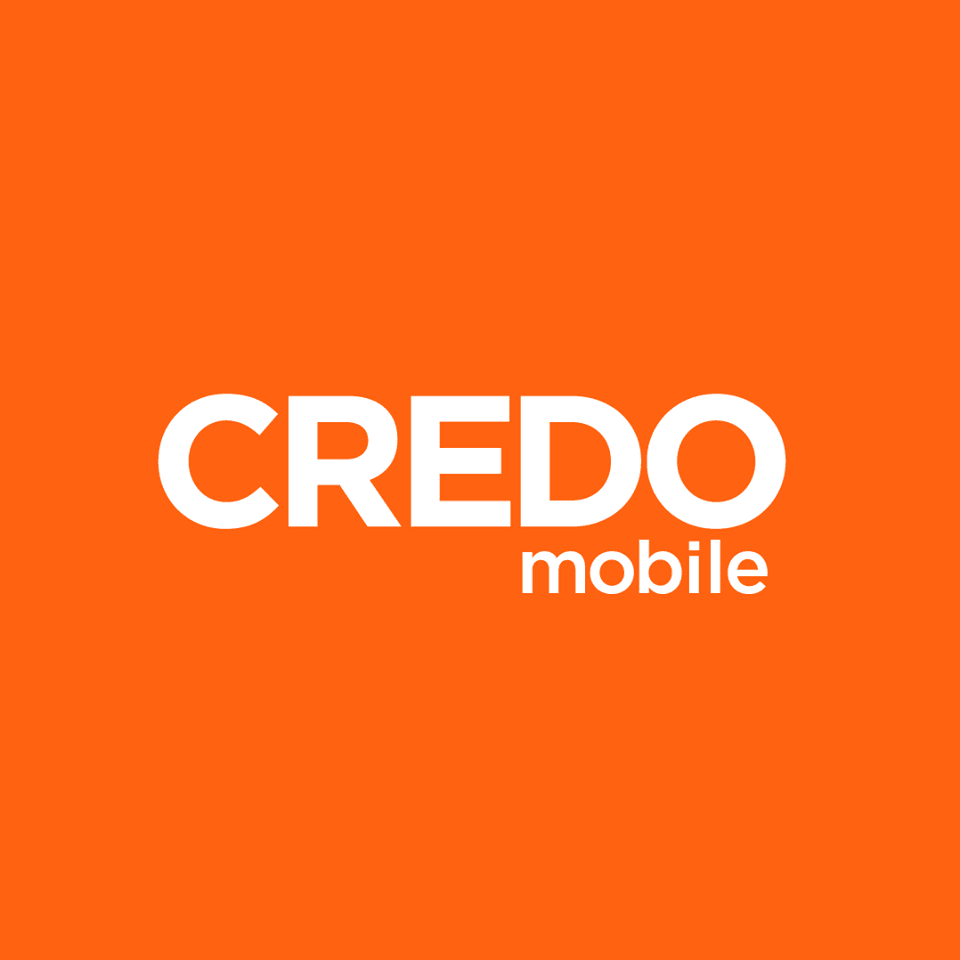 Cell Phone Plans
No cell phone plans listed by the carrier or carrier has closed.
Company Highlights
Logo: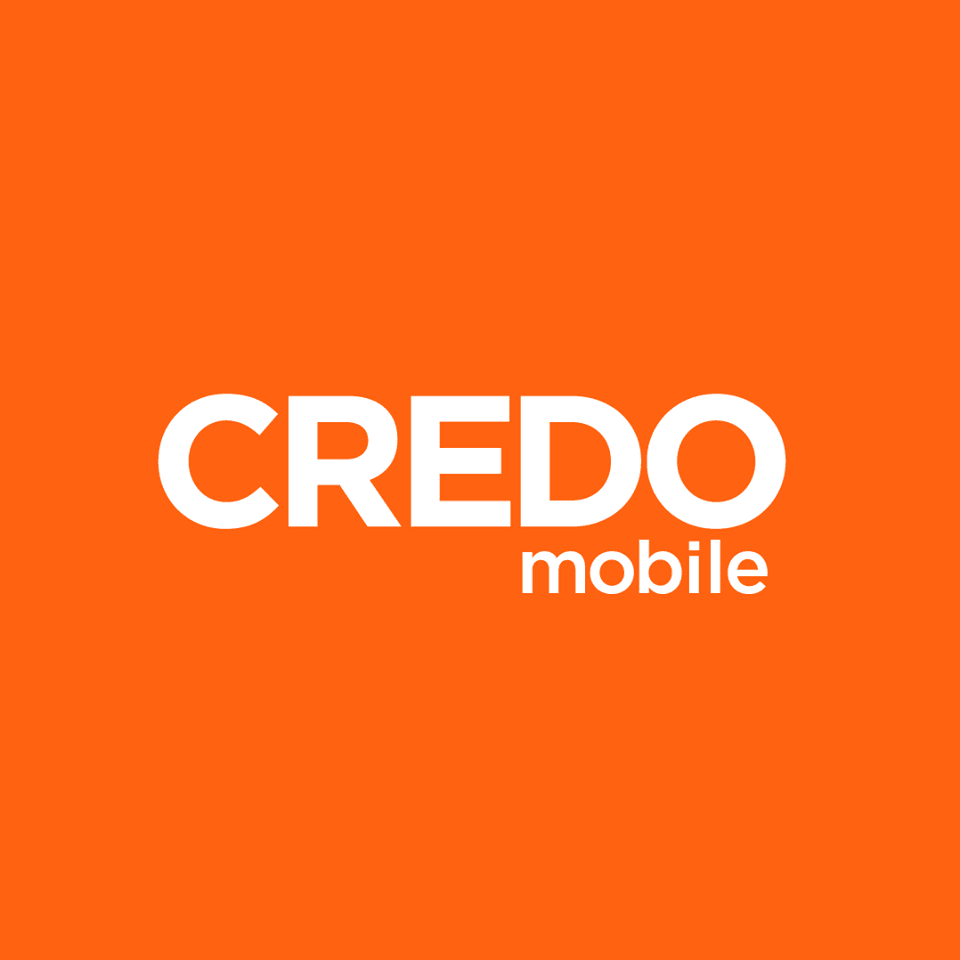 Year Founded:
1985
Networks Used:
Verizon
Support For BYOD:
Yes
Sells Phones:
Yes
All Taxes And Fees Included In Price?
No
Contact Information
Website:
http://www.credomobile.com/
Phone Number:
1-877-762-7336
Address/Headquarters:
San Francisco,
USA
Social Media Accounts
Facebook
Twitter
About
Credo Mobile is an MVNO that provides service on Verizon's network.  Phone plans are geared towards those that want to support progressive causes.  A portion of the cost of a subscribers phone bill is used to fund political activism.
FAQ's