In this guide, I will explain everything you need to know about Credo Mobile before you subscribe. I want you to learn the ins and outs of Credo Mobile so that you can make an informed decision on if this is the best place for you to spend your hard earned cash.
Credo Mobile Deals

Sorry, BestMVNO could not find any deals on a phone plan from Credo Mobile at this time
Here's Everything You Should Know Before Subscribing
---
Credo Mobile At A Glance
Logo: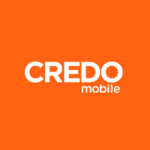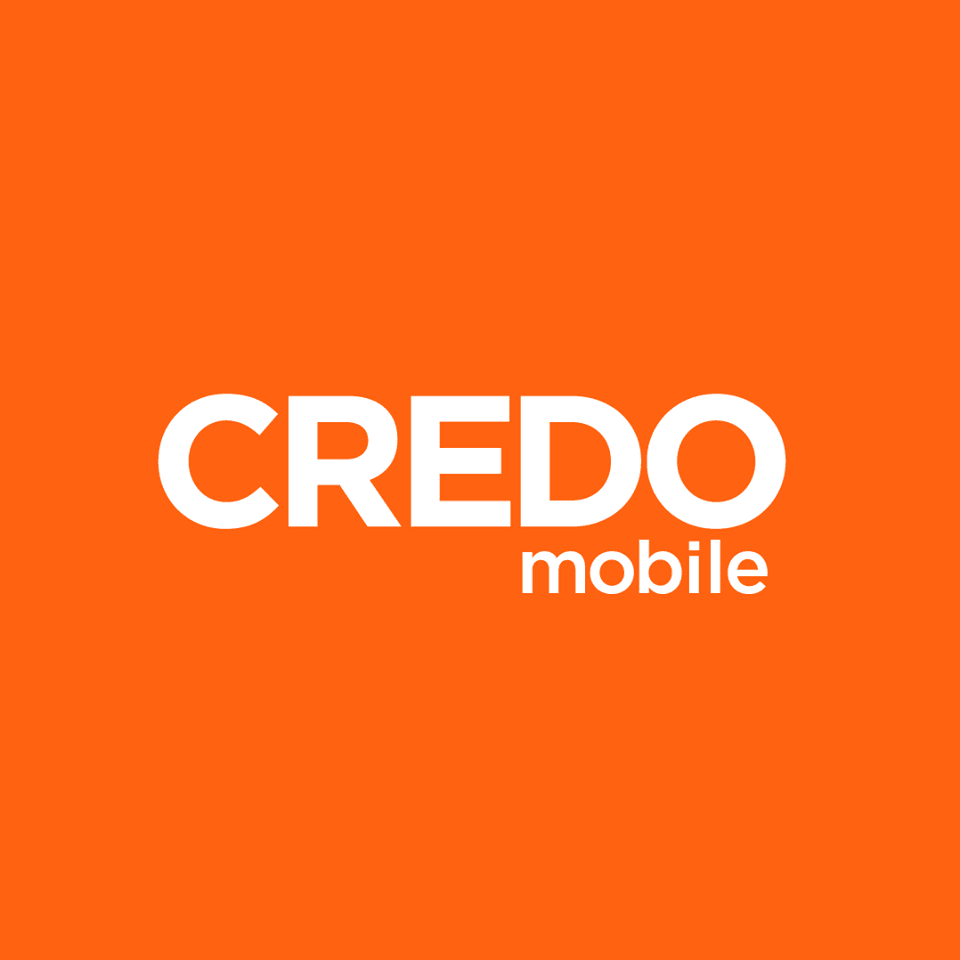 Year Founded:
1985
Networks Used:
Verizon
5G Bands Used:
n261 (28GHz)
n260 (39GHz)
Support For BYOD:
NO
Sells Phones:
Yes
All Taxes And Fees Included In Price?
No
Online Payment Options:
Credit Cards
---
Follow BestMVNO
Did you know BestMVNO is available to follow for free in Google News? Follow BestMVNO in your Google News app and keep up to date on wireless. You can also follow on Twitter for additional wireless insights, deals, and even debates!
---
Overview
Credo Mobile is an MVNO that provides service on Verizon's network.
The company is a postpaid provider and a credit check is necessary to initiate service.
A portion of the cost of a subscribers phone bill is used to fund political activism.  The MVNO is very active trying to advance progressive causes.  Credo's political activism is readily on display through its website and social media accounts.
---
A Summary Of Credo Mobile Phone Plans
Postpaid Plans
Unlimited
Unlimited
1 GB
$30
Network Used: Verizon
---
Credo 1 GB
Unlimited
Unlimited
3 GB
$40
Network Used: Verizon
---
Credo 3GB
Unlimited
Unlimited
6 GB
$60
Network Used: Verizon
---
Credo 6GB
Unlimited
Unlimited
20 GB
$65
Network Used: Verizon
---
Credo Unlimited
Postpaid Plans With Family Discounts Applied
---
advertisement
---
Supported Phones And BYOD Devices
Credo Mobile provides service like a traditional cell carrier does.  High end cell phones such as Apple iPhones are often given away for free or at a deep discount to customers in exchange for signing a two year service contract. The Samsung Galaxy S9 has even been seen selling for $249 shortly after its launch, whereas it retailed elsewhere for $720+.  Credo Mobile does not support BYOD at this time, so new customers will have to purchase a device from the company.  They do offer a trade in program so you can sell your old devices back to them in exchange for a discount on a new one.
Where To Buy Service Plans And SIM Cards
SIM cards and service plans must be purchased directly from Credo Mobile.
Customer Support
Credo Mobile offers customer support 7 days a week with the following hours:
Mon – Fri, 5:30 a.m. – 7:30 p.m. PT
Sat – Sun, 7 a.m. – 5 p.m. PT
---
How To Port Out
An account number and PIN number is required to port out from Credo Mobile. The account number is the same thing as your member number. To find out your account number, text the word ACCOUNT to the number 27336. The PIN number is 0000 or 1234.
---
Phone Unlock Policy
If the phone has been paid off in full and active on Credo for at least 90 days it can be unlocked free of charge. If the phone is still under contract and has been active for at least 90 days on Credo, it can be unlocked by paying the early termination fee for the contract or for free after the contract has been completed. To request an unlock, you can call Credo at 1-877-762-7336.
---