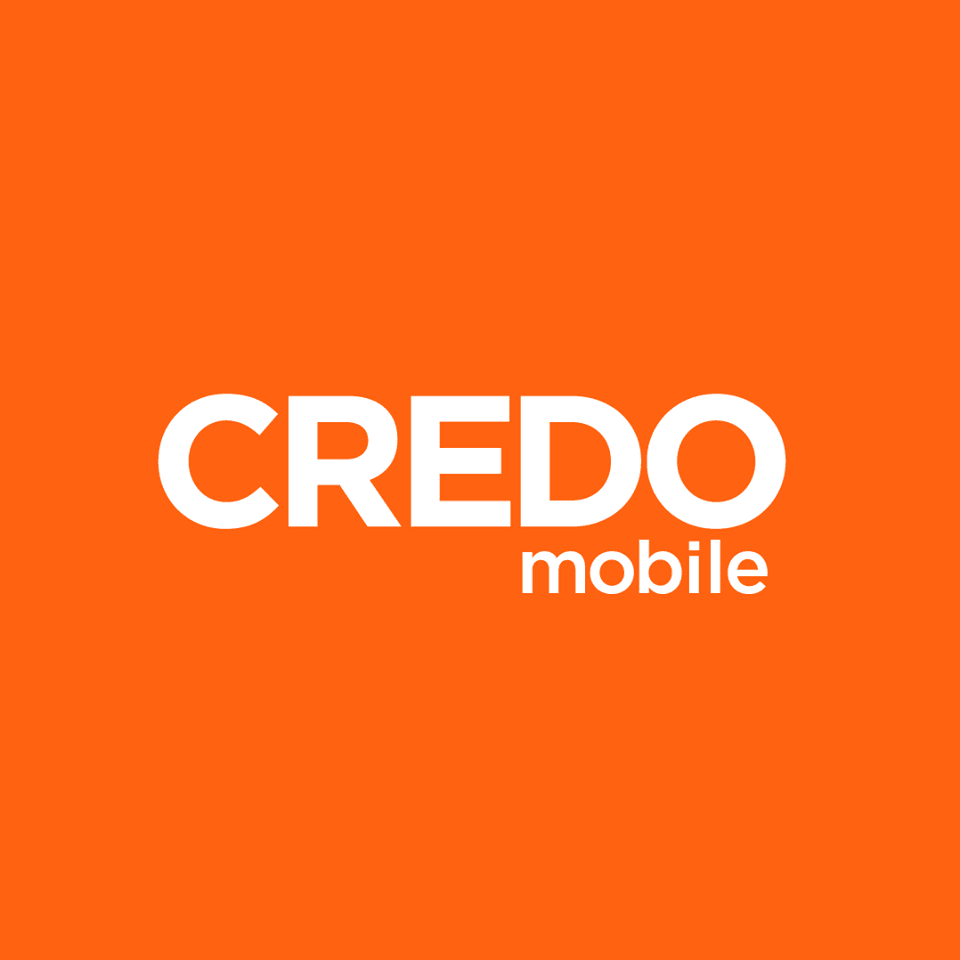 Deals
Sorry, BestMVNO could not find any deals from Credo at this time


Credo Mobile Cell Phone Plans
Provider
Talk
Text
Data
Price
Unlimited
Unlimited
1 GB
$30
Unlimited
Unlimited
3 GB
$40
Unlimited
Unlimited
6 GB
$60
Unlimited
Unlimited
20 GB
$65
---
advertisement
---
Company Highlights
Logo:
Year Founded:
1985
Networks Used:
Verizon
Support For BYOD:
Yes
Sells Phones:
Yes
All Taxes And Fees Included In Price?
No
Contact Information
Website:
http://www.credomobile.com/
Phone Number:
1-877-762-7336
Address/Headquarters:
San Francisco,
USA
Social Media Accounts
Facebook
Twitter
Things To Know About Credo Mobile
Credo Mobile is an MVNO that provides service on Verizon's network.
The company is a postpaid provider and a credit check is necessary to initiate service.
Credo Mobile provides service like a traditional cell carrier does.  High end cell phones such as Apple iPhones are often given away for free to customers in exchange for signing a two year service contract.
A portion of the cost of a subscribers phone bill is used to fund political activism.  The MVNO is very active trying to advance progressive causes.  Credo's political activism is readily on display through its website and social media accounts.
---
Porting Out From Credo Mobile
An account number and PIN number is required to port out from Credo Mobile. The account number is the same thing as your member number. To find out your account number, text the word ACCOUNT to the number 27336. The PIN number is 0000 or 1234.
---
Credo Mobile Unlock Policy
If the phone has been paid off in full and active on Credo for at least 90 days it can be unlocked free of charge. If the phone is still under contract and has been active for at least 90 days on Credo, it can be unlocked by paying the early termination fee for the contract or for free after the contract has been completed. To request an unlock, you can call Credo at 1-877-762-7336.
---
FAQ's