In this guide, I will explain everything you need to know about Credo Mobile before you subscribe. I want you to learn the ins and outs of Credo Mobile so that you can make an informed decision on if this is the best place for you to spend your hard earned cash.
---
Credo Mobile At A Glance
Logo: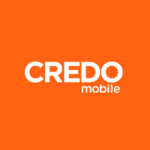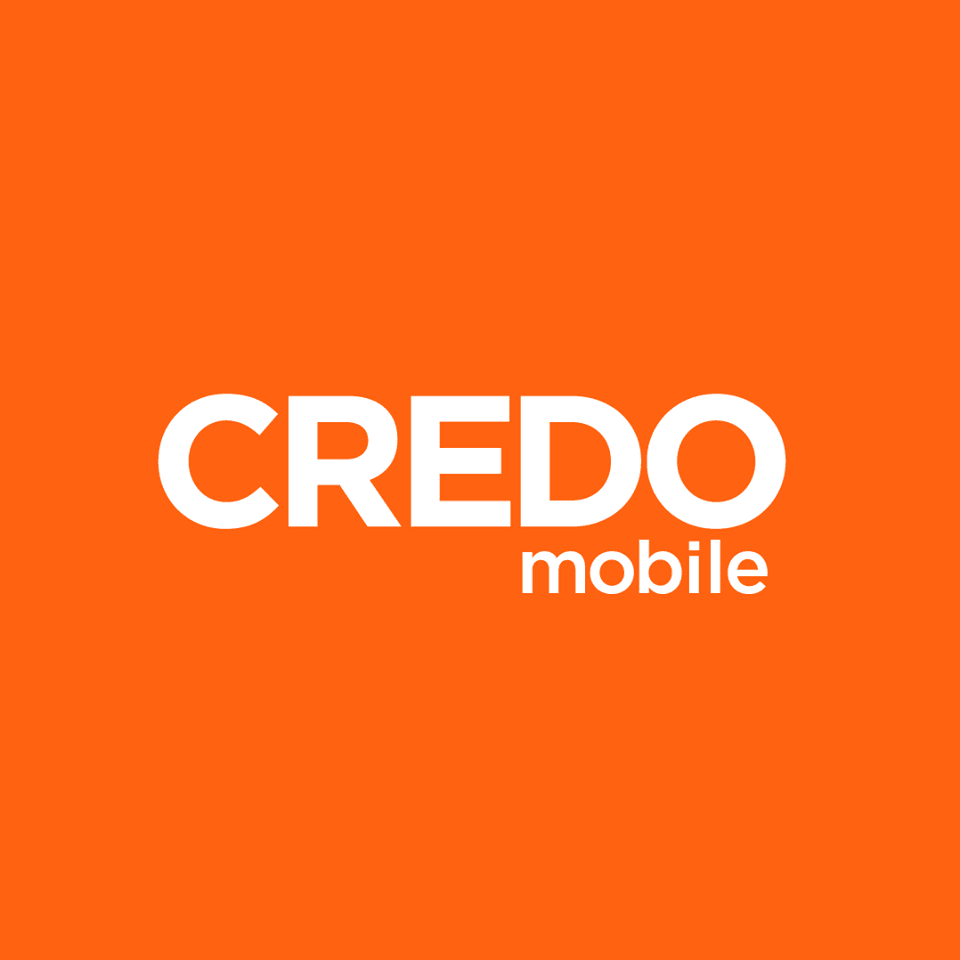 Year Founded:
1985
Networks Used:
Verizon
5G Bands Used:
n2 (1900MHz)
n5(850MHz)
n66(1700MHz/2100MHz)
n77(3.7GHz)
n261 (28GHz)
n260 (39GHz)
Support For BYOD:
Yes
Sells Phones:
Yes
All Taxes And Fees Included In Price?
No
Online Payment Options:
Credit Cards
---
A Summary Of Credo Mobile Phone Plans
Last Updated: Aug 16, 2023
Single Line Postpaid Plans
---
Postpaid Plans With Family Discounts Applied
---
---
advertisement
---
Things To Know About Credo Mobile Before You Subscribe
Credo Mobile is an MVNO that provides service by using Verizon's network for coverage.
The company is a postpaid provider and a credit check is necessary to initiate service.
A portion of the cost of a subscribers phone bill is used to fund political activism.  The MVNO is very active trying to advance progressive causes.  Credo's political activism is readily on display through its website and social media accounts.
Credo Mobile Phone Plans And Fine Print
Credo Mobile offers 5 phone plans, two of which have rather peculiar pricing. Credo's base phone plans are as follows:
1GB – $35/month plus $15/GB of additional overage data
3GB – $50/month plus $15/GB of additional overage data
9GB – $55/month plus $15/GB of additional overage data
15GB – $70/month plus $15/GB of additional overage data
20GB – $70/month, no additional overage data, data speeds slow to 128Kbps once the high-speed allotment is reached. Credo calls this plan "unlimited" on its website.
Multi-line discounts are available with each plan and shown further down below. All plans include unlimited talk and text and long-distance calling to both Canada and Mexico. They also include free domestic voice roaming. Mobile hotspot usage is included. Taxes and fees cost extra.
Credo Mobile's website explains the following about its wireless plans:
With a CREDO Data plan, all devices on an account share a single pool of data. Each phone also gets unlimited talk and text, plus a personal Wi-Fi hotspot for hotspot-capable devices.
Credo charges $15/month to add a tablet to a plan.
Domestic data services
Includes data for internet use, including email, social media, apps, maps, streaming and one Wi-Fi hotspot per hotspot-capable device. If you exceed your monthly plan allowance, you are automatically charged an overage fee of $15 for each additional 1GB. You can update your plan to adjust to your usage needs (subject to the terms of the CREDO Customer Agreement).
Basic voicemail, call waiting, caller ID and three-way calling are included.
Call forwarding
Included between your CREDO Mobile phone and another Shared Data phone.
Directory and operator assistance
$1.79 per call.
There is a Limit of five devices allowed per account. Additional monthly talk and text costs apply to each device. Rates do not include applicable taxes and surcharges or international charges.
In 4G LTE coverage areas, Credo says that you can expect download speeds up to 5 Mbps and upload speeds up to 2 Mbps. Videos stream at a resolution of 480p. In 5G coverage areas, data speeds may be significantly faster.
---
Supported Phones And BYOD Devices
Credo Mobile provides services like a traditional cell carrier does.  High end cell phones such as Apple iPhones and Samsung Galaxy phones are often sold at a deep discount to customers in exchange for signing a two-year device installment plan.
Credo Mobile also offers support for bringing your own device. However, the number of devices supported may be extremely limited. Apple, Samsung, Google, and Motorola phones are what are primarily supported. Credo suggests you use their device compatibility checker to see if your phone can be brought over to their network.
---
Where To Buy Service Plans And SIM Cards
SIM cards and service plans must be purchased directly from Credo Mobile.
---
Credo Mobile Customer Service
Credo Mobile offers customer support 7 days a week with the following hours:
Mon – Fri, 6 a.m. – 6 p.m. PT
Sat – Sun, 7 a.m. – 3 p.m. PT
Customer support can be contacted at 1-866-306-2900
---
How To Port Out Of Credo Mobile
An account number and PIN number is required to port out from Credo Mobile. The account number is the same thing as your member number. To find out your account number, text the word ACCOUNT to the number 27336. The PIN number is 0000 or 1234.
---
Phone Unlock Policy
If the phone has been paid off in full and active on Credo for at least 90 days it can be unlocked free of charge. If the phone is still under a device payment plan and has been active for at least 90 days on Credo, it can be unlocked by paying off the device. To request an unlock, you can call Credo at 1-866-996-4341.
---
Credo Mobile Customer Reviews