Credo Mobile Said To Have Dropped Sprint As Its Main MVNO Partner In Favor Of Verizon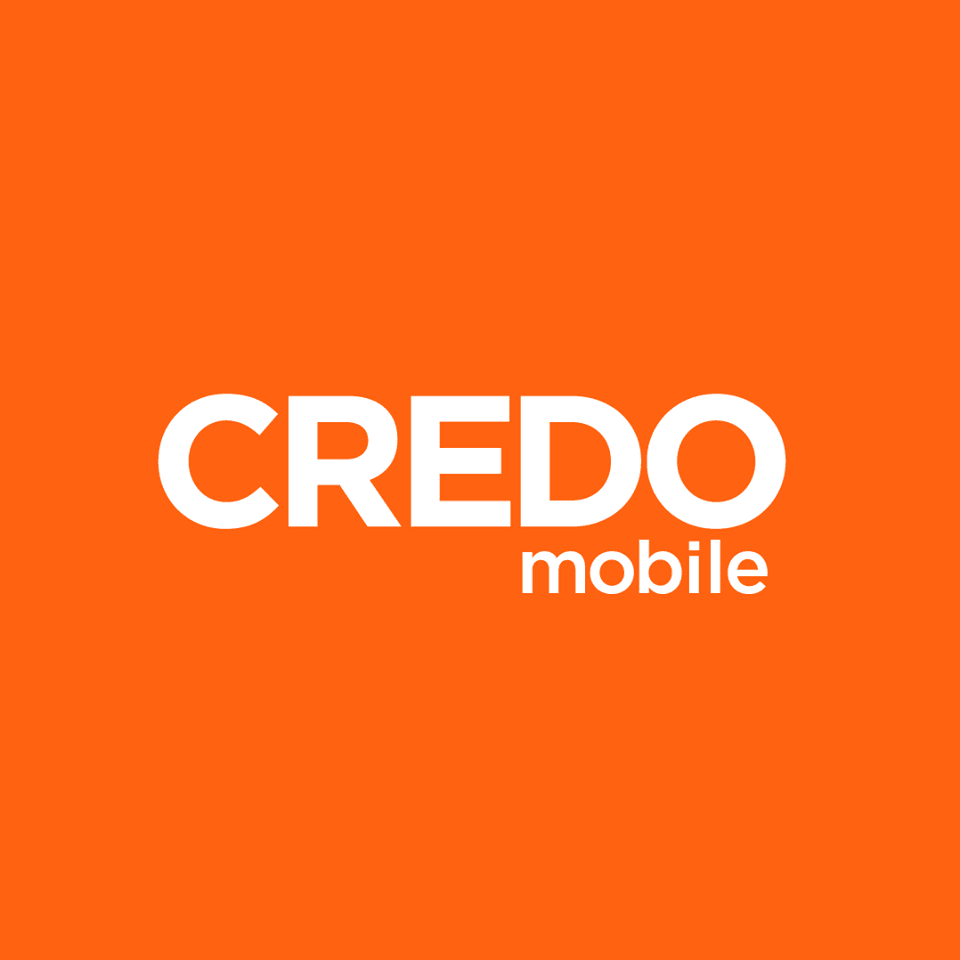 ---
Did you know BestMVNO is available to follow for free in Google News? Follow BestMVNO in your Google News app and keep up to date on wireless.
Follow BestMVNO In Google News
---
---
According to a report from Fierce Wireless, long time Sprint MVNO Credo Mobile is said to have converted to Verizon as its main network partner.  With the move, all new customers will be activated with service that utilizes Verizon's network except for those who bring their own devices.  Those who bring their own devices, and those that are currently Credo customers will still have Sprint as their backing network.  Credo is said to have roughly 100,000 customers with 90% of those customers purchasing a device from the wireless provider.
At the moment no reason or reasons have been given for the switch, although its easy to speculate that its likely for the better network coverage since no changes have been made to Credo's plans and pricing structure.  Credo's plans and prices are on the expensive side which is a big reason why the company hasn't seen a lot of coverage here at BestMVNO.com.  A breakdown of the companies plans follows below:
Credo Plans and Pricing
All plans include unlimited talk and text with varying amounts of data.  Service includes long distance calls to Mexico and Canada as well as domestic voice roaming.  All plans also require either a $40/month device line access charge with a 2 year contract, or a $20/month line access charge for those who choose an installment plan to pay for their device or for those who bring their own device to the network.  Data allotments are shared among devices priced as follows:
$30 - 1 GB
$40 - 3 GB
$60 - 6 GB
$80 - 10 GB
Taxes, fees and surcharges are in addition to the prices listed above.
Subscribe to BestMVNO and always be informed of the latest deals, plans and carrier promotions!
Credo Mobile donates a portion of its monthly revenue to nonprofit groups such as women's rights, peace and social injustice.  Over $150,000 is said to be distributed monthly to said organizations such as 350.org, color of change and Rewire.
---
Be sure to follow BestMVNO on Twitter for additional wireless coverage, deals, insights, and even debates!
Follow @BestMVNO Twitter
---
---