MetroPCS Said To Be Soon Offering Data Add-Ons For Select Plans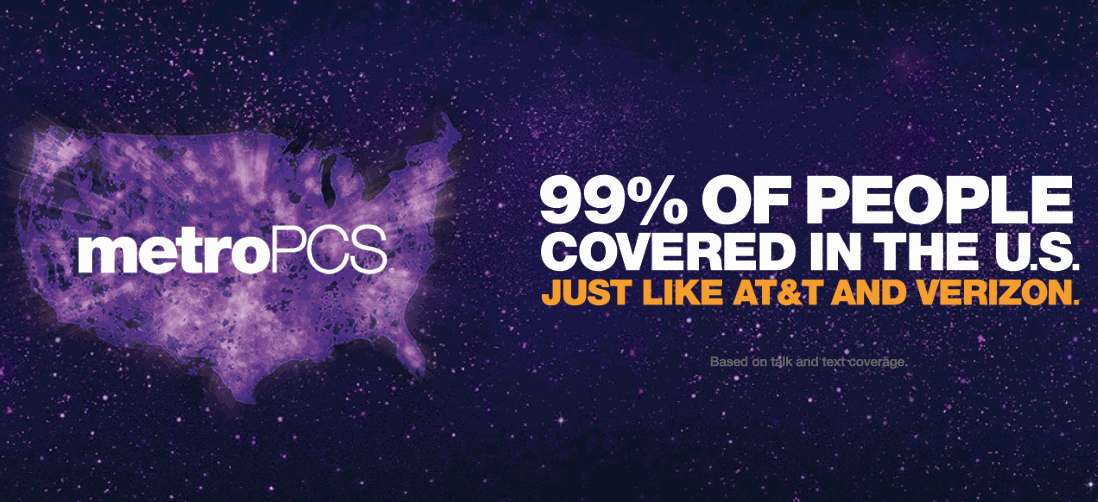 A poster on HowardForums has stated that MetroPCS will be offering new data add-on options for select plans starting on May 1. The "bolt-ons" as they may be called will be available for the mobile hotspot plan, as well as on select phone plans.
MetroPCS's Data Bolt-Ons
MetroPCS's extra recurring monthly data "bolt-ons" will be priced as follows:
2GB For $5/Month
This option is said to become available for MetroPCS's $30, $40 and $60 plans.
MetroPCS's $30 phone plan includes 2GB of data. The $40 plan includes 5GB of data while the $60 plan includes unlimited data with 10GB of mobile hotspot. With the unlimited data plan, the data bolt-on would seem to be for more mobile hotspot data.
5GB For $10/Month
The 5GB data add-on option will only be available for the $40 and $60 plans.
10GB For $20/Month
This option will only be available for the $60 plan.
All of MetroPCS's phone plans include unlimited talk, text and data with the specified amounts at high speed. Taxes and fees are also included on all plans.
MetroPCS's data only hotspot plan can only be purchased in conjunction with a phone plan.  The hotspot plan is priced at $35/month for unlimited data.  For now, extra data top ups can be purchased at a price of $5 for 2GB, $10 for 4GB and $15 for 6GB. So if you have a hotspot plan in need of a data top up, or extra recurring monthly data, you may want to wait a few days to see if MetroPCS bolt-ons actually become a reality.
---
---