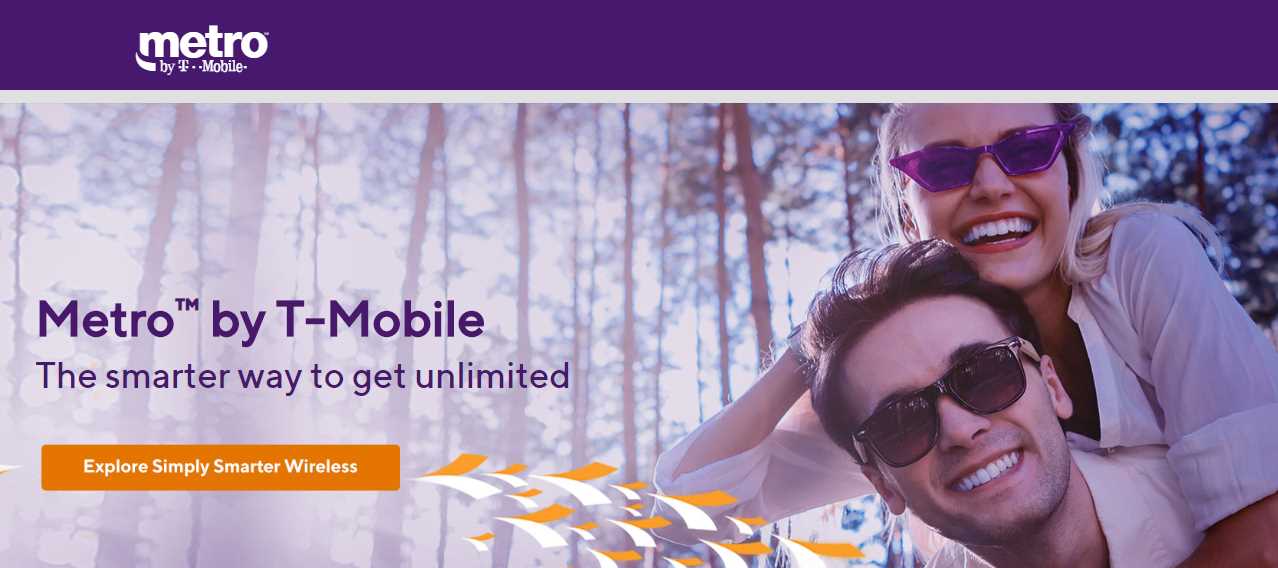 MetroPCS Deals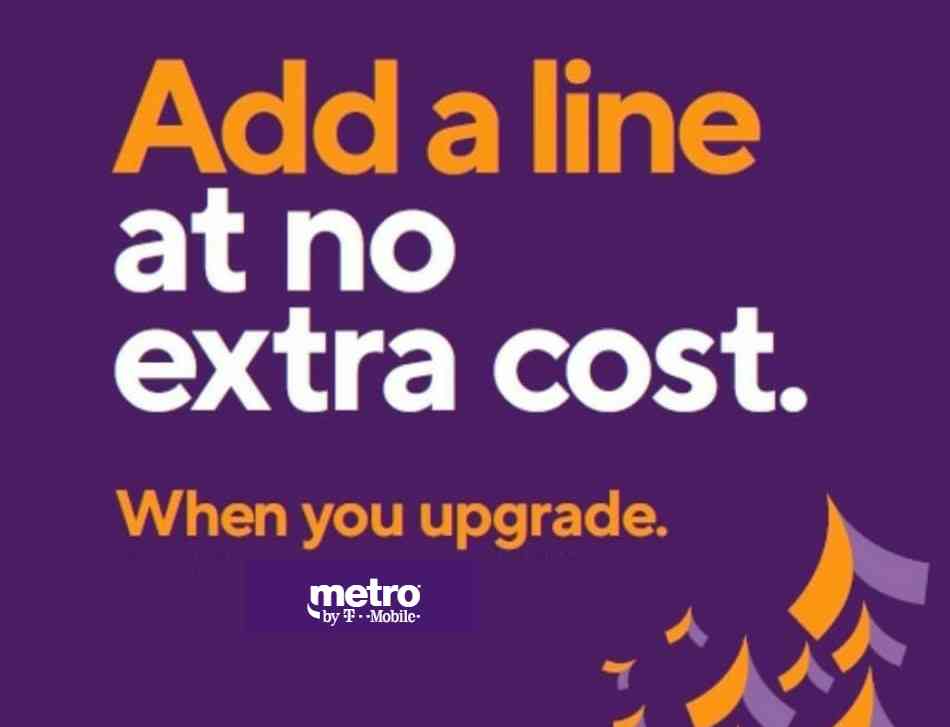 Metro By-T-Mobile
Get a free second line of service! Add a line to your account with unlimited talk and text and 2GB of high-speed data at no extra charge when you upgrade your phone.
Metro $50 BYOD Credit
Bring your own phone to Metro and get a $50 virtual Visa prepaid card
MetroPCS Phone Plans
No Credit Check Single Line Monthly Prepaid Plans
Unlimited
Unlimited
2 GB
$30
Network Used: T-Mobile
---
MetroPCS 30
Unlimited
Unlimited
Unlimited GB
$40
Network Used: T-Mobile
---
Metro By T-Mobile Switcher Unlimited
Unlimited
Unlimited
10 GB
$40
Network Used: T-Mobile
---
MetroPCS 40
Unlimited
Unlimited
Unlimited GB
$50
Network Used: T-Mobile
---
MetroPCS 50
Unlimited
Unlimited
Unlimited GB
$60
Network Used: T-Mobile
---
MetroPCS Unlimited
No Credit Prepaid Plans With Family Discounts
---
advertisement
---
Things To Know About MetroPCS
Metro By T-Mobile At A Glance
Logo: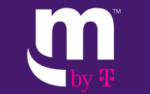 Year Founded:
1994
Networks Used:
T-Mobile
LTE Bands Used:
2,
4,
5,
12,
66,
71,
Support For BYOD:
Yes
Sells Phones:
Yes
All Taxes And Fees Included In Price?
Yes
Online Payment Options:
Credit Cards, Debit Cards
MetroPCS An Overview
MetroPCS originally launched in 1994 as General Wireless INC, which was a company whose purpose was to bid on, and acquire and operate broadband PCS licenses 1)source.
General Wireless INC changed its name to MetroPCS INC in 1999 2)Bloomberg and the company provided cellular service as a CDMA network.
In 2007 MetroPCS became a publicly traded company when it launched its IPO. 3)Reuters
In 2010 MetroPCS made history by becoming the first carrier in the USA to offer service on an LTE network with an LTE handset 4)Gigaom.
Shortly thereafter, in 2012, the company reached a deal with T-Mobile to merge to help T-Mobile better compete with other national providers.  In 2015 MetroPCS's legacy CDMA network was fully shutdown and replaced by T-Mobile's LTE network.  Today MetroPCS operates as a no contract prepaid provider that is still owned by T-Mobile.
In October of 2018 MetroPCS was rebranded to Metro By T-Mobile.  Also in October, the company became the first prepaid brand to commit to launching 5G wireless service.
Network speeds are equivalent to T-Mobile's.
Where To Buy MetroPCS Service Plans And SIM Cards
Metro By T-Mobile cell phone plans and SIM cards can be purchased online directly through Metro By T-Mobile, from independent dealers and are available from various brick and mortar retail stores.
Supported Phones And BYOD Devices
The company sells and supports a variety of phones from high end iPhone's and Samsung Galaxy devices to budget offerings from many of the top brands. Customers can bring their own phones to the network as long as they are compatible with T-Mobile and are out of contract, paid off in full and not reported lost or stolen.  A majority of phones that work with AT&T will also work as long as the phone has been unlocked.  Universally unlocked phones from manufacturer's such as Motorola and Samsung are also compatible.
MetroPCS Customer Support
Metro By T-Mobile offers customer support in it's retail stores, and over the phone.  Phone support is available 24 hours a day, 7 days a week.
MetroPCS Unlock Policy
Metro By T-Mobile will unlock your Metro By T-Mobile purchased phone, as long as it been used on the network for at least 6 months.
---