Some FreedomPop Customers Are Having Their Free Plan Automatically Upgraded To A Paid Plan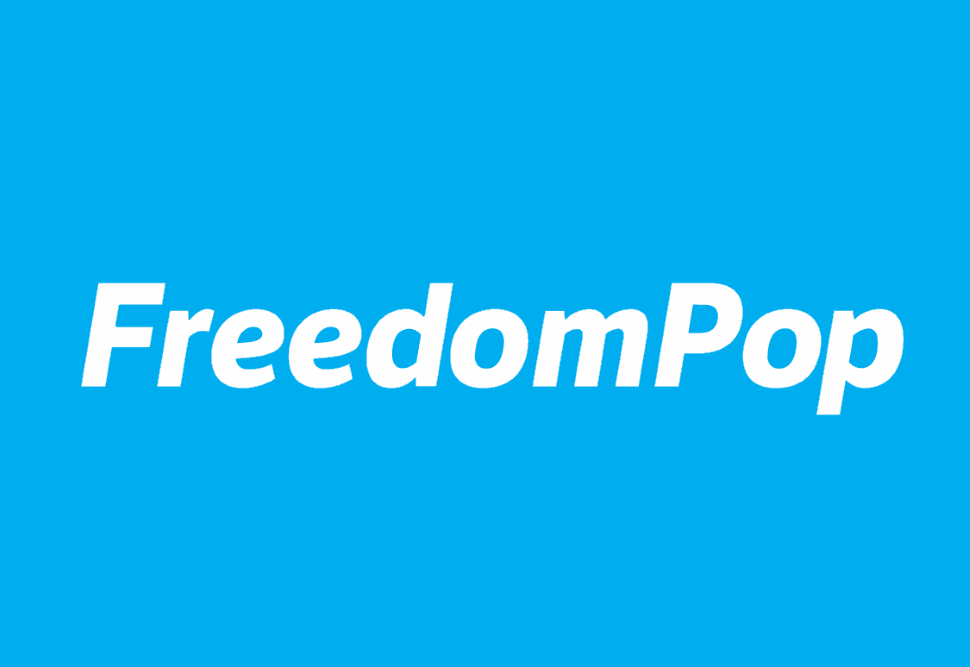 Several users in various online forums have recently reported that FreedomPop has automatically updated their free plan to a paid plan costing $3.99/month.  Customers have stated that they received an email giving them the option to opt-out of the upgrade.  Those that didn't see the email or respond to it, had the upgrade forced upon them.
BestMVNO obtained a copy of the email via a SlickDeals thread.
The email being sent comes with the subject line "FreedomPop News," which is not exactly eye catchy and does not clearly relay the significance of the email.  It states to subscribers:
"Good news, you qualify for FreedomPop's Pro 500 MB plan which includes your current 500 MB of high speed data PLUS our new VIP customer service and data rollover. Your account will be upgraded to the Pro 500 plan at your next billing cycle at which point your new plan price will be just $3.99/month.

If you would prefer to keep your existing Basic plan, please use the following link and make selection to continue with existing plan:
my.freedompop.com/sprint-plan

Note: If you have multiple accounts, please make sure you are logged-in the correct account. You are required to do this step for each account.

- FreedomPop Support"
The FreedomPop free plan that customers seem to be getting upgraded from appears to be the one that uses the Sprint network.  That plan includes 200 minutes, 500 text messages and 500MB of data.  FreedomPop also has a free plan on the AT&T network that includes 200 minutes, 500 text messages and 200 MB of data.  It doesn't appear that those on the AT&T based plan are receiving the same email and account upgrade.
It is not known why FreedomPop is forcing the upgrade on select customers.  BestMVNO has reached out to several representatives from FreedomPop for comment but had not yet received a response at press time.
---
---