ACP Plans
At the end of 2021, the FCC's Emergency Broadband Benefit (EBB) program was discontinued. It got replaced by the Affordable Connectivity Program or ACP for short. Both programs were put in place to help families and households struggling to afford broadband internet services and phone plans during the covid-19 pandemic.
The ACP plan benefit program offers qualifying persons a $30 credit to be applied to their monthly phone or internet bill from a qualifying ACP enrolled provider. Households on tribal lands qualify for up to a $75 discount. I previously detailed in full what qualifications are necessary in order to enroll in and receive an ACP plan benefit. Some of the requirements are that your income has to be at or below 200% of the federal poverty guidelines, or that you are already approved for other government assistance programs such as SNAP and Medicaid. If you think you may qualify for the benefit you can apply through the Affordable Connectivity Program website. There is only one ACP plan benefit allowed per household. However, you may also qualify for Lifeline, which can offer further discounts and benefits. Some ACP providers are actually offering separate plans and deals for persons who enroll in both Lifeline and ACP. Unlike the ACP, Lifeline plans are a lot more complicated and can vary greatly from state to state for the same provider. Some Redditors have been sharing their experience with that program. But this page will focus primarily focus on ACP.
On this page, you'll find phone plans and data-only hotspot plans from various providers that are participating in the ACP program. Some providers have made special plans just for the program. Other providers only offer wireless service through the ACP. Many have tried to put together plans that are free for you through the benefit program.
Compare ACP Cell Phone Plans By Feature and Price
Select how many lines, and how much talk, text, data etc that you need, then click the "find plans" button to see a comparison list of all the available ACP phone plans that match your criteria.
Discounted And Free ACP Phone Plans
Discounted And Free ACP Hotspot & Wireless Internet Data Only Plans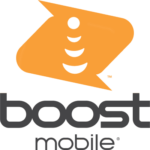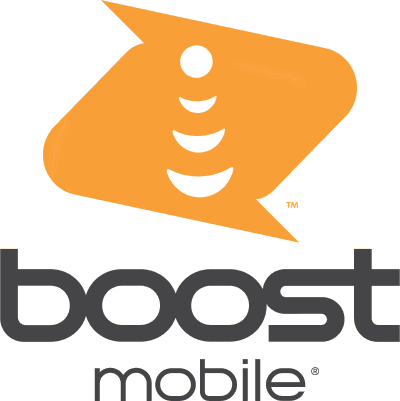 T-Mobile
10 GB
$0
---
Boost Mobile 10GB Free ACP Hotspot Plan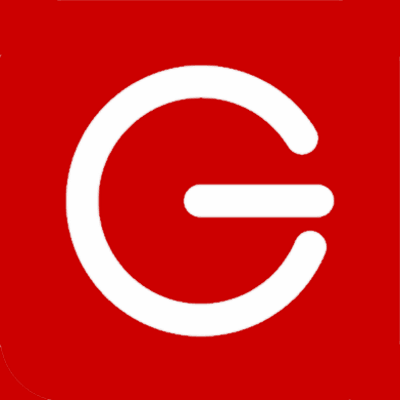 T-Mobile
6 GB
$0
---
Gen Mobile Hotspot ACP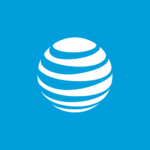 AT&T
15 GB
$5
---
AT&T Prepaid Hotspot 15GB ACP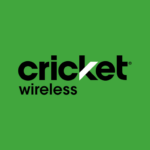 AT&T
20 GB
$5
---
Cricket Wireless Simply Data 20GB ACP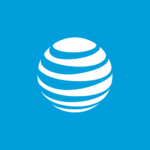 AT&T
50 GB
$25
---
AT&T Prepaid Hotspot 50GB ACP
T-Mobile
50 GB
$34.95
---
EarthLink 50GB Wireless Home Internet ACP
T-Mobile
75 GB
$49.95
---
EarthLink 75GB Wireless Home Internet ACP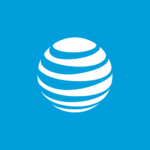 AT&T
100 GB
$60
---
AT&T Prepaid Hotspot 100GB ACP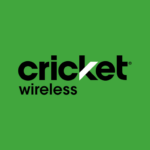 AT&T
150 GB
$60
---
Cricket Wireless Simply Data 150GB ACP
T-Mobile
100 GB
$69.95
---
EarthLink 100GB Wireless Home Internet
T-Mobile
150 GB
$119.95
---
EarthLink 150GB Wireless Home Internet ACP