Prepaid Providers Ramp Up Holiday Advertising With Metro By T-Mobile Leading The Way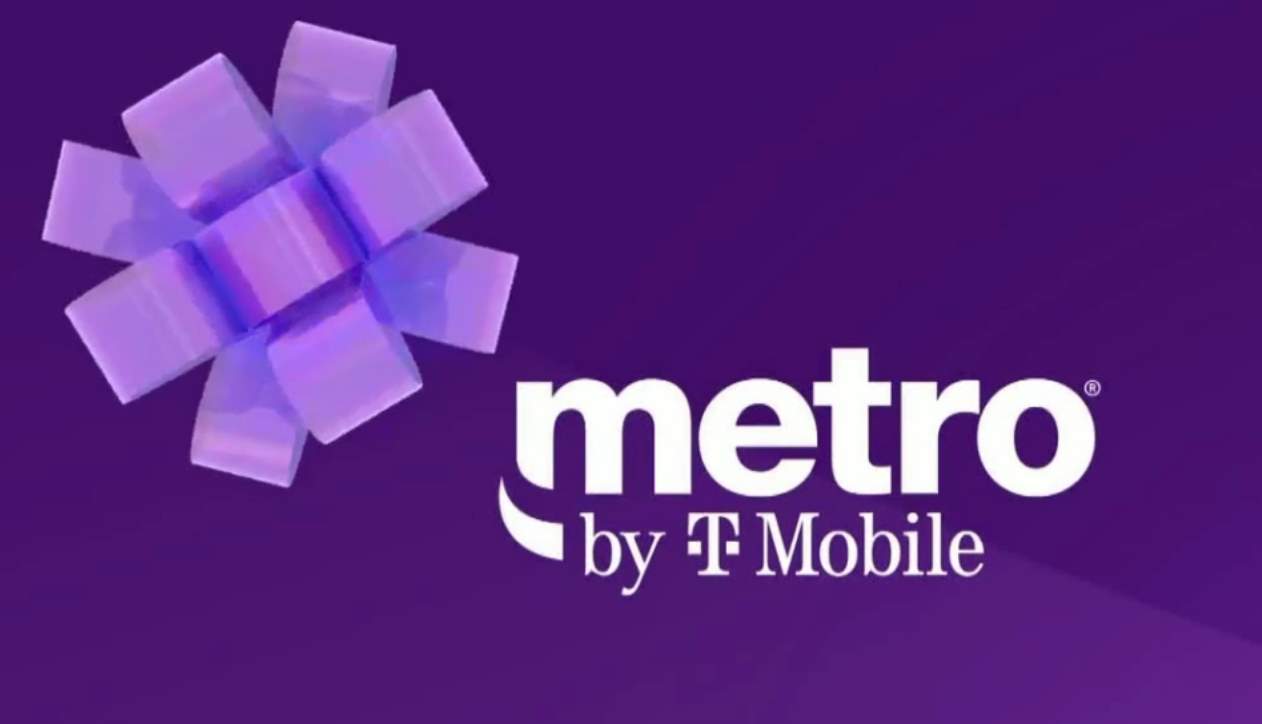 ---
Did you know BestMVNO is available to follow for free in Google News? Follow BestMVNO in your Google News app and keep up to date on wireless.
Follow BestMVNO In Google News
---
---
'Tis the season to advertise. And prepaid providers are doing just that as they start to ramp up their holiday TV advertising spend.
Cricket Wireless recently blasted off with several new holiday-themed TV commercials. There's a big emphasis on 5G. Visible also began airing a new ad as did Mint Mobile with an ad starring Ryan Reynolds. But according to a recent prepaid report from Wave7 Research, Metro by T-Mobile is still leading the pack in terms of number of airings and money spent on overall advertising inclusive of TV, radio, print, and podcast ads. Notably, two major prepaid brands are a little late to the holiday advertising game.
Straight Talk has no holiday-themed TV commercials airing to this point. The MVNO continues to air the same ad it launched in July that touts its 5G rollout. Wave7 Research reports that Boost Mobile's TV advertising temporarily ceased on 10/24. However, a few video ads, like "Power To Spend Your Way, launched on their YouTube channel on 11/15. Wave7 Research notes that TV airings of that same ad are just starting to appear.
Cricket Wireless's New TV Ads Focus On 5G And Cricket Dream 5G Phone
Cricket Wireless has two main ads that launched a little over a week ago. Both are getting heavy airplay.
Be informed of the latest deals, plans and promotions from AT&T and every one of its MVNO's when you subscribe to the AT&T weekly newsletter. No spam and you can unsubscribe at any time!
Last week, BestMVNO reported on Cricket Wireless's first holiday phone deals of the season. One featured offer is for a free Cricket Dream 5G phone for switchers. Cricket's new "Winter Wonderland" TV ad, previously shown and discussed here, shows that customers get a free 5G phone when they switch. A picture of the Cricket Dream 5G is shown at the end of the commercial.
Cricket's other main new TV ad that is out is called "Holidays: Speed Sled." It features two of Cricket's main mascots. The commercial starts off with one of the mascots exclaiming "I wish we had a sled as fast as Cricket 5G." They then sled race down a hill. The ad continues with the mascots taking a selfie. And finally, the ad finishes with the words "5G on all plans" and a picture of the Cricket Dream 5G is shown. You can watch it below.
There is also a new video ad from Cricket that at least for now, appears to be airing exclusively through digital media channels. The ad entitled "Holiday Neverending" can be found on Cricket's YouTube channel. The ad launched 12 days ago and already has over 1.4 million views. Cricket's YouTube channel only has 156k subscribers.
The Neverending ad features a woman sitting on a couch who is surprised when she starts receiving gifts from Cricket Wireless. Each gift box that she receives highlights features recently added to Cricket's flagship unlimited plan including the HBO Max subscription the plan now comes with as well as a Sam's Club membership. The ad finishes with a voiceover that says "it's everything you wished for, including the price." The $60 unlimited plan is then highlighted with its included features. A picture of the Cricket Dream 5G is once again shown. Watch it below.
Cricket removed the speed caps on its $55 and under plans and added 5G network access to them at the end of October 2021. Cricket's flagship $60 unlimited plan has had 5G network access since August of 2020.
Metro's New TV Ad Is About The "Big 5G Upgrade"
Metro's new holiday-themed ad is entitled "Holidays: Big 5G Upgrade: Samsung Galaxy 5G." The ad is airing in both English and Spanish. It starts off with a voiceover that says "this holiday at Metro by T-Mobile the big 5G upgrade just got better." The ad continues on and showcases Metro's "free when you switch" 5G phones with the Samsung Galaxy 5G highlighted. Metro's $25/month unlimited data plan that is available to switchers is also shown. The ad finishes with a voiceover stating "a free 5g phone and unlimited 5g, that's how you get more for the holidays from the leader in prepaid." Check it out below.
"Metro is strongly leading in terms of holiday prepaid ad spending, easily spending the most on TV, radio, and other kinds of advertising and its message is clearly the $25/month 'Big 5G Upgrade' switcher offer. Cricket is advertising solidly in second place, with 5G as its key theme. Boost has a new TV ad, pitching its '3 for $90' unlimited offer and free Galaxy A32 5G phones for switchers. That's what we're seeing for the holidays in prepaid." – Jeff Moore, Principal of Wave7 Research
---
Be sure to follow BestMVNO on Twitter for additional wireless coverage, deals, insights, and even debates!
Follow @BestMVNO Twitter
---
---