Consumer Cellular Adds More Talk, Text and Data to No Contract Wireless Plans Without Raising Prices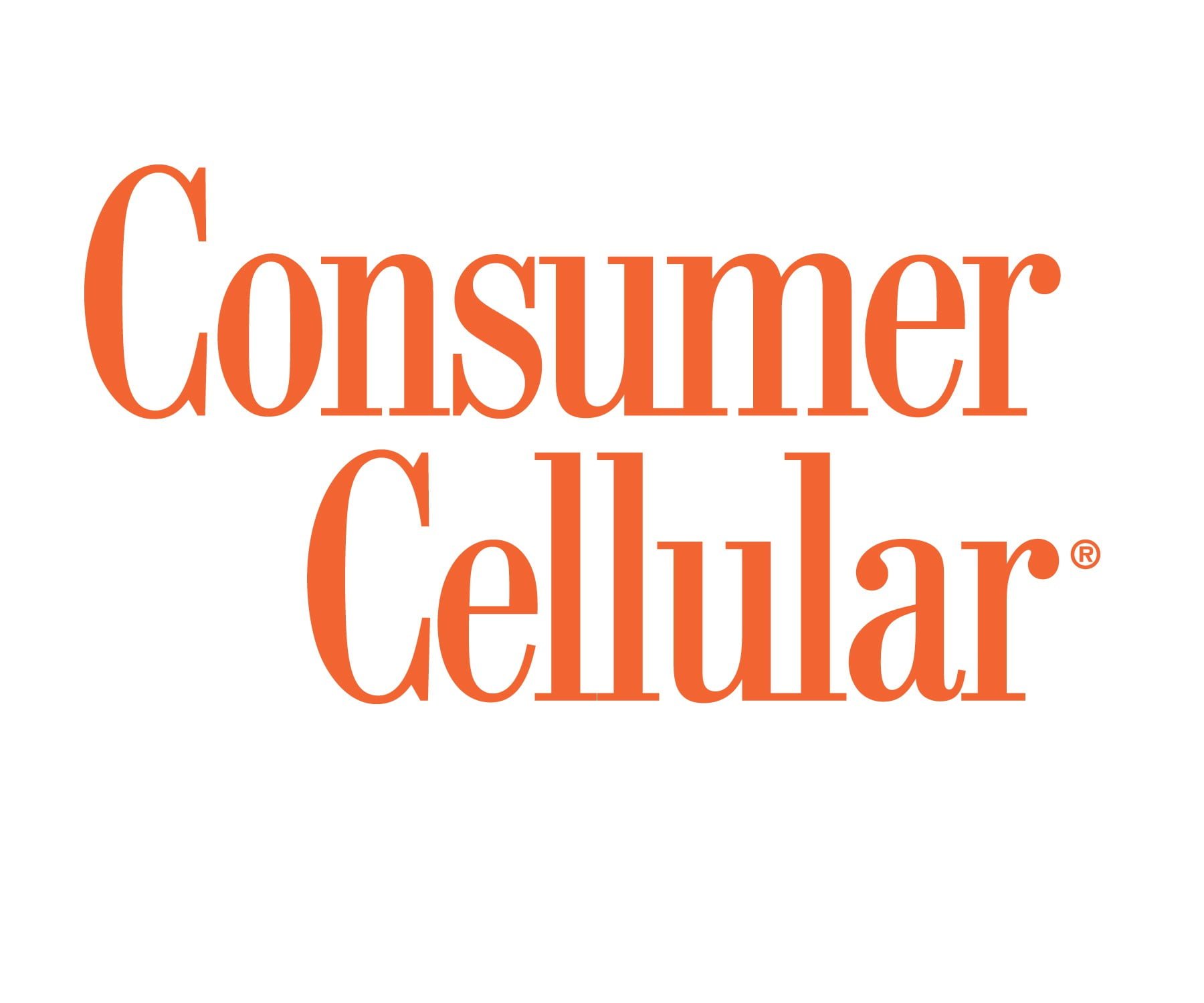 Consumer Cellular has announced that for the "10th time in 8 years" they are improving on the value of their no contact wireless plans by offering more talk, text and data without increasing prices.  All current subscribers will automatically receive these benefits without having to do anything.  The changes will appear in your monthly bill for March.
In addition to these changes, the prepaid provider has also introduced a couple of new plans.  Consumer Cellular is now offering unlimited talk and text plans, as well as a new plan that includes 4 GB of data.
Consumer Cellular offers plans that are a little bit different than most.  To a degree they offer a la carte pricing in that you can purchase talk minutes separate from text and data.  The text and data allotments however are actually bundled together in various combinations in what they call "Connect Plans."  Even with these plan changes, Consumer Cellular is still far from the cheapest provider on the block largely for how they price their talk minutes.  Their cheapest talk plan is $15 for 250 minutes and their most expensive is $50 for unlimited which is a bit outrageous.
Looking over the ATT MVNO list you can see that there are 9 other prepaid providers that offer unlimited talk with text and adequate amounts of data included for $50 or substantially less.  Leading the way in value here is ATT's own Cricket Wireless brand which gives you unlimited talk, text and data with the first 2.5 GB being "LTE" before being throttled to 128 Kbps.
Consumer Cellular does offer some value on the data side of things though.  If you are brave enough to get a plan that doesn't include any talk, you can get 1.5 GB of data with unlimited texting for $20, and allegedly the data is LTE although I am a bit skeptical given the price being charged.  Their coverage map does indeed show 4G LTE so that would be pretty cheap data for an ATT based MVNO.  You can bypass the limits of not having any talk by placing calls over wi-fi or the data network by using a free wi-fi calling app such as Google Hangouts with Voice or FreedomPop.  Lastly, you can find value with the carrier if you were to get a family share plan.  For an additional $10 on top of your talk and Connect Plan you can add another line to your account, and the two lines will have unlimited calling and not have to use up any plan minutes.  The MVNO also provides discounts on their plans to AARP members.
---
---