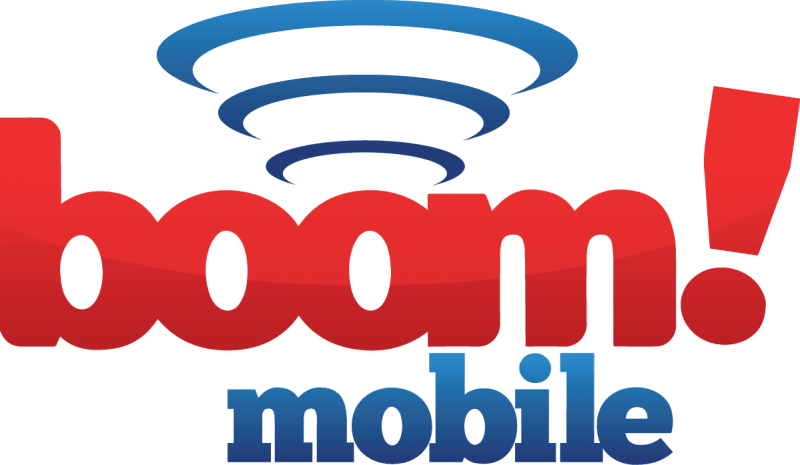 ---
Since its inception, Boom Mobile has offered its customer base competitive rates with service on the Verizon network.  At launch it was one of the only Verizon MVNO's to offer coverage on Verizon's extended network.   It also was the first Verizon MVNO to offer VoLTE aka HD Voice calling.
The MVNO industry is known for rapid pricing changes and to have brands that come and go in the blink of an eye.  A lot has changed since 2015, when Boom Mobile first introduced itself to the MVNO world.  Some brands have begun to surpass Boom Mobile in what they offer their subscribers in terms of features.  For instance, just a few months ago TracFone owned brands began to offer uncapped LTE data speeds.  This marked a major change in Verizon's policy towards its MVNO's.  The carrier had always limited its MVNO partners LTE data speeds to 5 Mbps download and 2 Mbps upload.
Be informed of the latest deals, plans and promotions from Verizon and every one of its MVNO's when you subscribe to the Verizon weekly newsletter. No spam and you can unsubscribe at any time!
For a brief while, TracFone owned brands remained the only Verizon MVNO's to have uncapped LTE data speeds.  Last month that changed when US Mobile introduced new service with plans on the Verizon network.  US Mobile is now another provider that offers unthrottled LTE data speeds on the Verizon network.  If customers want to save a little bit of money, slower and tiered data speeds are also available.
Those of you that checked out Boom Mobile's Black Friday weekend deal, which has since been extended to the end of the year, got a sneak peak at a major change that is about to come to the MVNO.  Not to be left out of the party, Boom Mobile also appears to getting unthrottled LTE data speeds on the Verizon network.  Starting around December 1st, a limited set of Boom Mobile's Verizon based customers will become beta testers of the service.  This should be a welcomed change, particularly for those who have a need for speed.  Some subscribers to other Verizon MVNO's that have uncapped LTE data speeds have reported download speeds as high as 60 Mbps.   This might be something that current and future Boom Mobile customers have to look forward to.
Thanks to this upcoming change at Boom Mobile, customers who wish to have uncapped LTE data speeds on a Verizon MVNO can now choose from Boom Mobile, TracFone, Total Wireless, Page Plus Cellular, Total Wireless, US Mobile, Straight Talk, and Net10.
Besides offering consumer plans on the Verizon network, Boom Mobile also offers service on the Sprint network.  Business plans are provided on the AT&T network.
---
---