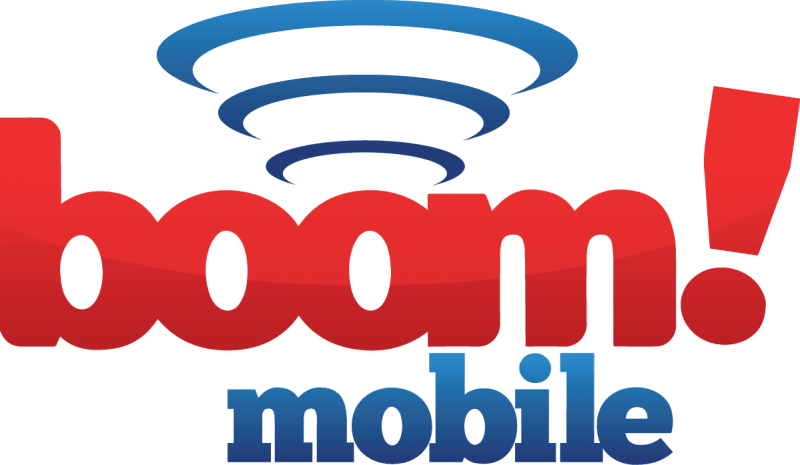 ---
Boom! Mobile has announced that it can now offer VoLTE, aka HD-Voice calling to subscribers of its RED network plans.  MVNO's often use the color red to describe the network that is Verizon.
VoLTE allows for improved sound quality of voice calls as the calls get placed over the LTE data network as opposed to the traditional voice network.  Additionally, the feature allows for subscribers to be able to surf the web and send text messages while they are on a call as well as to be able to engage in 6-way conference calls.  Boom! Mobile is asking its subscribers to visit the following URL https://myaccount.boom.us to be sure VoLTE gets enabled for their account, at no extra charge.
In addition to VoLTE calling, subscribers with Android devices now have access to Visual Voicemail and mobile hotspot.  In the past, mobile hotspot, often called tethering, was only supported for Boom! Mobile's iPhone customers.  Now, mobile hotspot and Visual Voicemail will be available to all subscribers at no additional charge until 2019.  Subscribers must keep their accounts active to maintain the free and new features.  Those that wait to signup with Boom! Mobile until September of 2017, will have to pay $1.65/month for Visual Voicemail and hotspot, or $9.99/year if paid for in advance.
Enhanced Visual Voicemail, which includes voicemail to text functionality, will be made available to Android device subscribers on 4/18/2017 at  price of $2.99/month, or if paid for a full year in advance $25/year.
Boom! Mobile has now added what it calls Boom! Monitor to its customers dashboard.  The feature will allow subscribers to view summaries of their recent talk, text and data usage.  It can be found in their dashboard under the "My Usage' tab.
Jeff Holley, the President and co-founder of Boom! Mobile had the following to say about it's new offerings:
We're always listening to our customers' needs and desires. At boom! Mobile, we strive to set realistic customer expectations and then exceed them. These enhancements are a result of executing on those items. Our customer care team believes that getting service right is more than just a need to do; it's a must do that is done with sincerity and integrity.
Boom! Mobile anticipates releasing a nationwide dealer program in the third quarter of 2017 and is asking those that are interested in becoming a dealer to email their contact information to [email protected].
Analysis
All of Boom! Mobile's new features are certainly a welcomed addition to its lineup, particularly when there are virtually no extra costs involved. The MVNO already provides one of the best values on Verizon's network, and this makes them an even better value.  With today's announcement, Boom! Mobile has become the first Verizon MVNO to offer VoLTE calling.  For more information about Boom! Mobile visit their website, or check out BestMVNO.com's coverage of Boom.
---
---