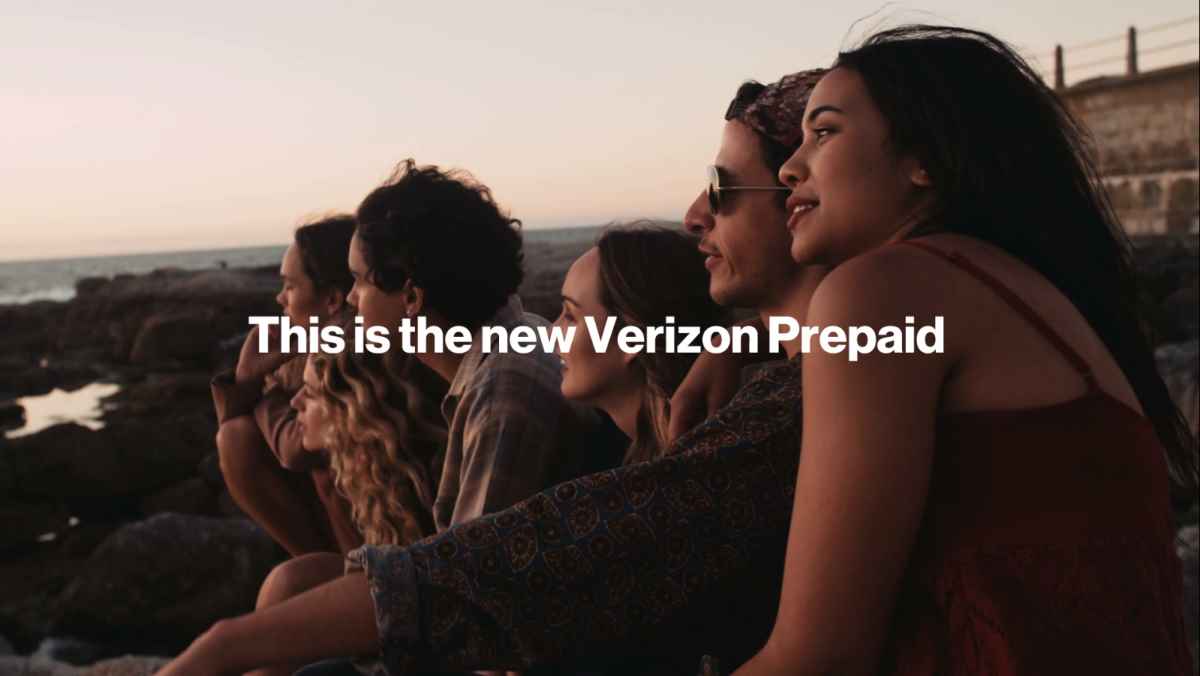 ---
Well, Verizon Prepaid has finally done it and changed up their promotions. The carrier has had a long-running double data promo, and although that remains intact, some plans now come with a massive discount. Verizon's $70 unlimited LTE data plan and $50 plan with 16GB of high-speed data now both come with $10 online exclusive discounts on top of a $5 autopay discount. So, subscribers can now get the 16GB plan for just $35/month or the unlimited plan for $55/month. Thanks to Jose Santana for alerting BestMVNO of the change.
As always, the offers do come with some fine print, so let's dig right in.
Verizon Prepaid's Online Plan Discount Details
This offer is being advertised as an online exclusive deal. It is for a limited time only, although no end date has been specified. The promo is reserved for new lines of activation only. The $10 discount will not apply to the subscriber's first month of service but will apply for the second month and beyond. The service credit will be applied to the owner's account each month prior to the plan's renewal. Customers will continue to keep the $10/month discount credit as long as they stay on their plan. The offer is restricted to phone plans only and is unavailable for tablet and jetpack plans.
Verizon's $50 Plan Details
The $50 plan includes mobile hotspot, unlimited talk, text, and data with unlimited calling to Mexico and Canada. Only the first 16GB of data each month is available at high-speeds. Unlimited texting to over 200 countries is also included. Video streaming is restricted to a resolution of 480p. With all discounts applied new customers can get the plan for just $35/month.
Update 05/09/2020: Through at least 5/31/2020 as part of Verizon's COVID-19 response, customers will get an extra 15GB of data to use with the plan. Those that signup now will receive 31GB of data to use at least for their first month of service.
Verizon's $70 Unlimited LTE Data Plan Details
The $70 plan includes most of the same features as the $50 plans but adds unlimited high-speed data and subtracts mobile hotspot. With all discounts applied the plan is now just $55/month.
Bonus Offer
Verizon Prepaid's $10 online discount offer is combinable with other offers. Subscribers that port-in to a plan regularly priced at $50 or higher will also receive a $60 account credit.
Taxes and fees cost extra with all offers.
Editor's Take
The new discounts are a welcomed change that were long overdue. Verizon Prepaid's plan promos were stale as the rest of the market has consistently been mixing up their promos. The discount on the $50 plan which lowers its price down to $35/month is a huge upgrade over what Verizon had been offering at that price point. Normally at that price point, a customer would be able to get a plan with just 6GB of high-speed data. So that's a big jump in the high-speed allotment available.
Verizon Prepaid has been bleeding customers for awhile. Mobile and Fixed Analyst Bill Ho recently pointed out that the brand has experienced negative growth for 10 straight quarters. In quarter one of 2020, the carrier lost 84,000 prepaid subscribers.
#Verizon 1Q20 #Prepaid: 84K net losses makes 10 qtrs of negative growth. Prepaid = 4.3% of overall retail consumer base or 3.3% of overall retail sub base. $VZ

So far for 1Q20, all prepaid net add numbers are negative. pic.twitter.com/bbzDthWM1T

— Bill Ho (@billho888) April 24, 2020
Given the big losses, a shakeup in that market segment was clearly needed. Perhaps this promo will give it a jumpstart. Verizon also launched the prepaid brand Yahoo Mobile a couple of months ago, which it also hopes can give the segment a much-needed boost.
Industry analyst Jeff Moore, Principal of Wave7 Research provided the following commentary about the promo refresh.
"Amid the pandemic, carriers are working hard to incent online and in-app transactions. Online discounts, free online activation, and free shipping have been three top tools for boosting online sales. Verizon prepaid is now part of this larger trend."
---
---