Analyst Infers Verizon Has An 80% Chance Of Getting Approved To Acquire Tracfone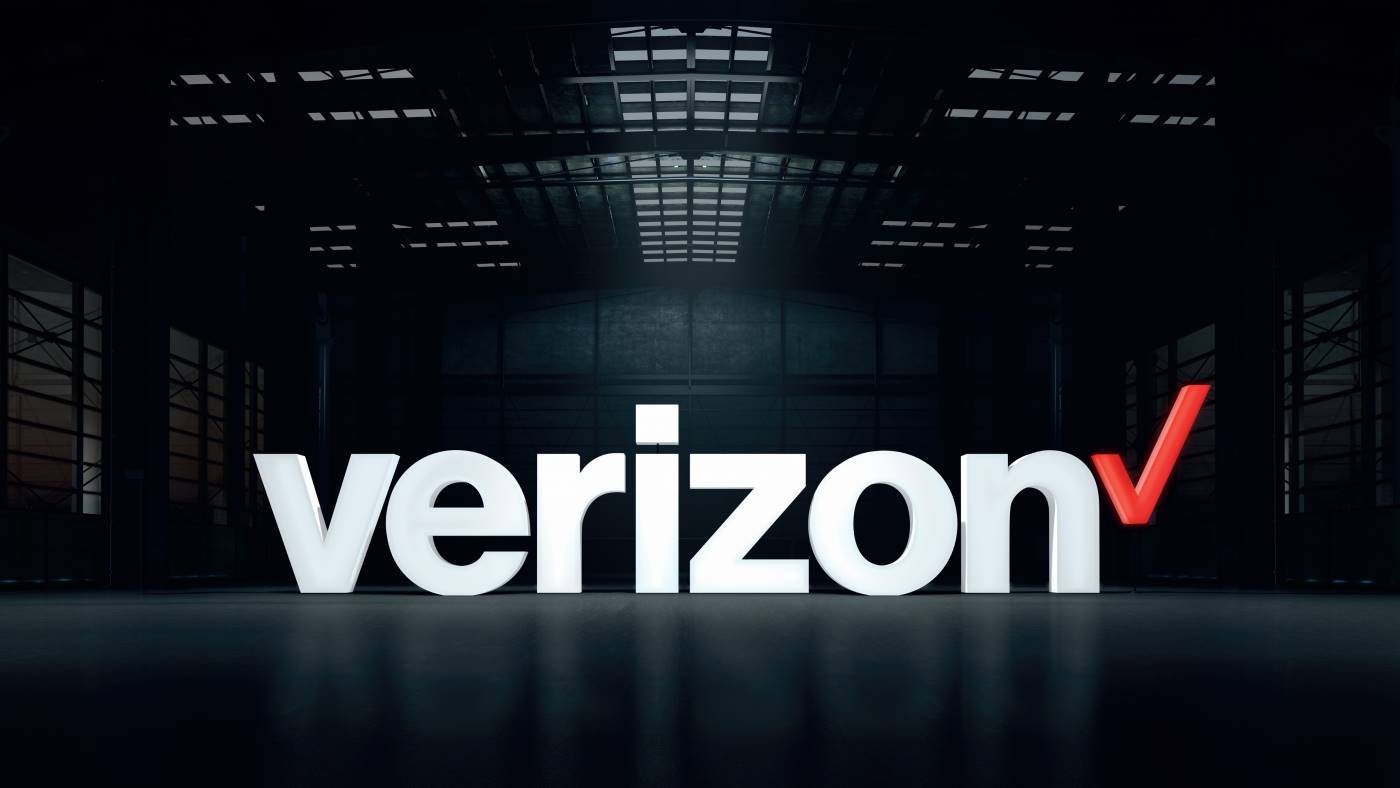 In September of 2020, Verizon announced that it reached an agreement to acquire Tracfone. The price tag for the purchase tops out at $6.9 billion. It isn't expected to close until the latter half of 2021. But like all major transactions involving mergers and acquisitions, they must get approved by federal regulatory agencies or the acquisition or merger can't happen.
According to at least one legal expert with experience in the telecommunications industry, the chances for regulatory approval seem pretty high. The firm Wave7 Research spoke with the expert whose opinions were detailed in a prepaid report just sent out to the firm's subscribers.
According to the report, the transaction has a 15-20% chance of being blocked by either the FCC or the California Public Utilities Commission. Although odds are that it will be approved, Verizon is likely in for a long road ahead.
Wave7 Research also noted in its report that competitors are terrified as to what may happen if the merger is allowed to go through. Fears revolve around Verizon's size. Verizon has a lot of resources and if the deal gets approved it would instantly be the largest prepaid provider by subscriber count on the market. One large dealer told the firm that dealers are "scared to death" about what Verizon could potentially do.
Tracfone has a huge presence in national retail. Tracfone brands are sold in stores at Target, Best Buy, Walmart, and through other chains. It also has a large presence in the multi-carrier dealer channel. Any changes that Verizon elects to make could have a big impact on both of those sales channels.
Tracfone also operates over 170 branded stores in 20 states under the Total Wireless brand name. However, the number of branded stores has slowly been shrinking over the last year-plus. But Verizon could elect to expand those stores again causing harm to the multi-carrier dealers. Verizon may also want to elect to carry the brands in its own stores, a move that would also hurt those dealers. According to The T-MO Report and NWIDA this is exactly what T-Mobile seems on the verge of doing with its Metro by T-Mobile brand. In an industry full of copycats, it wouldn't seem out of line if Verizon were to later follow suit.
Jeff Moore, Principal of Wave7 Research commented to BestMVNO that "Wave7 Research is not sensing strong opposition to Verizon's acquisition of TracFone. The deal creates enormous uncertainty in the prepaid market. Verizon could invest in prepaid or could neglect it and harvest it for margins – or anywhere in between. The carrier traditionally has neglected prepaid, but with 25 million customers, is likely to pay more attention to prepaid."
Some of those uncertainties are things that Verizon will likely need to address to governing bodies if they are to gain approval for the deal.
---
---