US Mobile Updates Website, Makes Account Management Easier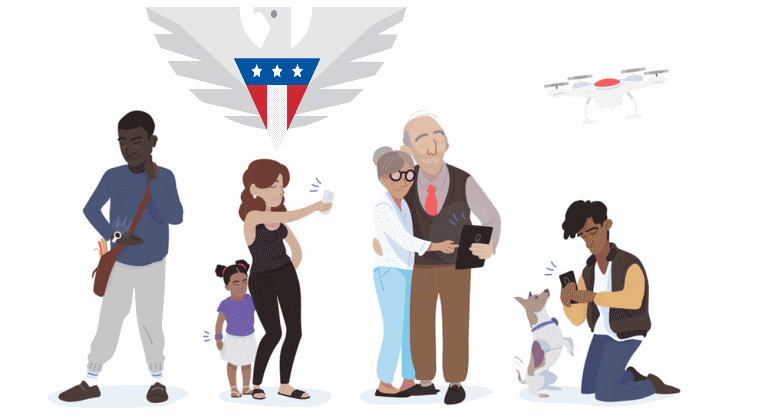 US Mobile has been very busy lately working to improve its business on all fronts. Just a couple of months ago US Mobile updated its cell phone plans.  Shortly thereafter an announcement was made that they were adding a new unnamed network partner that in all likelihood is Verizon.  They were able to add the partner without changing prices, so once US Mobile officially launches with the new provider early this summer subscribers will still be able to get a staggering 10 GB of data for just $32/month!
The latest change to US Mobile's business comes today, with an update to the companies website.  The new design seems to be a bit more streamlined, and it highlights more of what the company is all about as well as what kind of service new customers can expect to get when they switch over to this T-Mobile and Verizon MVNO.
A "savings calculator" has been added to the website which shows potential customers how much money they can save each month and annually if they were to switch over to US Mobile.  I tried out the calculator and it is a bit basic in function as potential savings are calculated based on the average cost a US customer is said to pay for cell phone service each month, rather than what the customer is currently paying for service each month.  So this is more of a very rough estimate savings calculator.
Existing customers may be pleased to find out that they have a new dashboard, particularly if they have a multiple line account.  The new dashboard will give the account manager a better overview of all lines contained in the account.  It will also be easier to see which lines have AutoPay activated or not and easier to activate or disable the function on each line.
While the changes made to US Mobile's website aren't going to save consumers money, it is something that can still be applauded.  Many MVNO's don't bother to update their websites and they can often look dated or even contain the wrong information, as was the case with H2O Wireless when I gave them a test drive.
---
---