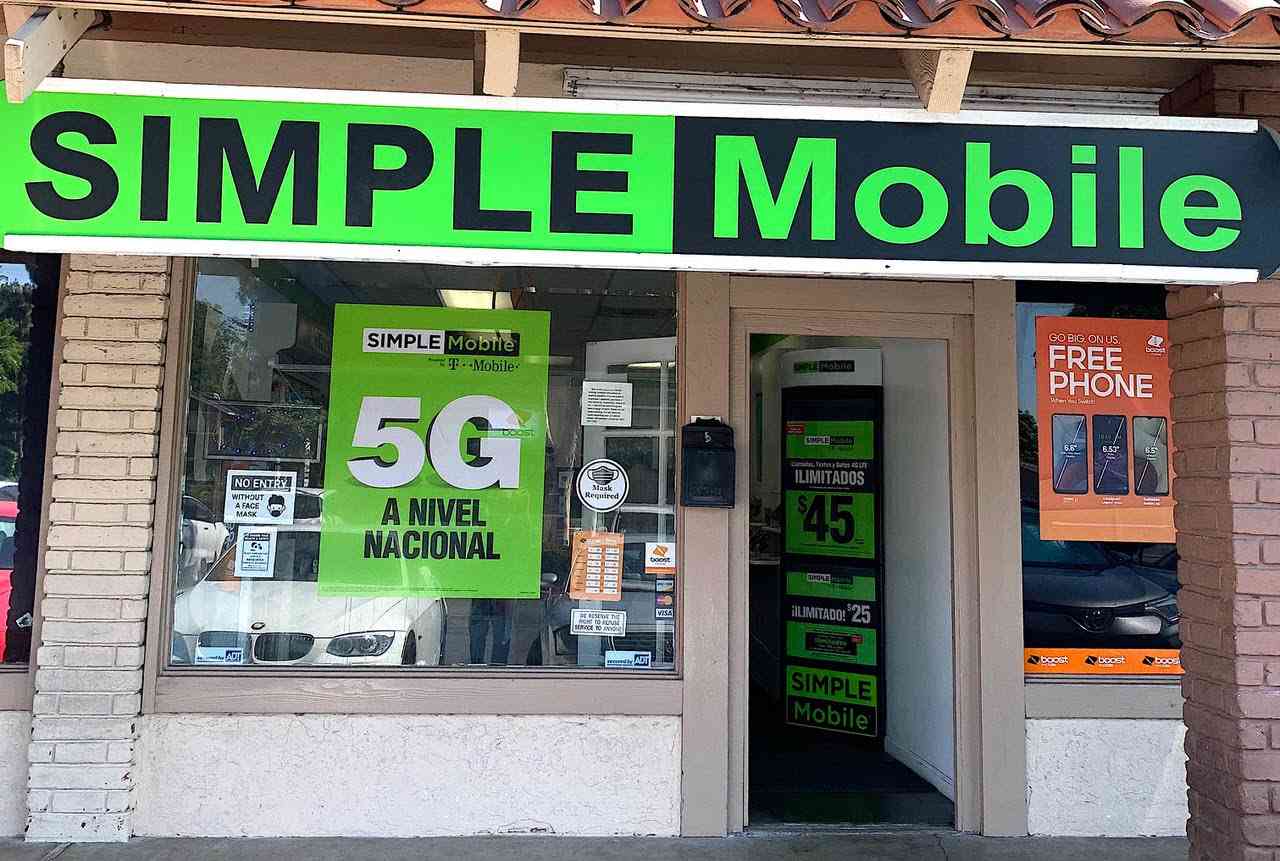 ---
Tracfone brands are currently running a third month free switcher deal. All brands sold through Total Wireless stores and multi-carrier dealers are taking part in the promotional offering. It is not available through national retail outlets. Wave7 Research detailed the promotion in the latest prepaid report that the firm sent out to its subscribers.
Participating Tracfone brands include Simple Mobile, Total Wireless, NET10 Wireless, Tracfone, Page Plus Cellular, and GoSmart Mobile. Straight Talk Wireless and Walmart Family Mobile are the only brands not a part of the offering as both brands are sold exclusively at Walmart and not through dealers or Total Wireless stores.
At the end of February, Simple Mobile was running a third month free offer and was the only Tracfone brand to do so. The latest iteration of the promo is said to be a special for the entire month of June only. Tracfone is known to regularly extend out its promotional offerings.
In order to qualify for the deal, subscribers must port-in and activate a new line of service on a plan priced $29.95/month or higher. Customers porting from one Tracfone brand to another are not eligible for the offering. Subscribers must then stay active on their plans with uninterrupted service for two consecutive months to claim the offer. The free month of service will be equal in value to the plan the customer subscribed to during their second month. The free month will then be added to the account's reserve. Those who activate service on a 3-month multi-month plan will get their 4th month for free.

Several Phone Deals Available Exclusively Through Dealer Stores
The 3rd month free offer isn't the only deal that's available through Total Wireless stores. Back in February, BestMVNO noted several Total Wireless store exclusive deals. The Samsung Galaxy A10e was marked down to $14.99 from $69.99 and the iPhone 11 was $499.99 down from $599.99. Those deals remain in place today. The Samsung Galaxy A10e is available in stores for Simple Mobile, Tracfone, and Total Wireless. The Apple iPhone 11 is only available marked down for Total Wireless. In addition to those deals, there are a couple of other phone offers now available. Customers can pick up a Samsung Galaxy A11 for either Total Wireless or Simple Mobile for $69.99 down from $129.99. The LG Premier Pro Plus is now $49.99 for Total Wireless, marked down from $129.99.
---
---