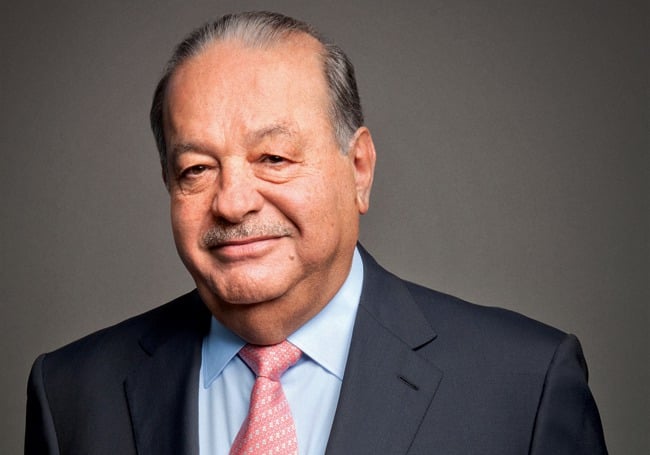 ---
América Movil brands collectively are the top selling prepaid brands in the USA with over 26 million subscribers.  They are often referred to as Tracfone owned brands.
América Movil is owned by Carlos Slim, one of the wealthiest persons in the world, and his USA brands include the following:
Be informed of the latest deals, plans and promotions from Verizon and every one of its MVNO's when you subscribe to the Verizon weekly newsletter. No spam and you can unsubscribe at any time!
That's an astounding 17% of the wireless providers that BestMVNO.com covers to give you a better idea of just how large of a company América Movil is in the USA.
The company reported that its fourth quarter revenues in the USA market increased 20.1% year over year to $2.1 billion with equipment revenues rising 56.5% and service revenues rising 15.9%.  América Movil attributes these increases in part due to its recent acquisitions of Walmart Family Mobile and GoSmart Mobile, which added 1.2 million prepaid customers to the brand.
The company ended 2016 with 26.1 million subscribers an increase of 1.6% compared to 2015.
Most of América Movil's revenue and business is conducted and comes from outside of the USA, and not all is financially well for the global brand.  The company posted an overall 4th quarter net loss of $290 million.  Financial costs nearly tripled due to a weakening Mexican peso compared to the US dollar and Latin American currencies.  The brand did manage to add 1.3 million postpaid net additions, resulting in a 5.3% year over year gain.  The postpaid gains were offset however by a loss of 4.7 million prepaid subscribers or 3.7% of its base for the quarter.
At the end of 2016 the company finished with 363 million access lines, which was 0.8% less than the year before.  América Movil now has 281 million wireless subscribers world wide.
If you want to find out more about and the countries and brands that it operates in, you can download América Movil's 4th quarter results here.
---
---