TextNow Adds International Calling to Over 150 Countries, Giving Away the LG Tribute For Free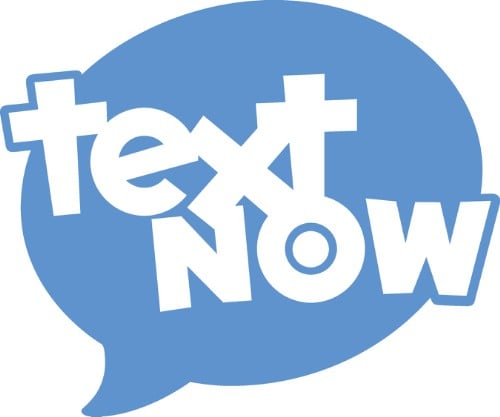 Sprint MVNO TextNow announced that it plans to offer international calling to more than 150 countries.  TextNow customers will also be able to earn credits to make free international calls by watching video ads or by completing offers within the TextNow app.
The whole idea of completing offers for credits is not something new, and in fact the concept was most recently employed by AT&T which not long announced an advertising based program of its own entitled "Data Perks" that subscribers can use to earn free data.
TextNow CEO Derek Ting states that international calling has long been a requested feature by its customers.
International calling has long been a requested feature from our users and we're excited to be able to roll it out and offer yet more significant savings over costly plans from traditional wireless companies
With the new international calling features, TextNow users will be able to easily check rates for international calls by entering the international number into their phones dialer.
The new feature is expected to roll out over the next few months and those interested can signup immediately for their beta program.
Additionally TextNow is adding free unlimited calling between the USA and Canada to its free TextNow app which is available for both iOS and Android.
About TextNow
TextNow is a no contract Sprint MVNO that provides calling and texting over Wi-Fi through its TextNow app and through the customized phones that it sells via its online store.  Those
who purchase a phone through the TextNow website will be able to use Sprints' cellular voice network to fallback on for calls when Wi-Fi or Sprint's data network is unavailable, a perk BYOSD customers do not get.  BYOSD customers can only make calls over Sprint's data network or via Wi-Fi.
TextNow offers four cell phone plans, all of which include unlimited talk, text and data with varying amounts of 4G LTE data.  Visual voicemail is also included with all plans as is the ability to place calls from a web browser on your computer or tablet.  Pricing for the plans are:
The "Tall" plan $18.99/month 500 MB 4G LTE data
"Grande" $26.99/month 1GB 4G LTE data
"Venti" $39.99/month 2GB 4G LTE data
"Quattro" $59.99/month 4GB 4G LTE data
Analysis
TextNow's lower tiered plans are pretty competitive in the marketplace, particularly now that they are adding international calling.  The Quattro plan seems to be a little bit expensive compared to many other competitors.  The company does frequently offer highly discounted smartphones.  Currently they are offering the LG Tribute free of charge.  The LG Tribute is retailing for $79.78 on Amazon so that gives you an idea of the amount of money you save by getting one for free.
---
---