Teltik Offering 3 Months Of Unlimited LTE Data For $30/Month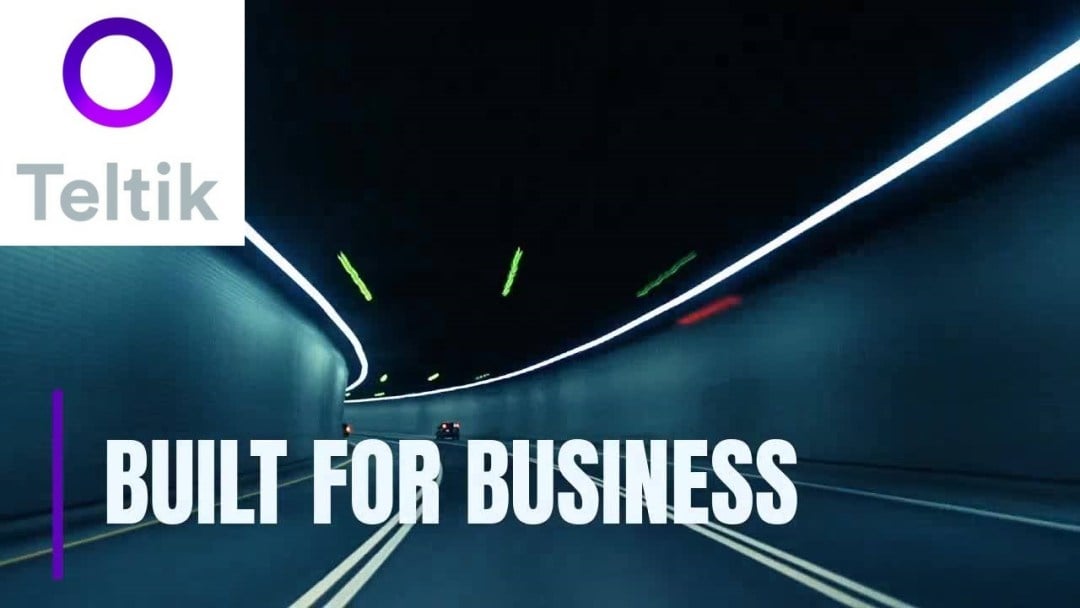 Teltik is currently offering a discount on one of its unlimited everything plans.  The T-Mobile reseller is marketing the deal as a labor day sale.  Through the promotional discount, new subscribers get $10/month off their first 3 months of service.  The plan is regularly priced at $40/month and includes unlimited talk, text and LTE data.  Mobile hotspot is also unlimited but hotspot data speeds are limited to 3G.
Promo Details
The promotional offer is only available for new lines of activation.  Interested persons will have until September 10, 2018 to subscribe and save.  The promotional discount is only available by way of a coupon code.  To get the coupon code you'll have to fill out this form and supply Teltik with your first and last names and your email address.
Besides including unlimited everything, the plan also includes WiFi calling.  Taxes and fees are extra and will amount to $3.50/month.   Video streaming is limited to a maximum resolution of 480p.
International calling is available for an additional charge of $15/month.  This will get subscribers unlimited mobile to landline calling to over 70 countries and unlimited mobile to mobile to over 30 countries.  Caller ID is available for $5.00/month.
Subscribing to the plan may require the purchase of a $10 SIM card.  Those who already have a new and unused T-Mobile branded SIM card on hand can simply use that in lieu of purchasing one from Teltik.
Since Teltik is a T-Mobile business plan reseller, customers cannot port-in a number directly from T-Mobile.  However, T-Mobile MVNO customers should be able to port-in without issue.
Teltik wireless service is only available to businesses, those that are sole proprietors or self employed. The company will verify your business by requesting your Tax ID or EIN at signup.
---
---