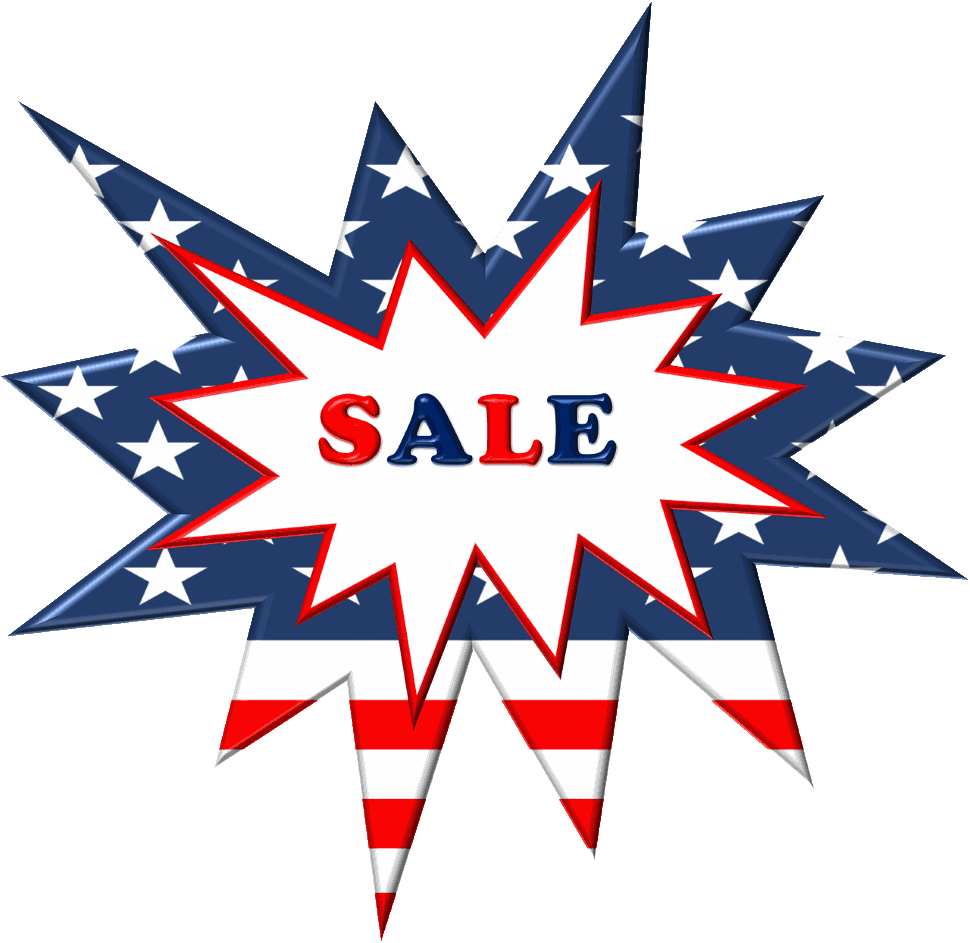 ---
Tello is launching a new promotion to celebrate Independence Day.  New customers who purchase a plan between July 4th and 6th will automatically receive $17.76 off of any plan purchased.  As you may have guessed, the discount of $17.76 was chosen to correspond with the year 1776, the year that the United States Declaration of Independence was adopted.
There is no minimum order required to get the promotional discount.  However if you choose a plan that costs less than $17.76 you'll simply get a free month of service.
Don't Miss Out On More Deals Like This!
Get the next deal delivered to your inbox as soon as it's announced!
Tello Mobile Phone Plan Options
Tello allows you to custom build your own phone plan.  You can choose the amount of data that you need, and if you want to you can add a voice option to your plan.  No matter how you build your plan, you get free unlimited text messaging.  Global calling to Canada, China and Mexico is also included at no additional cost.  Global minutes simply get deducted from the amount of domestic minutes that your plan has.
Since Tello offers you the ability to custom build your own phone plan, there are literally dozens of phone plan options available.  A few popular plan options include the following:
$14/month - 1GB 4G LTE data
$19/month - 2GB 4G LTE data
$24/month - 3GB 4G LTE data
$29/month - 4GB 4G LTE data
$39/month - 10GB 4G LTE data
All plan options listed include unlimited talk, text and data with the specified amount of data at high speed before throttling to 2G.  Mobile hotspot is also included.  Taxes cost extra.
More About Tello
Tello is an MVNO that operates on the Sprint network.  The company has officially been in operation in the USA since early 2016.  Tello phone plans start at just $5/month.  If you're not sure if this is the right MVNO for you, you may want to check out my review of Tello before you subscribe.
---
---