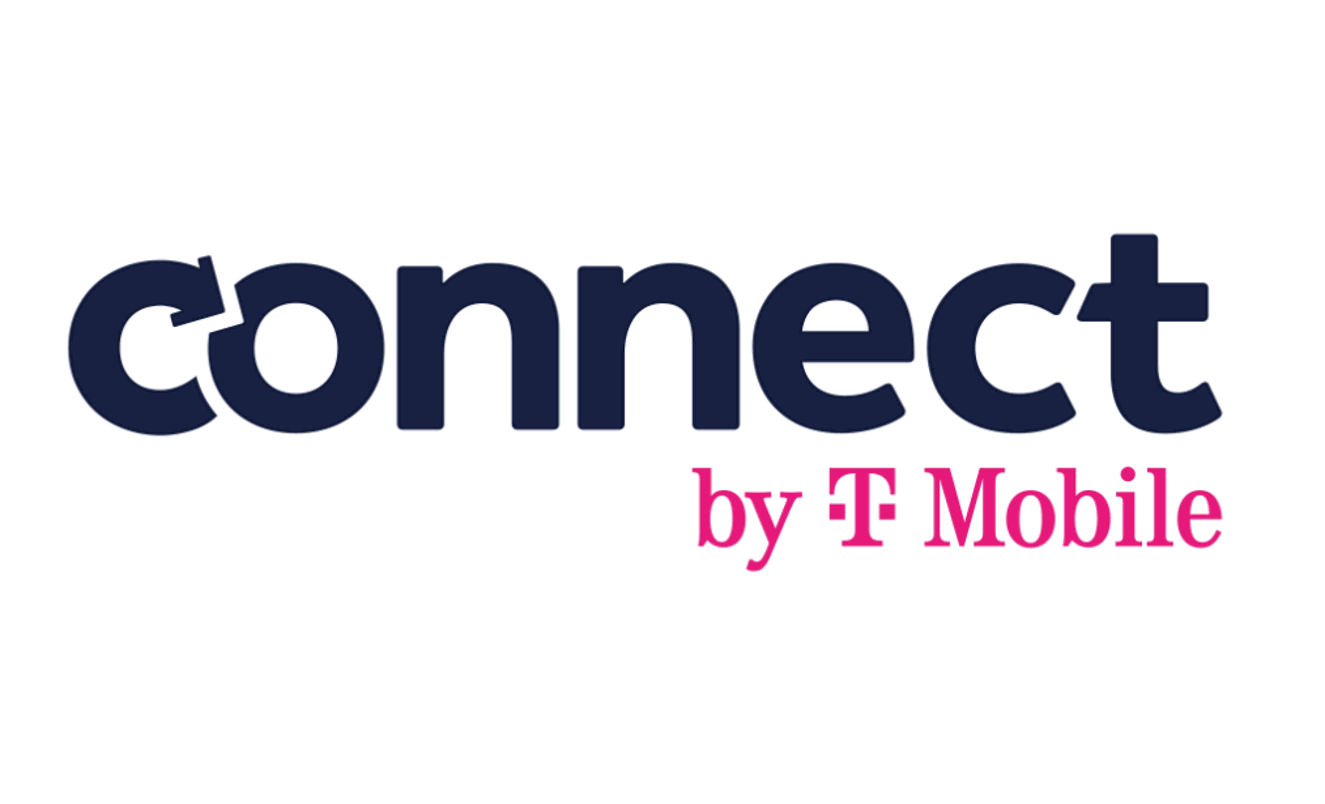 ---
T-Mobile announced today that it has increased the data allotments for its T-Mobile Prepaid Connect plans. The $15 and $25 plans got 500MB data increases to 3GB and 6GB respectively. Some new plan options have also been introduced including a $10 plan with 1GB of data. The new plans and upgraded data allotments will go into effect on Friday, March 25.
T-Mobile Prepaid Connect Plan Data Allotment Increase Details, Nevada Residence Get Bonus Data
T-Mobile first announced its intentions to offer cheaper prepaid plans under the Connect name back in 2019. The plans were part of an initiative to help T-Mobile get its acquisition of Sprint approved by regulators. T-Mobile said the plans would only be released if the merger got approved. The company promised to increase the data allotments on each plan by 500MB a year for at least 5-years without any price increases.
T-Mobile ended up launching the plans in March of 2020, just before the merger was approved and it has annually increased the allotments of data included with each plan ever since. Throughout most of 2021, the $15 plan included 2.5GB of data, and the $25 plan included 5.5GB of monthly data.
Nevada residents get even more data with the $25 plan. T-Mobile is increasing the data allotment in Nevada for that plan by 1GB through 2024. So the $25 plan in that state will include 7GB of data starting this Friday.
Unfortunately, data is hard-capped with both the $15 and $25 Connect plans and shuts off once the high-speed allotment has been reached during a billing cycle. Both plans come with unlimited talk and text with mobile hotspot data. Taxes and fees are extra.
T-Mobile's New Prepaid Connect Plans
T-Mobile will be offering two new Prepaid Connect plans to start this Friday. One plan priced at $10 with 1GB of data targets light users, while a $35 plan with 12GB of data targets data-hungry customers. With the new plans in tow, T-Mobile Prepaid's Connect plan lineup now looks like this:
$10/mo - 1000 minute 1000 texts, and 1GB of high-speed smartphone data
$15/mo - 3GB of high-speed data
$25/mo - 6GB (7GB in Nevada) of high-speed data
$35/mo - 12GB of high-speed data
Plans priced at $15 and up include unlimited talk and text. Taxes and fees are extra. The plans include T-Mobile's Scam Shield to help block spam/scam phone calls.
With T-Mobile's Prepaid Connect plans being updated, consumers should keep a watchful eye on T-Mobile's MVNOs. BestMVNO expects many of them to announce plan updates and improved pricing in the coming months. T-Mobile recently announced during an investor conference call that it had new MVNO agreements in place with Google Fi and DISH. DISH controls the Boost Mobile, Gen Mobile, Ting, and Republic Wireless prepaid MVNO brands. Shortly after T-Mobile increased the data allotments of its Connect plans last year, a few other T-Mobile MVNOs, including Boom Mobile and Lycamobile announced plan improvements.
---
---