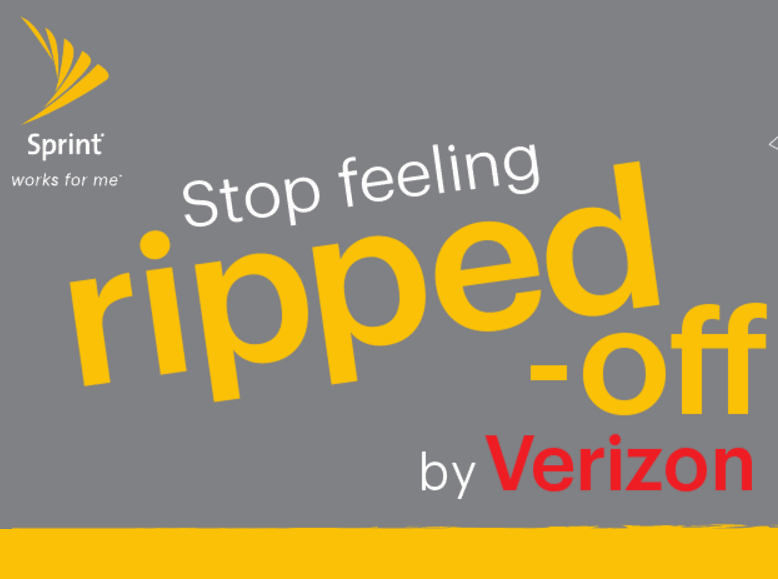 ---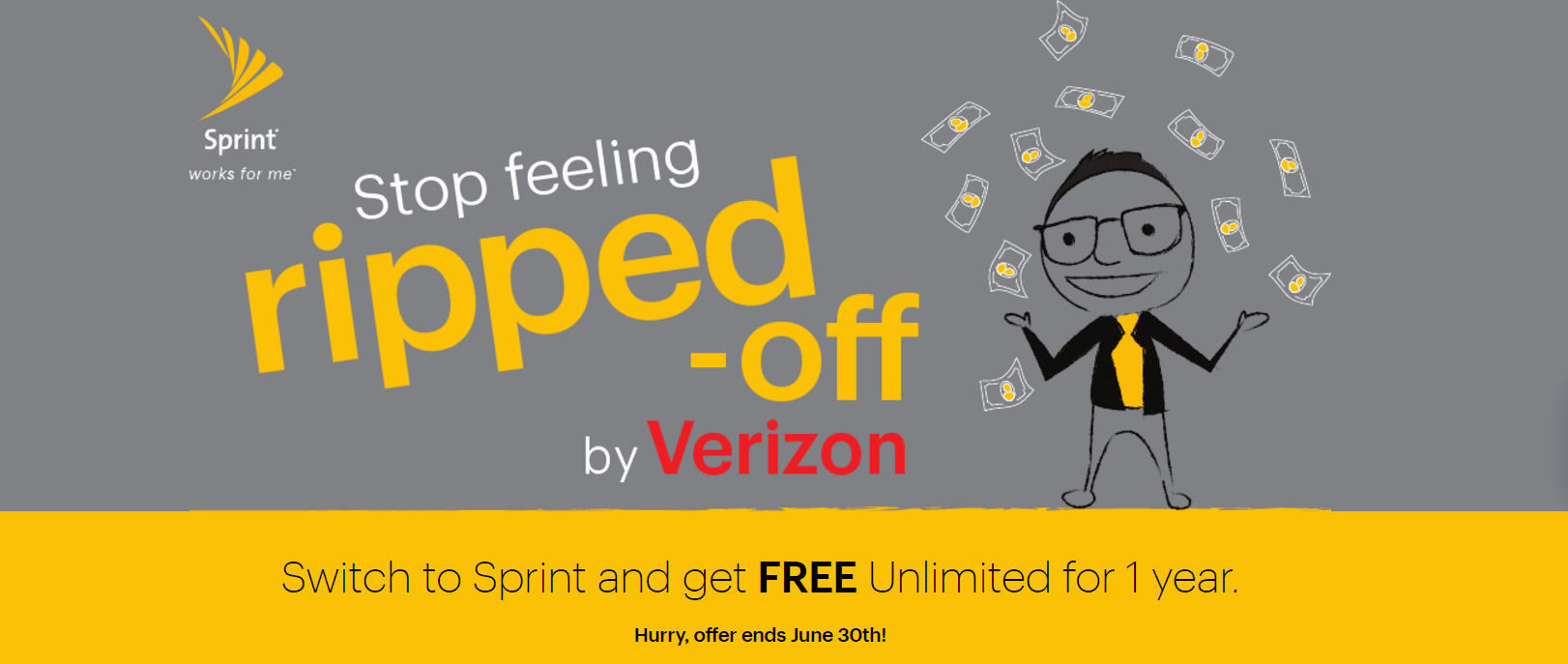 Summer is just around the corner, and as things are just starting to heat up outside, they're also just starting to heat up in the wireless world.  Some MVNO's have been making the market sizzle by increasing the amount of data included with their plans while other MVNO's and carriers want to stop you from burning a whole in your wallet through the launch of special "make the switch" promotions.
Sprint has just decided to join in on the summer fun by way of a switcher promotion. Those that switch over to the carrier from either AT&T, T-Mobile or Verizon postpaid accounts are eligible for a free year of service on Sprint provided that they also own one of several select phones.  Eligible phones include the following:
Apple iPhone 5C (Verizon only)
Apple iPhone 5S (Verizon only)
Apple iPhone 6
Apple iPhone 6 Plus
Apple iPhone 6S
Apple iPhone 6S Plus
Apple iPhone 7 (Verizon only)
Apple iPhone 7 Plus (Verizon only)
Apple iPhone SE
Google Nexus 5 (Verizon only)
Google Nexus 5X
Google Nexus 6
Google Nexus 6P
Google Pixel
Google Pixel XL
Motorola E4
Motorola Z2 Play
Motorola G4
Motorola G4 Play
Motorola G4 Plus
Motorola G5 Plus
Motorola X Pure Edition
Samsung Galaxy S7 edge Special Edition
Samsung Galaxy S7 Special Edition
Samsung Galaxy S8 Special Edition
Samsung Galaxy S8+ Special Edition
The plan being offered for free is Sprint's unlimited LTE data plan, which includes unlimited talk, text and LTE data.  Families are also eligible for this promotion.
The unlimited LTE data plan does have a few caveats, but some are industry standards when it comes to offering unlimited LTE data. For instance, streaming speeds are limited under the following circumstances:
Music streaming is limited to 1.5 Mbps
Gaming streams are limited to 8 Mbps
Video streams are limited to whatever speeds produce video resolution at 1080p
Data speeds may be temporarily slowed during times of heavy network congestion
Another plan restriction is that mobile hotspot is limited to 10 GB of high speed data per line.
A couple of bonus features included with the plan are that subscribers will get unlimited text messaging while traveling in over 165 countries as well as data at 2G speeds at no additional charge.
Some other important things to note if you plan on taking advantage of this limited time offer which expires on 6/30/17 (offer got extended and officially ended on 4/4/2019) are:
You will be responsible for the taxes and fees associated with the plan which are minimally $2.39/month
You will have to initially pay a $30 activation fee which will later be refunded to you in the form of a bill credit
You must enable autopay and eBilling on your account, if you don't you'll pay $5/month for cancelling autopay, and $2.99/month for cancellation of eBilling.
You must keep your current phone until 10/1/17 or you will lose the remaining free year of unlimited data.  On that date you may upgrade to a new Sprint phone by leasing or purchasing one in monthly installments.
Your free plan will come to an end on 7/31/18 at which time you'll have to pay $60/month for one line, $40/month for the second line (if you have one), and $30/month for lines 3-5 plus taxes and fees.  The listed prices are with autopay billing enabled, without it you will have to pay an additional $5/month per line.
If all this sounds good to you, head on over to Sprint before the offer disappears as quickly as a summer vacation.
---
---