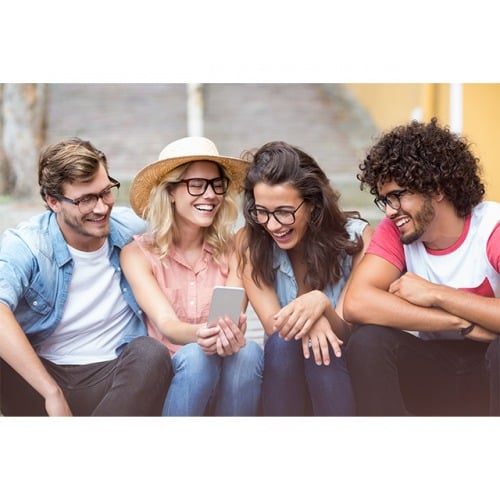 ---
RingPlus has announced a new and limited time promotion called the "Mad Promo Two."  The plan will only be available for a few hours starting today, October 24th, at 5 PM PST and it will last until 9 PM PST.  Unlike a majority of RingPlus's past promotions, this one features directly routed phone calls that go through the Sprint network.
The Mad Promo Two Plan features the following:
Mad Promo Two
The first month on the plan will cost $0 for service, but afterwards you'll be billed at a rate of $14.99/month against your top up balance.  The plan comes with
1000 minutes
1000 texts
1000 MMS
1.5 GB of 4G LTE data with unlimited data at 2G speeds once the high speed allotment is used up
Tethering
If you wish, you can downgrade to the absolutely free plan called "Mad Fiesta" within the first 30 days of activation to avoid any monthly fees.  The Mad Fiesta plan features 500 minutes, texts, mms picture messages and MB of 4G LTE data.
As another free option you will also be able to switch to the Mad Promo Two VoIP plan (launching on November 14th) which is identical to the Mad Promo plan except your phone calls must be placed and received through one of several RingPlus specified Voice over Internet Protocol (VoIP) dialer apps.  RingPlus will specify which apps can be used within 21 days after the promo is launched.
In addition to the $14.99 monthly charge for the Mad Promo Two Plan RingPlus is also charging a $15 + tax activation fee as well as a $15 auto top up charge.  The auto top up charge will be used to cover the costs of any overages you may incur while on the plan which are priced at 5¢ per unit of talk and text.
---
---