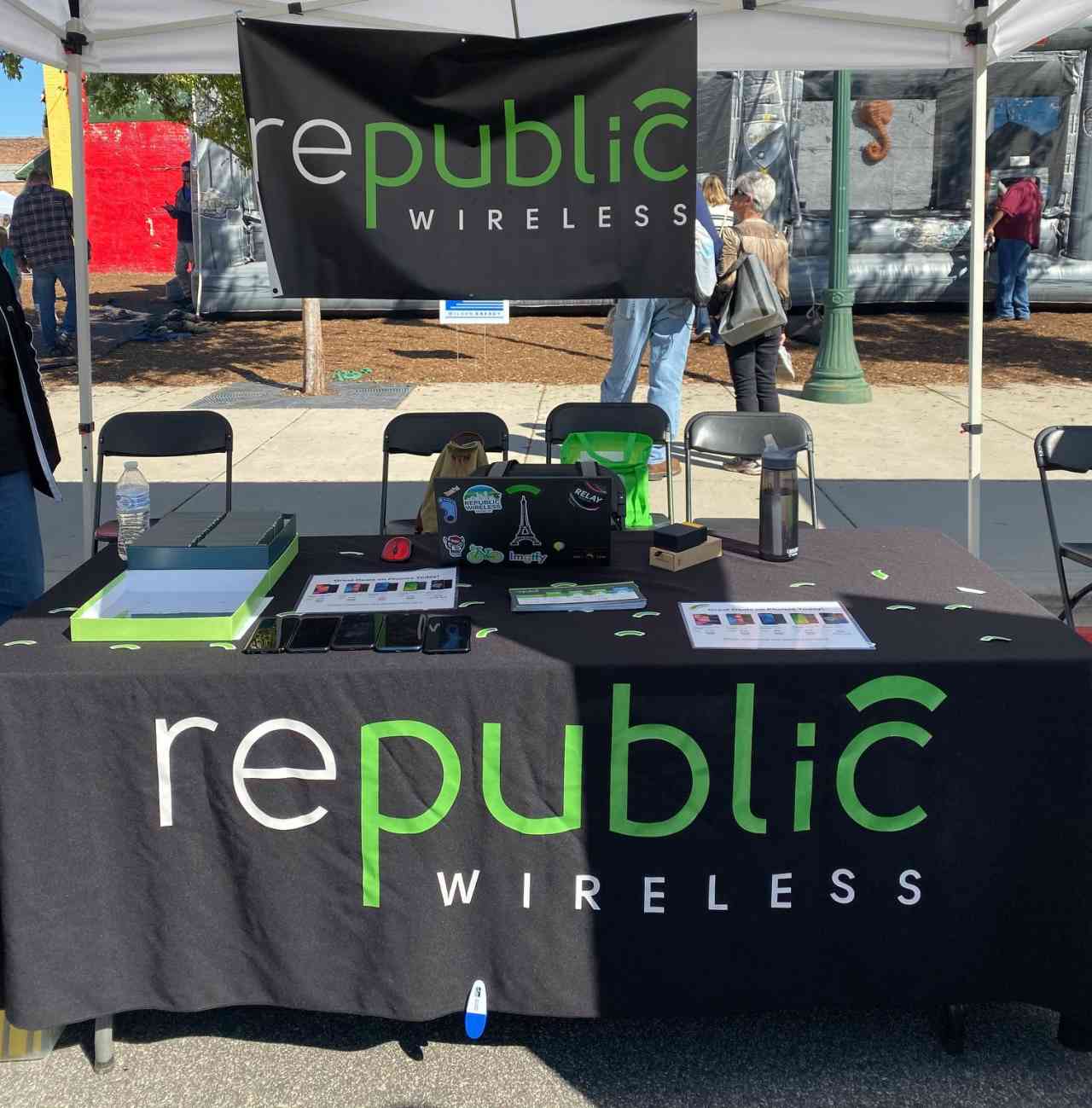 ---
Republic Wireless is temporarily closing in order to rebrand itself. The company sent out an email to its affiliates, including BestMVNO, to announce the temporary shutdown. The email BestMVNO received stated the following:
Beginning tomorrow, Tuesday, November 16, 2021, the Republic Wireless website (www.republicwireless.com) will go down, and be unaccessible through Wednesday, December 1, 2021. This is being done to allow Republic Wireless to rebrand their entire website. Everything from logos and colors are being changed, along with promotions and packages! The website needs to be taken down during that timeframe because the packages currently being offered will no longer be available.
It doesn't come as a surprise that a rebranding and a release of new plans is happening. Earlier this year, Republic Wireless was purchased by the DISH Network. Last year, the DISH Network purchased Ting, which later resulted in Ting releasing a new set of wireless plans that were heavily influenced by Boost Mobile. Boost Mobile is owned by DISH and is the company's flagship MVNO brand.
Now it is surprising and a bit odd from the outside looking in that a shutdown has to occur in order for all of this to happen. Normally in a situation like this, a developer would have a secondary website setup known as a staging site. The staging site would not be viewable by the public, but it is where all the changes to a website would be made and tested out before pushing them live to a public site. So I don't know why that isn't happening here unless they have a shortage of developers, or the changes are being called upon to happen rather abruptly.
Hints of a possible Republic Wireless website and logo rebranding have been out for a while. Months ago, a Reddit user noted a branding change on the DISH Wireless website where a new Republic Wireless logo was shown in Red, with DISH's signature letter "i" infused into it. You can check out what it looked like below. DISH has since removed that particular logo from its wireless website and went back to showing the logo Republic Wireless has been using since before DISH purchased it.

So what can we expect to happen when the brand relaunches in a couple of weeks? I think we can look at Ting's plans for a possible idea. We may end up seeing cheaper plans and plans with higher data allotments available. It's also possible we'll see Republic Wireless start to activate on the AT&T network. That hasn't happened with Ting yet, but several months ago DISH signed an agreement with AT&T to allow it to use its network with its MVNOs. Republic Wireless currently operates as a T-Mobile MVNO.
UPDATE: A Republic Wireless representative posted previously in a Republic Wireless community thread about the upcoming changes. According to that thread, which you can view here, the following generalized plan changes will happen:
New plan options with additional features
Expanded unlimited data options
5G service and additional 5G capable device options
Bundle and multi-line discounts
Customer service support over the phone
---
---