DISH Makes AT&T Partner For DISH MVNO Customers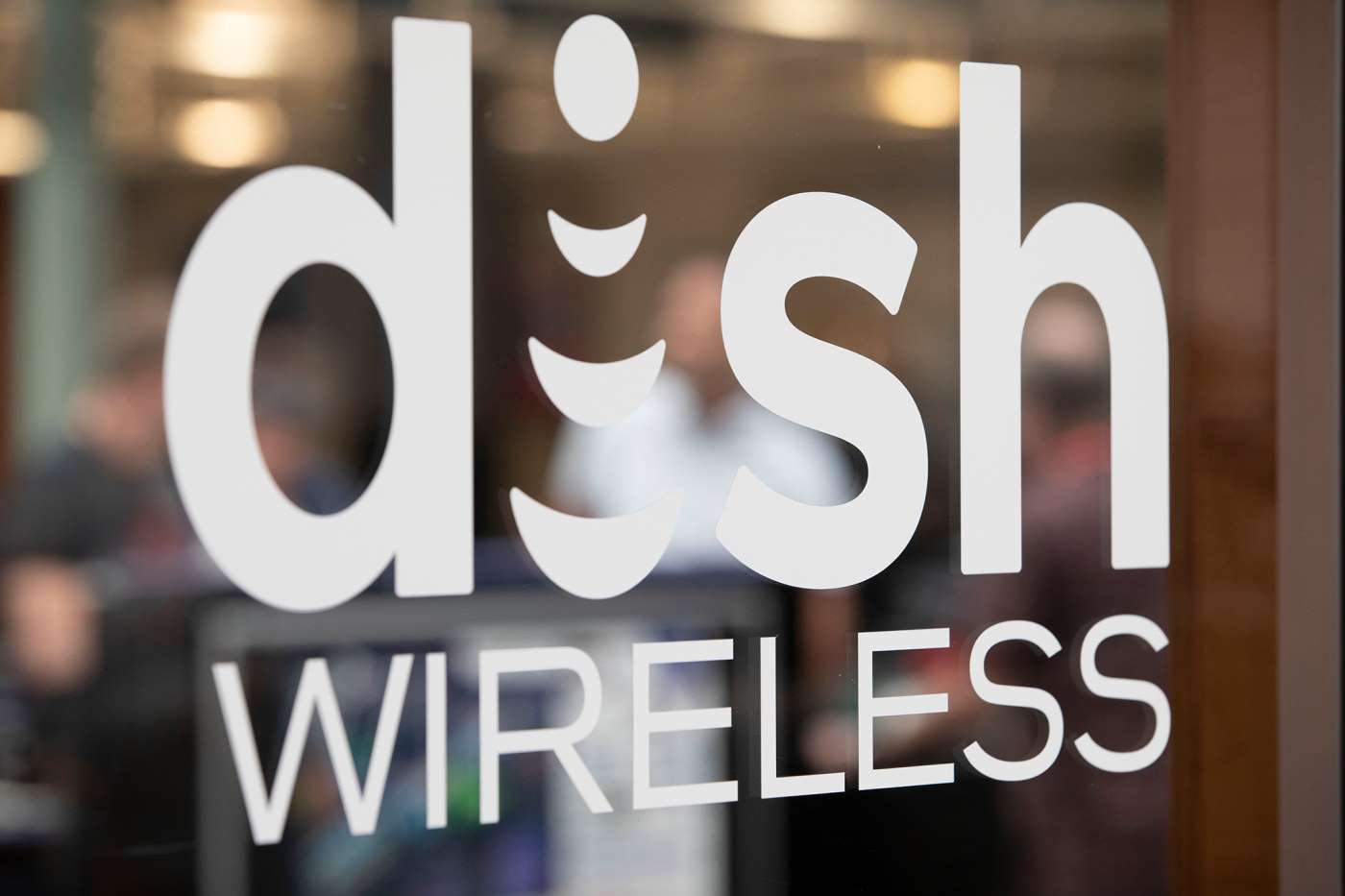 Early today DISH issued a press release announcing that it signed a long-term strategic Network Services Agreement (NSA) with AT&T in a deal said to be valued at about $5 billion. The agreement allows AT&T to become the primary network service partner for DISH MVNO customers. DISH says that the agreement will provide current and future customers of its retail wireless brands including Boost Mobile, Ting Mobile, and Republic Wireless access to connectivity on AT&T's network as well as its own 5G network when its operational. It will also grant AT&T access to use a portion of DISH's spectrum in select markets to help support DISH customers on AT&T's network.
DISH is still several years away from having a nationwide network of its own. The company hopes to have its own network up and running with capacity to cover over 70% of the population by the year 2023. DISH will offer the first cloud-native OpenRAN-based 5G network in the USA. The agreement between DISH and AT&T will also allow AT&T to provide roaming services for DISH's 5G network customers.
"Teaming with AT&T on this long-term partnership will allow us to better compete in the retail wireless market and quickly respond to changes in our customers' evolving connectivity needs as we build our own first-of-its kind 5G network," said John Swieringa, DISH COO and Group President of Retail Wireless. "The agreement provides enhanced coverage and service for our Boost, Ting and Republic customers, giving them access to the best connectivity on the market today via voice, messaging, data and nationwide roaming on AT&T's vast network, as well as DISH's 5G network." 
DISH previously signed a contract with with T-Mobile to offer certain services to its customers. In July of 2019, DISH announced that it had signed an agreement with T-Mobile granting DISH access to the T-Mobile network for a period of seven years. The terms also allow for DISH customers to roam on T-Mobile's network once DISH's 5G network is up and running. The agreements were part of the requirements mandated by the DOJ and FCC as a stipulation for allowing T-Mobile to acquire Sprint.
The new agreement between AT&T and DISH is likely influenced by a spat between DISH and T-Mobile. DISH's co-founder and Chariman of the Board, Charlie Ergen, has publicly voiced his displeasure with T-Mobile over the last several months. In April, he called T-Mobile "the Grinch," over T-Mobile's decision to shutdown its legacy CDMA network at the beginning of 2022. DISH also sent a letter to the FCC urging it to take a closer look at the shutdown saying at the time that the majority of its 9 million Boost Mobile subscribers still get service through the CDMA network formerly operated by Sprint. Ergen also sent a letter to dozens of senators to voice his concerns. He claimed DISH expected to have at least until 2023 to move customers over to newer networks such as its own 5G network.
People heavily invested in the industry such as Peter Adderton, Boost Mobile's founder, long believed that DISH's spat with T-Mobile would lead to a new agreement being formed between DISH and another network. In early July he stated in a tweet the damage done between T-Mobile and DISH evolved to be beyond repair and now it's come to fruition.
"So far, it looks like a continuation of the feud that's been going on between T-Mo and Dish for some time" there is NO way @boostmobile does not do a deal with another MNO for wholesale access this relationship is beyond repair and I think it would be great for Boost customers.

— Peter Adderton (@peter_adderton) July 2, 2021
---
---