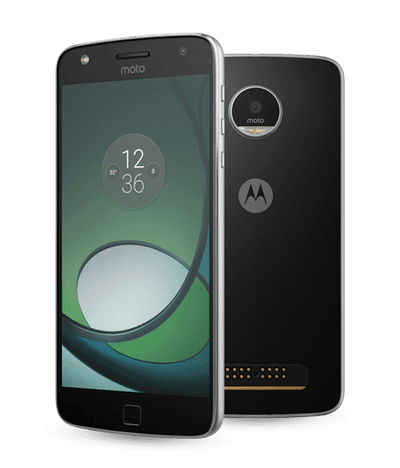 ---
Republic Wireless has announced that it is now an independent company having just spun off from Bandwidth.  As part of that process, the company managed to secure $30 million in funding to help it accelerate product development and expand its marketing initiatives.  No changes to its service are expected as a result of this change.
To celebrate its newly gained independence, Republic Wireless is launching a new phone and a promotion.  The new phone being offered is the Huawei Ascend 5W and it will be discounted to $129, down from its regular price of $179 between 12/13 and 12/19.  Also being discounted is the Moto Z Play.  Purchase a Moto Z Play between 12/7 and 12/12 and you'll be able to get it for $100 off, or $349 instead of the regular price of $449.
Those who elect to purchase either of the devices during their promotional periods will also receive 6 months of free service.  Free service will include unlimited talk, text and 1 GB of cellular data each month. The plan regularly costs $20 a month, so this represents a savings of $120 during the 6 months of free service.  The offer will only be available while supplies last.
Republic Wireless operates on the Sprint and T-Mobile networks but unlike Google Project Fi, your device will be tied to and have access to just one of those networks.  All of their phones are capable of operating over WiFi for both phone calls and text messages.  In fact, service on Republic Wireless is primarily over WiFi.  The MVNO uses cellular networks for calling and texting as a backup when WiFi is unavailable or your WiFi signal is too weak for adequate performance.
Republic Wireless has been in business for 5 years and is a profitable company with annual revenues of $100 million and an estimated subscriber count of 300,000.
For more information, visit Republic Wireless.
---
---