Slow Data Is Better Than No Data, Pure TalkUSA Removes Hard Data Cap From Plans, Adjusts Prices Accordingly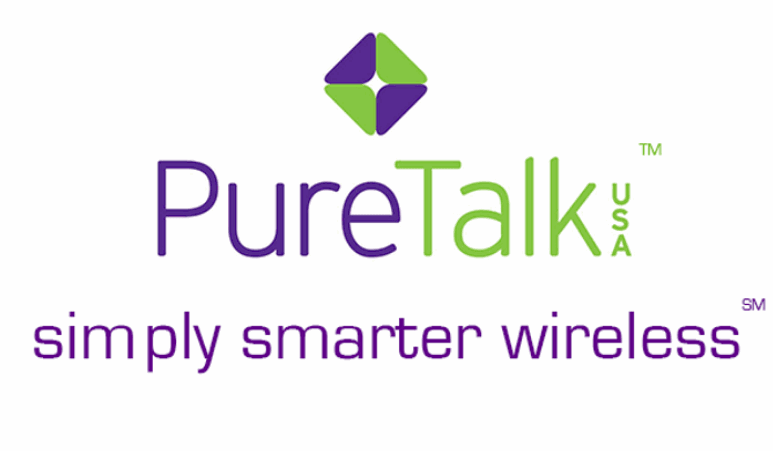 Back in July AT&T MVNO Pure TalkUSA updated its cell phone plans to include more data without altering prices.  Today the company let it out through HowardForums that they will again have new plans effective October 1st.
The new plans with changes highlighted are below.  All plans now include unlimited talk, text and data with the specified amount at 4G LTE speeds.
 $20 - 500 MB of high speed data.  Pure TalkUSA says that this will replace the current $10 plan that includes 300 minutes, 300 texts, 50 MMS and 50 MB of data.  Customers on the $10 plan will get to keep it and be grandfathered in
$25 - 1 GB of high speed data, previously priced at $24
$30 - 3 GB of high speed data, previously priced at $29
$35 - 5 GB of high speed data, no change
$45 - 10 GB of high speed data, previously 7 GB
The addition of data throttling to the plans after their high speed data allotments run out is new for all plans.  I surmise this may be why the price of the lower tiered plans got bumped up a little.  Taxes and fees are not included in the prices shown.
Another change the new plans get is that they now all support mobile hotspot, but only if you have an iPhone.  Pure TalkUSA has informed me that they have to enable mobile hotspot on the back end for Android devices, which is not something they will be doing at the moment.  No reason was given why, but it may be easier for them to test the feature out with iPhones first before allowing all other devices to get it.  It could also be possible that the feature is limited to iPhones only at the request of AT&T/Apple, as Apple has a history of making things difficult for the rest of us.
Be informed of the latest deals, plans and promotions from AT&T and every one of its MVNO's when you subscribe to the AT&T weekly newsletter. No spam and you can unsubscribe at any time!
Pure TalkUSA's updated cell phone plans remain competitively priced in the market when compared to other AT&T MVNO's.  The $45 plan with 10 GB of data offers more data at that price point than any other AT&T MVNO.  Of course for $5 more you could get an unlimited data plan from Cricket Wireless, albeit with speeds limited to just 3 Mbps.  Pure TalkUSA's other plans are also some of the cheapest around, matching several competitors in price.
---
---