Net10 an Straight Talk Both Up Data Select Plans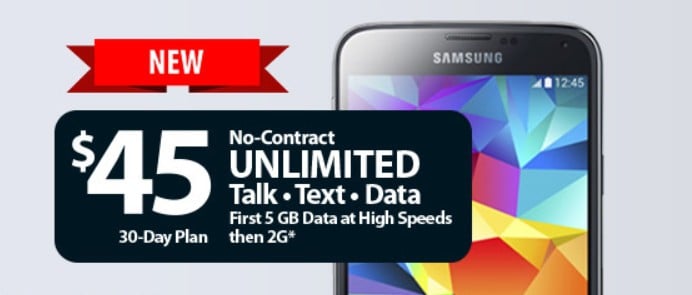 ---
Did you know BestMVNO is available to follow for free in Google News? Follow BestMVNO in your Google News app and keep up to date on wireless.
Follow BestMVNO In Google News
---
---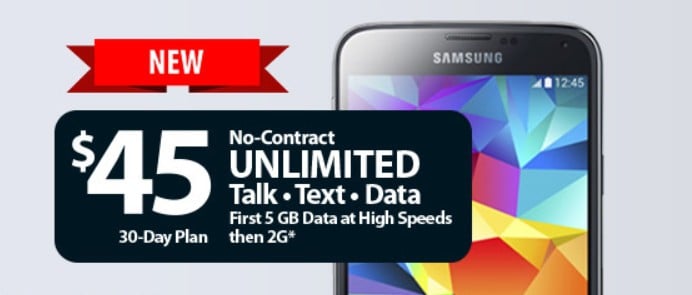 Sister MVNOs Net10 Wireless and Straight Talk have upped data on what is likely their most popular plans.  Straight Talk Wireless's $45 plan and Net10's $50 plan ($45 with autopay) both recently got a data boost.  Previously the plans only included 3 GB of LTE data, or strangely 5 GB if you brought your own device.  Now both plans include 5 GB of LTE data regardless of if your bring your own device or not.  Both MVNOs provide service that utilizes all 4 major USA wireless networks.
Net10's family plans which cost $85/2 lines, $125/3 lines, $165/4 lines also saw their data allotments increase from 3 GB of 4G LTE per line to 5 GB per line.
Depending on which major network you are interested in using, these plans could be quite a deal for some of you out there.
Be informed of the latest deals, plans and promotions from Verizon and every one of its MVNO's when you subscribe to the Verizon weekly newsletter. No spam and you can unsubscribe at any time!
---
Be sure to follow BestMVNO on Twitter for additional wireless coverage, deals, insights, and even debates!
Follow @BestMVNO Twitter
---
---