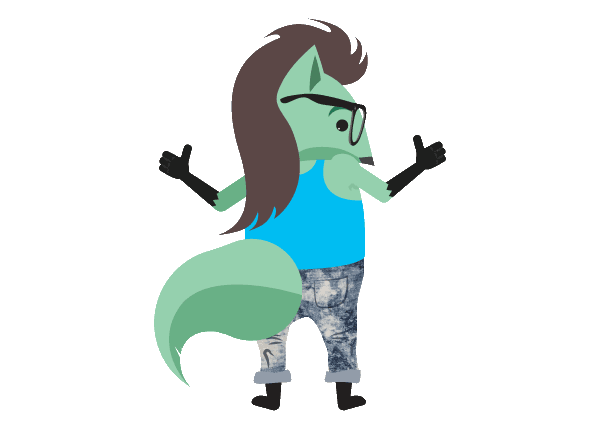 ---
Mint Mobile has made a name for itself in the MVNO industry by selling multi-month plans at a big discount or what it calls wireless plans with bulk pricing.  New customers must choose to pay up front for either 3, 6 or 12 months of service in advance in exchange for better pricing compared to the rest of the industry.  However, a little known fact about Mint Mobile is that the MVNO does in fact sell single month plans, but only to current subscribers.
Starting on December 15th, 2018, this is all going to change.  Mint Mobile is discontinuing its prepaid monthly plans.  This all comes from an email Mint Mobile just sent out to its monthly prepaid plan subscribers.  I'm one such subscriber as I have been waiting an unusually long time for Unreal Mobile to get my number ported over for my next wireless review.
Discontinued Plans
Mint Mobile's single month plans were not priced very well.  This is probably one of the reasons why they have never been advertised to new customers.  They do service a purpose though.  The plan I had been subscribed to included unlimited talk, text and data with the first 2GB at LTE data speeds for $35/month.  That's rather expensive for the amount of data that you get compared to other low cost providers in the market.  In fact, new subscribers to Mint Mobile pay just $15/month for a 3 month plan with 2GB of data each month.  Customers then have the option to pay $23/month to renew the plan or they can renew for 12 months at the same $15/month rate that they initially subscribed to.  A 6 month plan is also available priced at $18/month.
The other plans being discontinued include one that costs $50/month for 5GB of data and another with 10GB of data for a whopping $114/month.  So you can see why they are being discontinued by the T-Mobile powered MVNO.
Below is a copy of the email that Mint Mobile sent out to subscribers informing them about the discontinuation of their single month plans.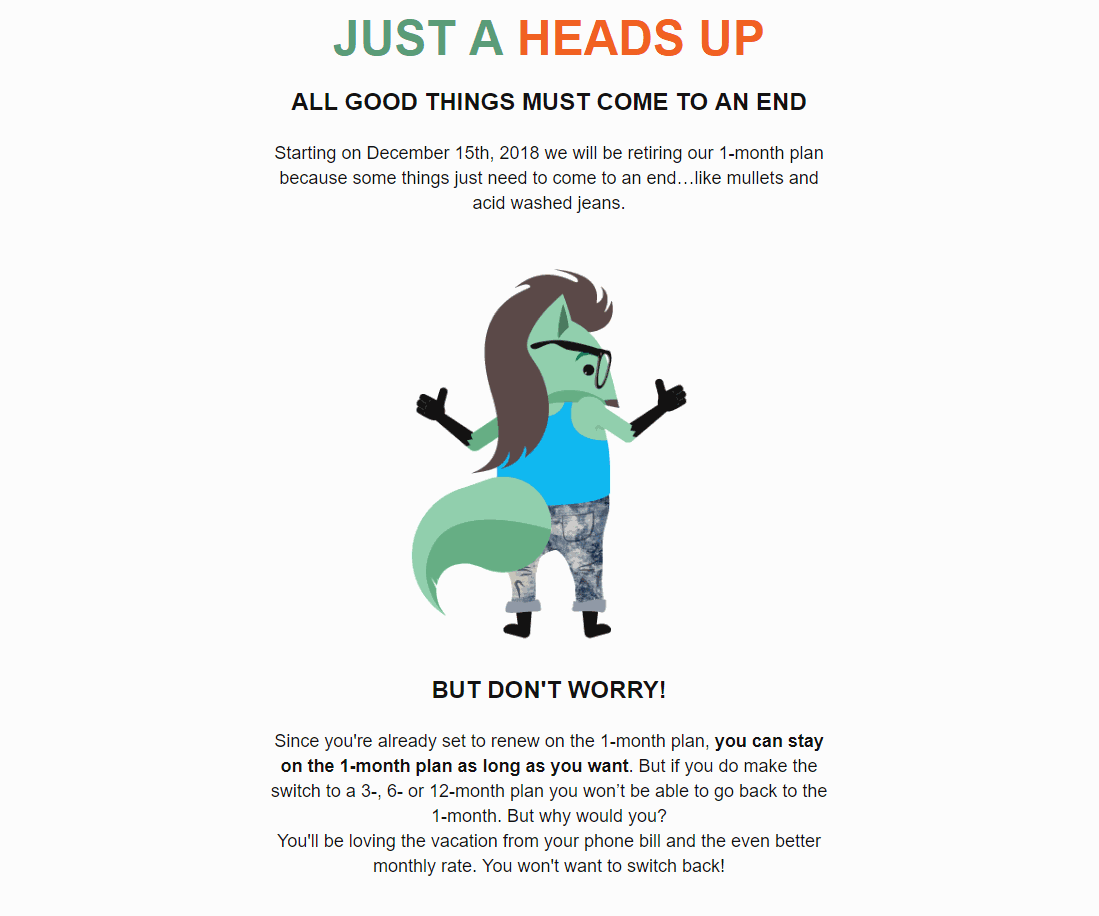 ---
---