MetroPCS Sends Mixed Signals, Adds More Hotspot Data To Unlimited Plan But Lowers Data Included With $40 Plan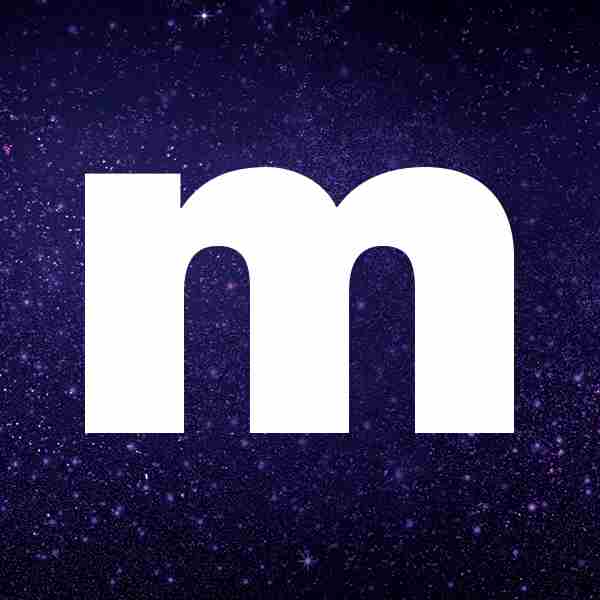 ---
Did you know BestMVNO is available to follow for free in Google News? Follow BestMVNO in your Google News app and keep up to date on wireless.
Follow BestMVNO In Google News
---
---
T-Mobile owned MetroPCS just altered its phone plans to what will likely be mixed fanfare.
MetroPCS's $60 unlimited data plan just got more hotspot data.  The plan now comes with 10 GB of 4G LTE hotspot data.  Previously it contained 8 GB.
For reasons unknown, MetroPCS decreased the amount of data that comes with its $40 cell phone plan.  Previously the plan contained 6 GB of high speed data, but now it only comes with 5 GB.
With the plan changes, MetroPCS's new phone plan lineup now looks like this:
Be informed of the latest deals, plans and promotions from T-Mobile and every one of its MVNO's when you subscribe to the T-Mobile weekly newsletter. No spam and you can unsubscribe at any time!
All plans include unlimited talk, text and data with the specified amounts at high speed.
$30/month - 2 GB data
$40/month - 5 GB data plus unlimited streaming music from select providers that does not count against your high speed data cap
$50/month - unlimited 4G LTE data, no mobile hotspot, plus unlimited music streaming from select providers that does not count against your data prioritization cap
$60/month - unlimited 4 G LTE data, 10 GB of mobile hotspot, plus unlimited music streaming from select providers that does not count against your data prioritization cap
Subscribers can add additional lines to each of the above plans at a cost of $30/line.   A maximum of 5 lines are allowed with each account.  Taxes and fees are included in all the prices shown.  Plans include "Data Maximizer" which limits video streaming to 480p.  On the unlimited 4G LTE data plans, MetroPCS may temporarily slow down your data speeds during times of heavy network traffic once you consume more than 35 GB of data in a month.
Analysis
MetroPCS's updated phone plans are certainly a mixed bag.
The increased allotment of mobile hotspot data included with the $60 plan is likely in response to Cricket Wireless's recent policy change.   Cricket Wireless just started allowing those on its unlimited data plan to add 8 GB of hotspot to their plan for an additional $10/month.  With mobile hotspot and auto pay billing enabled, Cricket Wireless customers pay $65/month for their plan.  Besides being cheaper in price, MetroPCS seems to have decided that adding more hotspot data to its plan would make it more appealing to new and prospective customers compared to Cricket's offering.
The drop in data on the $40 plan is a bit harder to understand, and it is not the first time that MetroPCS has made such a move.  A few times over the past year we've seen MetroPCS drop the amount of data included with its $30 plan from 2 GB to 1 GB only to bring it back up to 2 GB again.   We may see the same thing happen again here with the $40 plan.
It's possible the MVNO may be trying to put a data squeeze on its customers to try and get them to move up to the $50 plan which is perhaps more profitable for the company.  The plan is certainly a lot less attractive now at least when compared to AT&T Prepaid where customers can get unlimited talk, text and data with the first 6 GB of data at high speeds for $40 month.  The plan also includes full service roaming while in Mexico and Canada although taxes and fees are not included with AT&T Prepaid.
---
Be sure to follow BestMVNO on Twitter for additional wireless coverage, deals, insights, and even debates!
Follow @BestMVNO Twitter
---
---