Metro By T-Mobile Strikes Back At Boost, Offers LG Stylo 4 Free To Switchers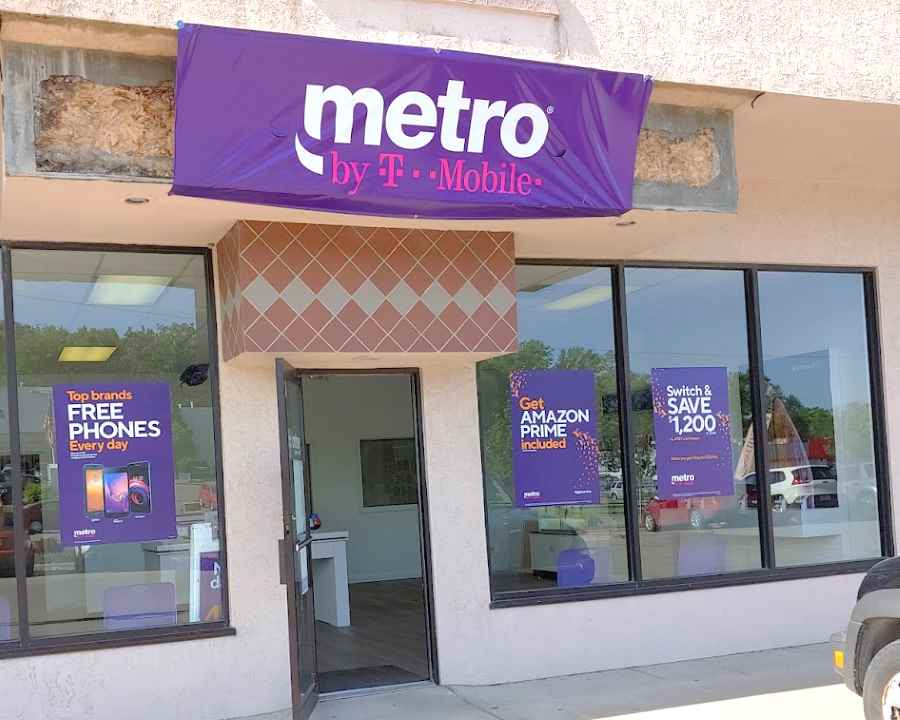 Metro By T-Mobile has struck back against Boost Mobile's free LG Stylo 4 offer with a new offer of its own. Boost Mobile's offer has been on the market since December.
According to a report from Wave7 Research, Metro has been ramping up its advertising spend over the past several weeks.  The T-Mobile owned prepaid provider recently ranked 38th among U.S. national TV ad spenders up strongly from 72nd place in April.  One of the ads that has been airing, which you can check out below, touts the new offer from Metro of a free LG Stylo 4 for switchers.  The ad, which has aired over 800 times since 5/7/19, is in direct response to Boost Mobile.  Metro has been airing a similar ad on the radio with extensive airplay.
Free Phones Every Day
Metro has also been airing an ad on TV that exclaims "Free phones.  Every day."  It's a variation on the ad above and you can watch it down below.  Signs using that same slogan are also now appearing in the windows of Metro By T-Mobile stores.  This ad runs in contrast to what may be happening at Cricket Wireless.  Wave7 Research reports that Cricket Wireless is likely to reduce the number of phones that it is offering for free to switchers.  Currently, Cricket only has 3 phones available for free.  Wave7 Research indicates that moving forward, Cricket may require an unlimited plan in order to get a free phone, a change that may only be seasonal.
Metro, on the other hand, is currently offering an extensive lineup of free phones that include the following:
Alcatel 1X Evolve
LG Aristo 3
Motorola Moto E Play 5th Gen
LG K20 Plus
LG Aristro 2 Black
Samsung Galaxy J3 Prime Silver
Coolpad Defiant
Alcatel GO Flip
ZTE Avid 4
LG K30
Samsung Galaxy J7 Prime
Samsung Galaxy J2
Alcatel 7
LG Stylo 4
However, Metro is also requiring that customers subscribe to an unlimited data plan priced $50 or higher if they'd like to get one of those phones for free.
It's not just its prepaid rivals that Metro has been going after.  Since January, the company has been advertising that you can save $1200 by switching from AT&T or Verizon.  Ads have aired on TV, on the radio, and are shown on banners in Metro stores.  More recently, Metro has tweaked those ads taking extra care to highlight the Amazon Prime benefit that is included with its $60/month unlimited plan.  Metro's $60 unlimited plan offers an Amazon Prime subscription, valued at $12.99/month, for free to subscribers who don't already have one.
---
---